Introducing in 2021 the new
Centre for Missional Engagement
Global-regional-national-local opportunities for engagement in God's mission continue to increase as the contexts continue to change. MST & Eastern College Australia desire to equip missional practitioners, mindful that the realities of post-Christendom, post-colonial – and now, post-Covid-19 – contexts are overlaid with inherited assumptions, theological justifications, organisational systems, processes and language that are dominated in part by the older Christendom paradigm. The Centre for Missional Engagement (CME) will provide a forum to meet, discuss, learn together, engage in thought-leadership, and envision new and renewed directions and language around missional thinking and organisational leadership.
God on the Move:
A Theology & Missiology
for an Age of Migration
Presented by
Dr Sam George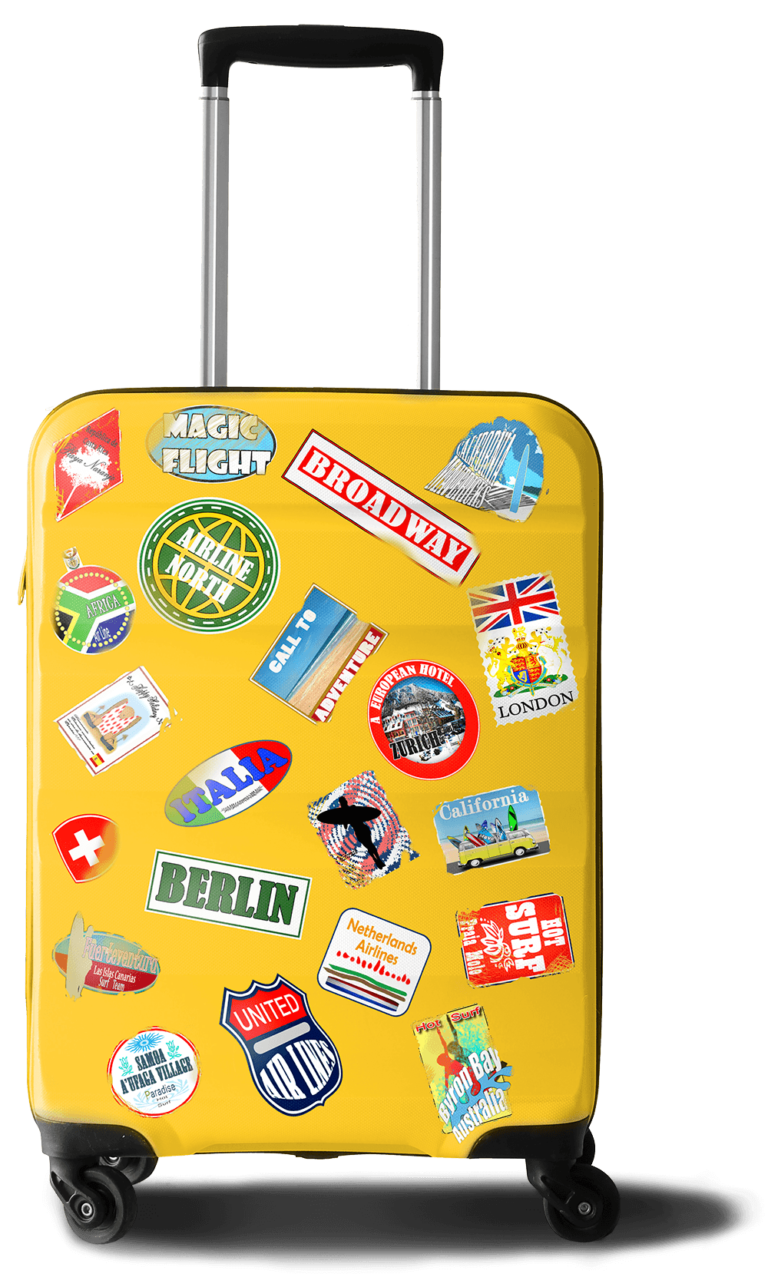 Check out our most recent talks!
Missional leaders and practitioners are beginning to consider their need to re-conceptualise
their understanding of mission, and to engage in conversation, research, study and networking aimed at reflecting upon, and reframing the conversation about missional life and leadership. 
 This includes 
the need to consider the terminology used in mission—what is adding value and what is a distraction. Significant shifts are taking place that affect mission leaders and these 
include:
the content of mission changing from, ostensibly, 'evangelism and discipleship' to a much more holistic integration of Christian identity, with significant implications for how the proclamation and demonstration of the gospel is infused into far broader domains of life, including vocation, social change, education, relationships, stewardship, justice, community and creation care


the means of mission shifting from well-equipped specialist mission agencies to multifaceted and collaborative partnerships, with significant implications around organisational systems design, and generational and cultural changes in leadership language


the context for mission moving from a focus on 'sending' (traditionally, from 'the West to the rest') to 'everyone-to-everywhere,' with new models and approaches of partnering and collaboration with the church as God's primary instrument for mission; and


the attitude in mission moving from Western-Enlightenment-Christendom to a complex post-Christendom outlook; and


the language of mission is diversifying from primarily being held in English to a plethora of languages of the world. All of these shifts affect the prevailing understanding of mission for practitioners of mission and mission agencies.
The need and context are the backdrop for the purpose of the Centre. It is an intentional place and space that is agile, paying particular attention to how missional engagement in inspirational and global spaces is brought into focus in all aspects of life and ministry. It is where fresh thinking and redefining and reassessing mission in Australian and regional contexts is encouraged and developed.
Subscribe to our mailing list and stay up to date with all the latest CME news and events!
CME IS A CENTRE FOR ACADEMIC EXCELLENCE AT MELBOURNE SCHOOL OF THEOLOGY & EASTERN COLLEGE AUSTRALIA