Public Lecture
Inscriptions from My Excavations: Writing and the Biblical Record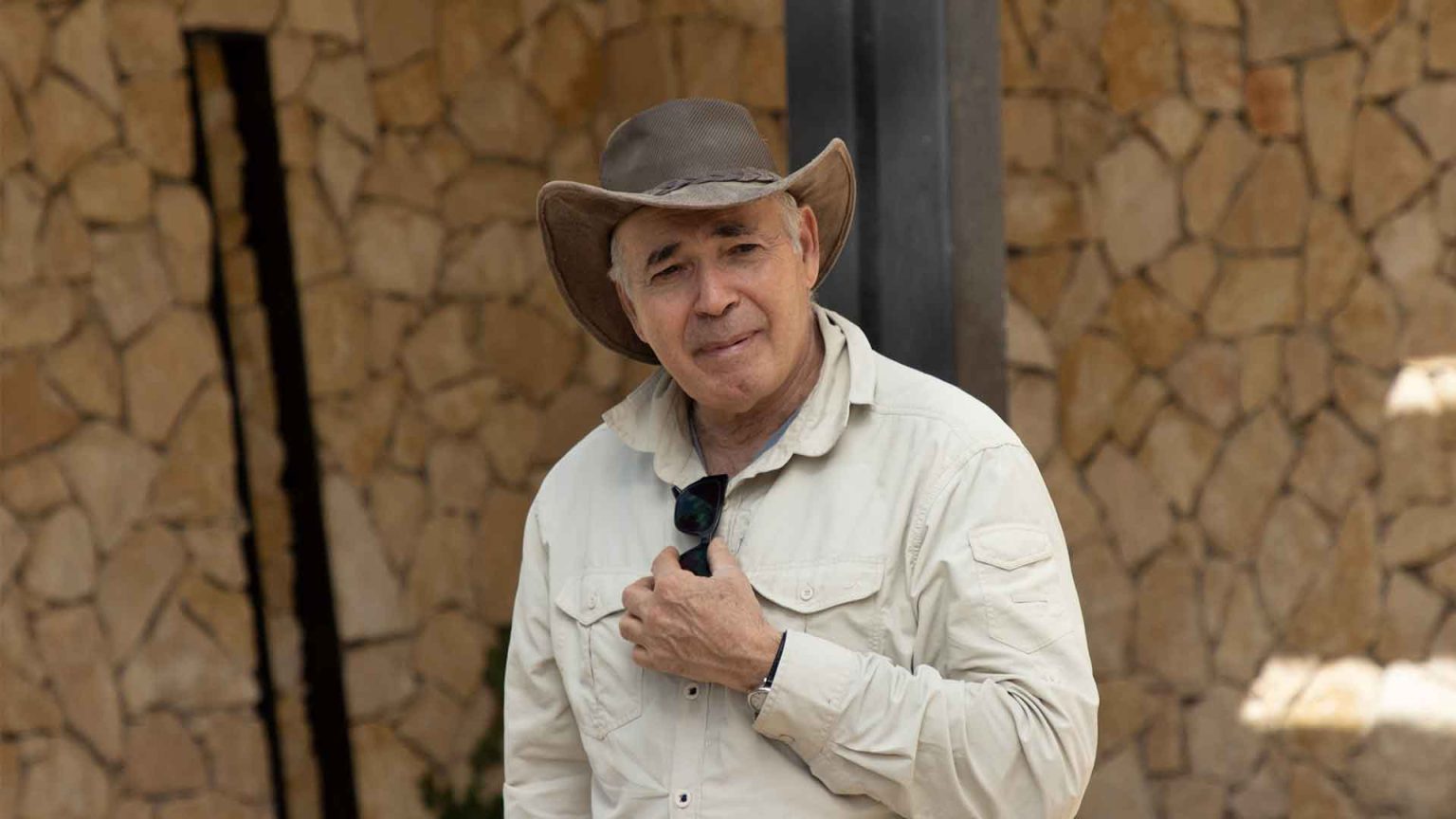 Lecture by Professor Yosef Garfinkel

Yigael Yadin Chair in Archaeology of Israel at the Hebrew University of Jerusalem

Monday, 24 April 2023
7:00pm-8:30pm
Melbourne School of Theology and Eastern College Australia
in conjunction with the Australian Catholic University's Ancient Israel Program
Nearly ten alphabetic inscriptions in Canaanite and in Hebrew have been found since 2007 during Professor Garfinkel's excavations at three sites: Khirbet Qeiyafa, Tel Lachish, and Khirbet al-Rai. The inscriptions shed light on various aspects, including the heavily debated topic about how much history has been preserved in the biblical tradition.
Professor Garfinkel was born in Israel. He studied at the Hebrew University of Jerusalem: Archaeology and Geography (B.A.), Prehistory and Biblical Archaeology (M.A.) and completed his PhD on the Pottery Neolithic and Early Chalcolithic periods. He has taught archaeology of the Bronze and Iron Periods at the Institute of Archaeology, the Hebrew University of Jerusalem since 1993. He was a visiting scholar at Harvard University, Yale University, Oxford University, Cambridge University, and Kings College, London. Over the years he has conducted excavations at various Proto-historic sites in Israel: Yiftahel, Gesher, Tel Ali, Sha'ar Hagolan, Neolithic Ashkelon, and Tel Tsaf.
From 2007 to 2013 Professor Garfinkel excavated at Khirbet Qeiyafa, where, for the first time in the archaeology of Israel, a fortified city from the time of King David was uncovered. From 2015 to 2021 he excavated at Khirbet al-Ra'i, another site in Judah from the time of King David. From 2013 to 2017 and since 2022 Professor Garfinkel has been excavating at the biblical city of Lachish, the second most important city in Judah after Jerusalem.
Professor Garfinkel's visit to Australia and his 2023 Fellowship with the Australian Catholic University have been generously funded by the Sir Asher and Lady Joel Foundation.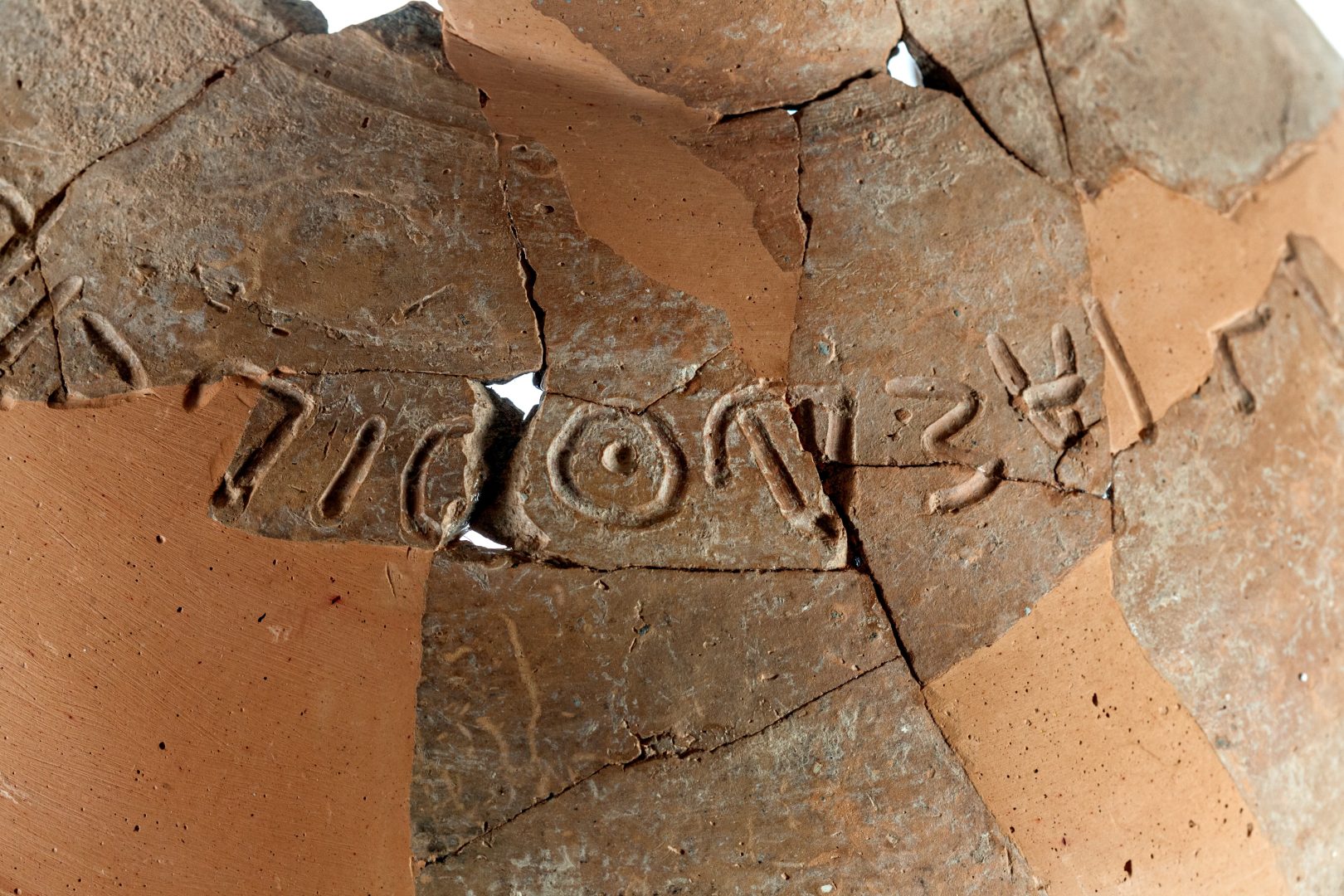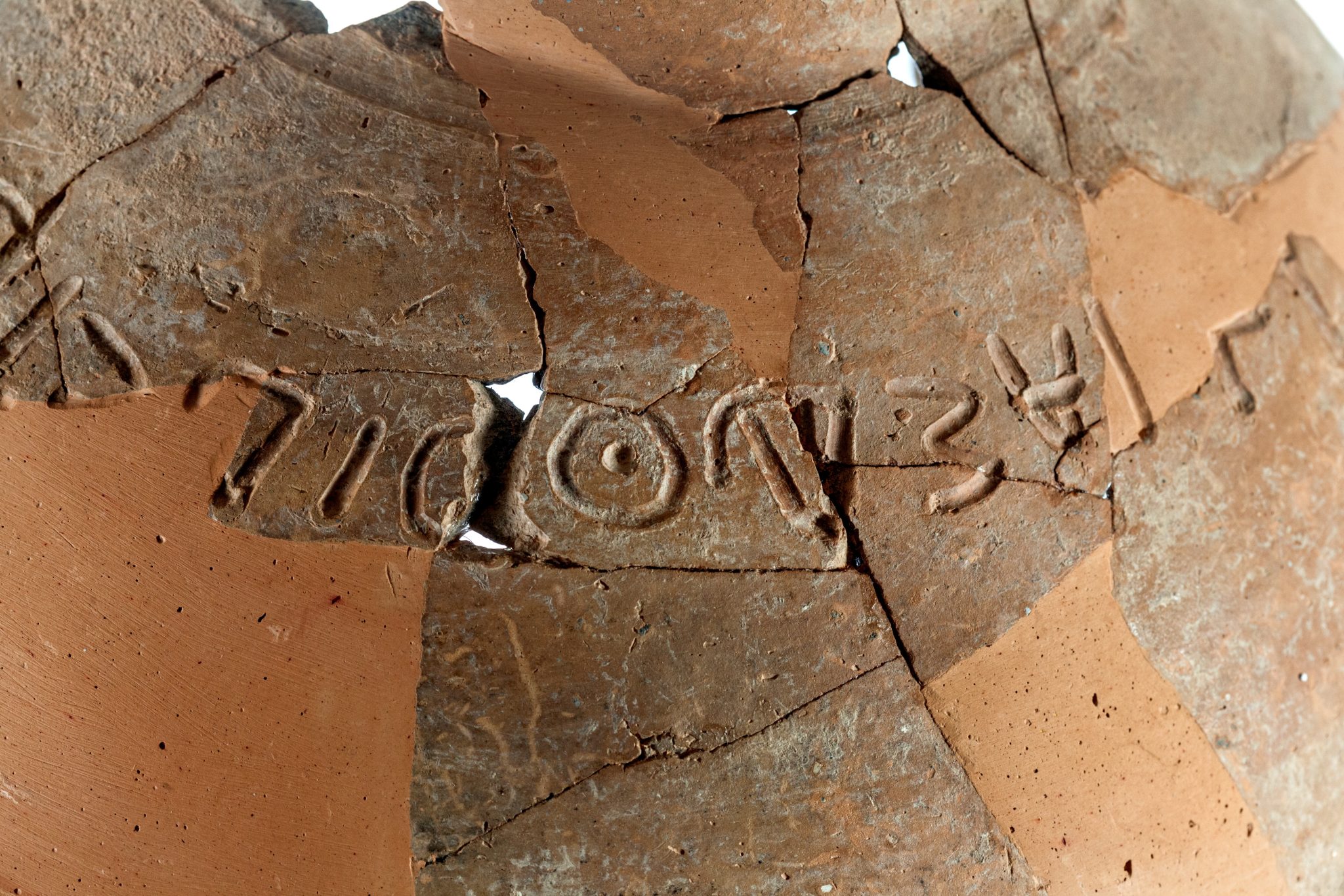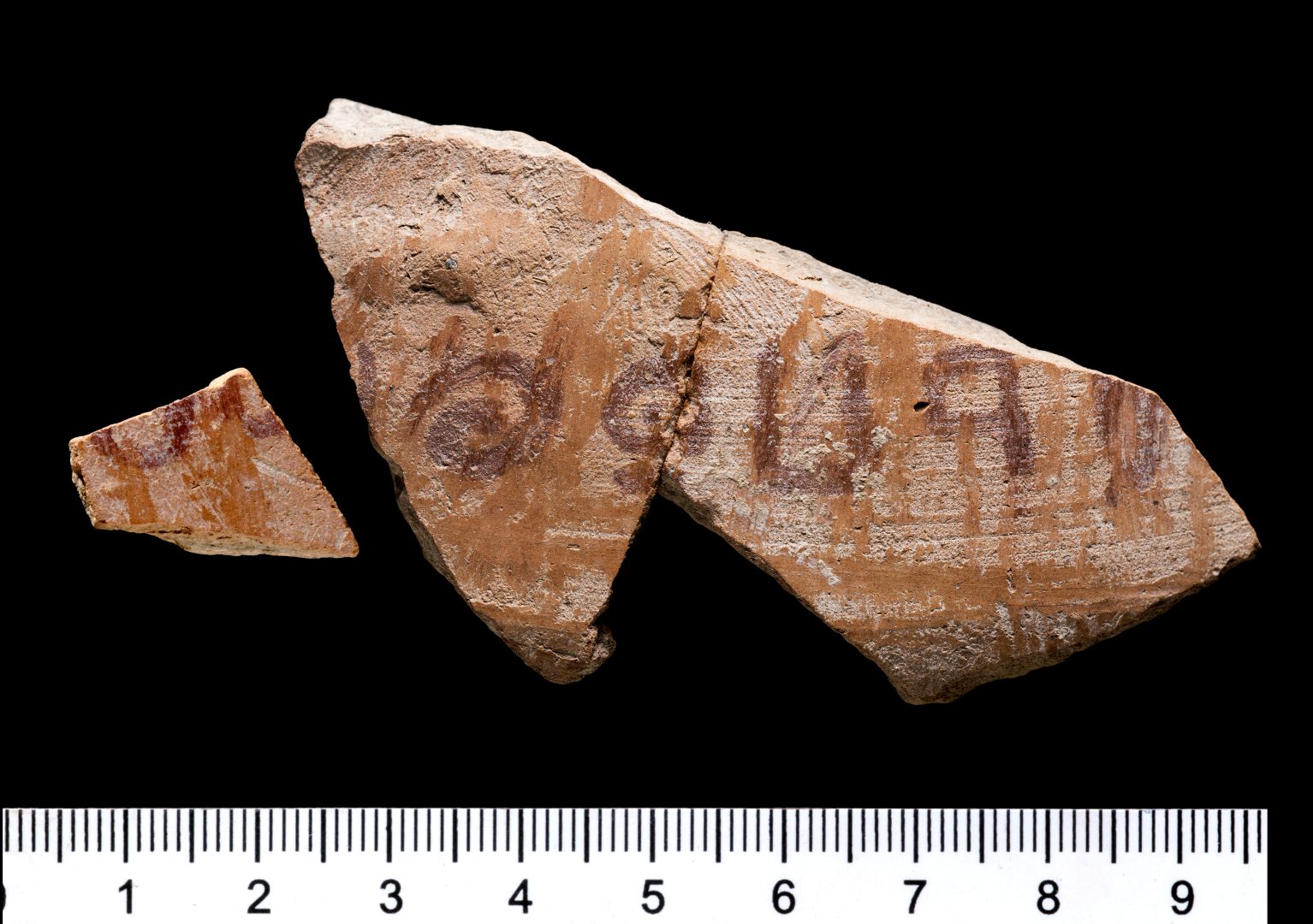 Register for this Lecture
ME_Archaeology Lecture - Professor Yosef Garfinkel