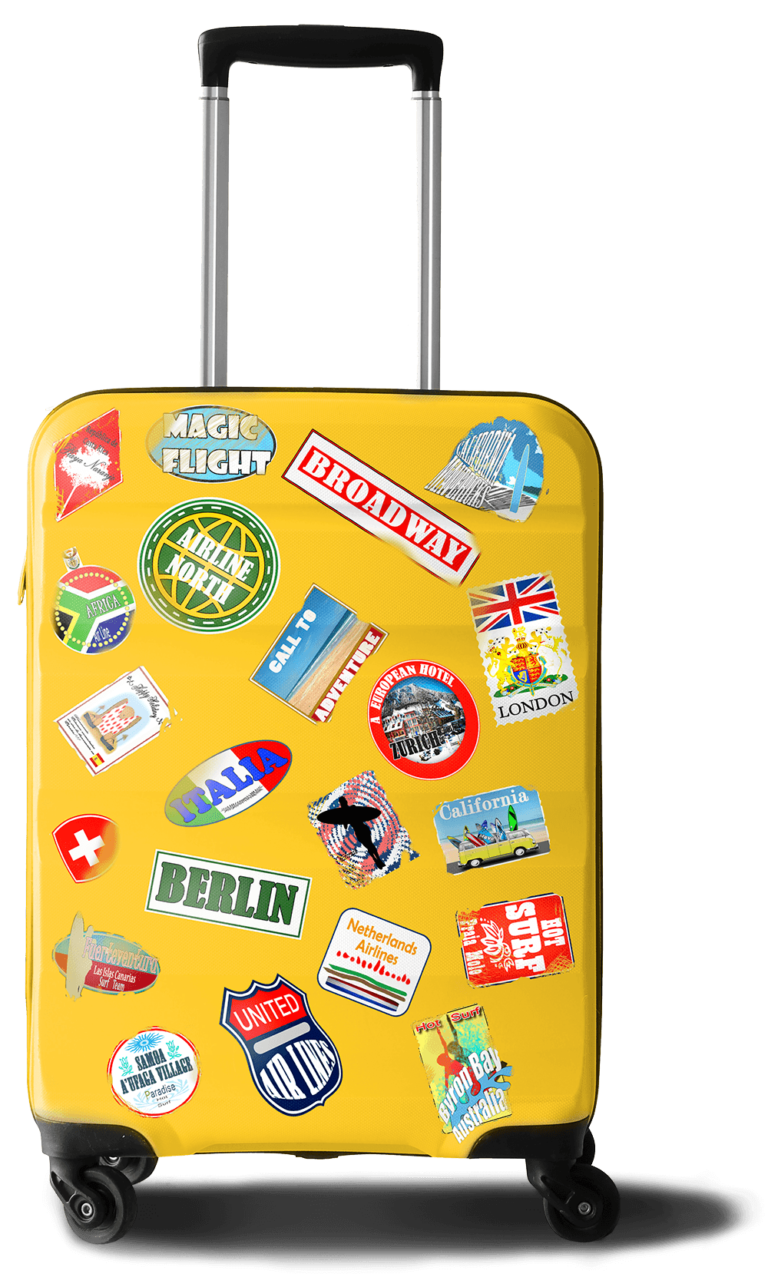 CENTRE FOR MISSIONAL ENGAGEMENT
Presents the Annual
God on the Move:
A Theology & Missiology
for an Age of Migration
Presented by
Dr Sam George
WHEN: Tuesday 26 October, 7.30pm (AEDT)
The global pandemic is impacting God's mission in ways we've not experienced before.
There has been disruption to life as we know it—the changes to freedom of movement, urbanization, social upheaval, economic restructuring, education, the way we work and how we gather as church.
What does this mean for us as participants in God's mission? As always in times of change and crisis, the body of Christ must come together to better understand how God wants us to respond.
If you're a pastor or Christian leader, or you're involved in cross-cultural or multi-ethnic mission and ministry, don't miss the opportunity to hear Dr Sam George, an expert in global migration, diaspora missions and world Christianity, present the annual Leonard Buck lecture, 'God on the Move: A Theology & Missiology for an Age of Migration'.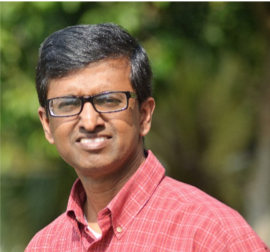 Lausanne Movement Catalyst for Diaspora
Sam George was born in the Andaman Islands of India to Christian parents with the heritage of the St. Thomas Christians of Kerala. After a life-changing personal encounter with Jesus at the age of 15, he studied at Fuller and Princeton Seminaries and holds a PhD in theology from Liverpool Hope University (UK). Dr George teaches global migration, diaspora missions, and world Christianity and has authored many articles, book chapters, and books. He lives with his wife, Dr Mary M George, and their two sons in the northern suburbs of Chicago, USA.
Articles by Dr Sam George:
So how will this webinar work?​​
The webinar will be hosted on zoom, all you have to do is click on the button below to join!
Meeting ID: 919 9082 9915
Password: 253473
Your video and microphone will be turned off for the entire webinar to protect your privacy but we do encourage a lot of interaction during the webinar via the chat function and Q&A box. The talk will go for approximately 1 hour and will be followed by a time of live Q&A with the lecturer.
If you are coming in person, please arrive at MST (5 Burwood Highway, Wantirna VIC 3152) 10-15 minutes early to give yourself time to check-in at reception and find a seat. The talk will begin right on 9am.
About the Centre for Missional Engagement
The Centre for Missional Engagement is a department of Melbourne School of Theology that desires to equip missional practitioners, mindful that the realities of post-Christendom, post-colonial and post-Covid-19 contexts are overlaid with inherited assumptions, theological justifications, organisational systems, processes and language that are dominated in part by the older Christendom paradigm. CME provides a forum to meet, discuss, learn together, engage in thought-leadership, and envision new and renewed directions and language around missional thinking and organizational leadership.
Centre for Missional Engagement (CME) IS A CENTRE FOR ACADEMIC EXCELLENCE AT MELBOURNE SCHOOL OF THEOLOGY & EASTERN COLLEGE AUSTRALIA