Tuesday 17 November 7-8pm
What's your new chapter in 2021?
When: Tuesday 17 November, 7-8pm
Where: Online Webinar, Melbourne School of Theology (MST)
As 2020 draws to a close, most of us are eager to look towards a new year with fresh opportunities. And as unprecedented challenges face our world, God's people are needed now – possibly more than ever – to be Jesus' hands and feet in leading transformational change.
Melbourne School of Theology's story has always been the story of people with a heart and passion for missions – globally and cross culturally. Increasingly, this has included people from all walks of life looking for ways to integrate the call of Christ into our everyday lives and vocations. In 2017, Eastern College Australia formed a strategic alliance with MST as "two colleges, one community" in this story of equipping Christians from diverse backgrounds to live out our faith.
Although we're all still at home, we want to connect with you about your plans for 2021 and the many study offerings we have available, including the range of courses offered at MST.
We're holding an Information Night where you can get to know MST from home. During this one-hour live webinar our Faculty & Student Services team will explore Diploma to Postgraduate level course options, and what course may be the right fit for you. We will share with you focus areas available in mission, theology, pastoral care, biblical studies and more!
You will also hear/ learn about:
Our Executive Principal Rev Timothy Meyers share what we're all about at MST and how you could be a part of it
Our vibrant community life & culture
Specific course offerings & outcomes
Admissions process & fee information for 2021

We get that taking on new study is a big step, so you'll be able to ask your questions and know we are here to help along the way as you continue to pray and consider what the Lord may be leading you to next.
So, what's your new chapter for 2021?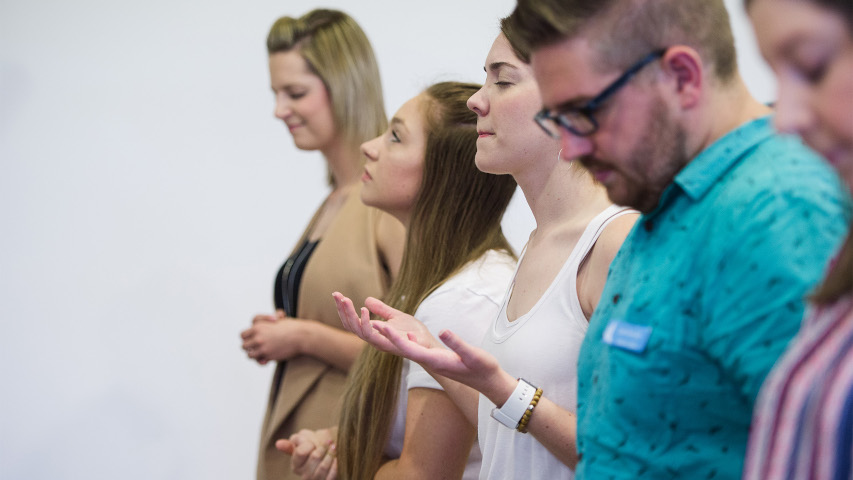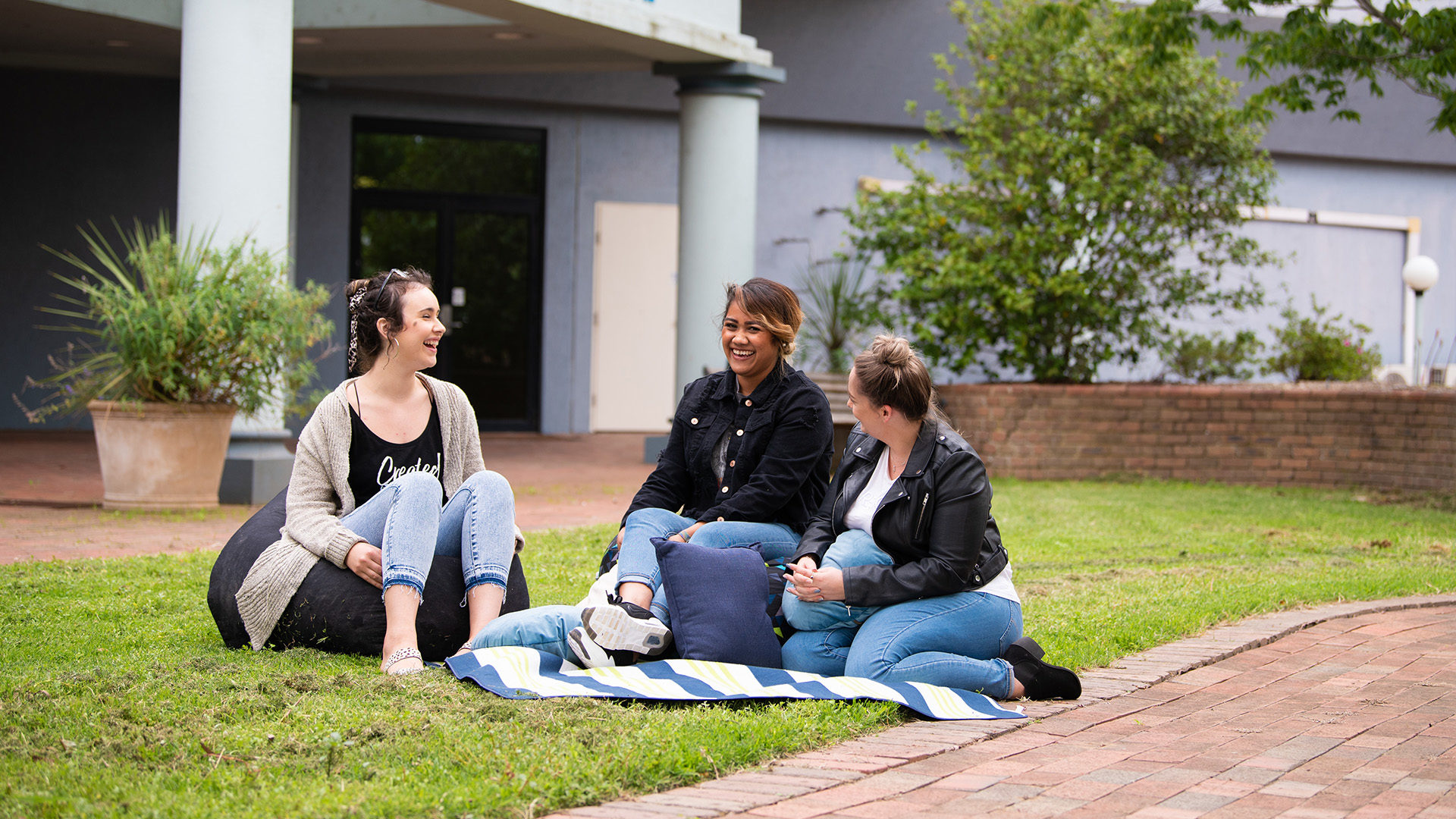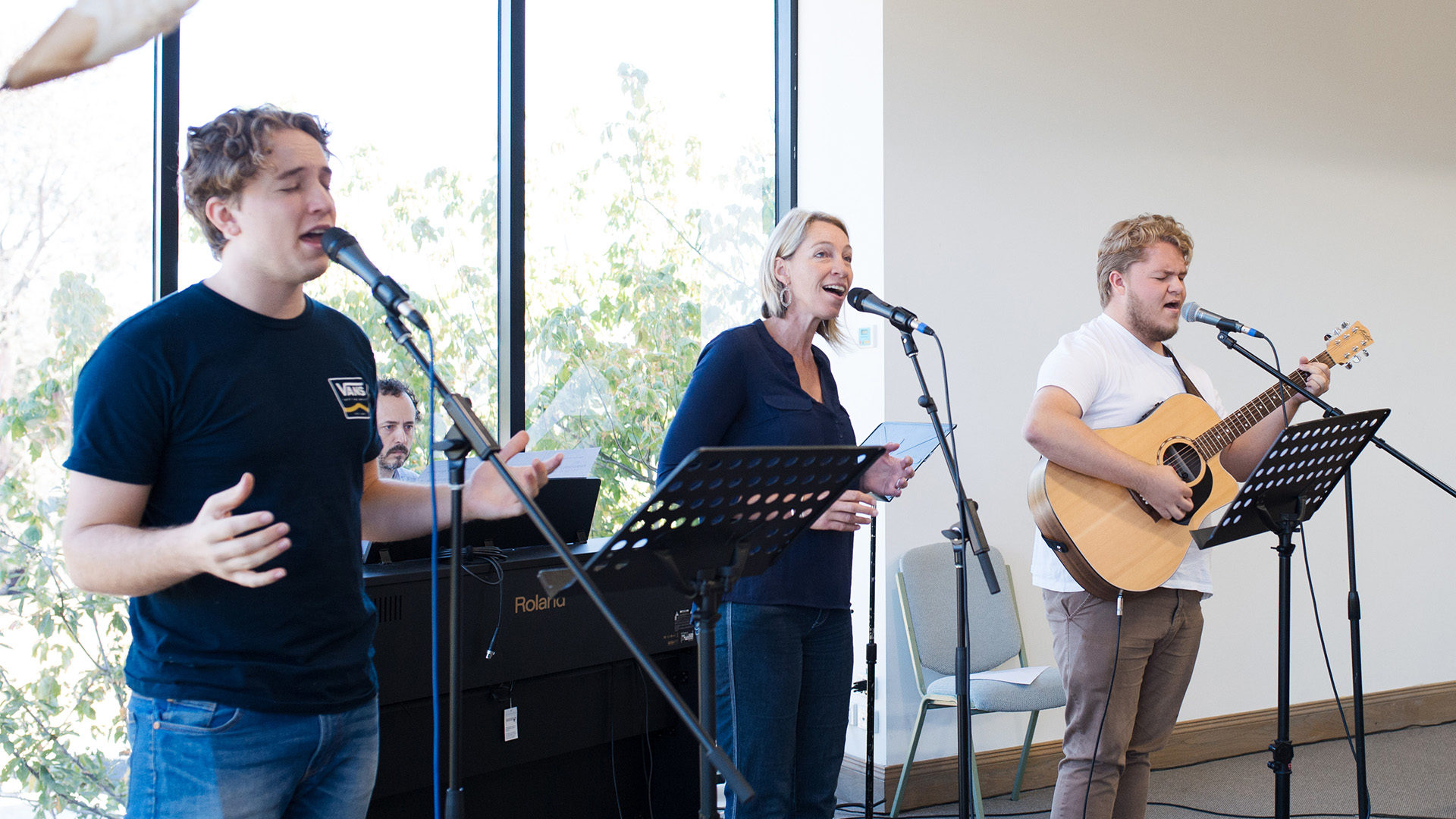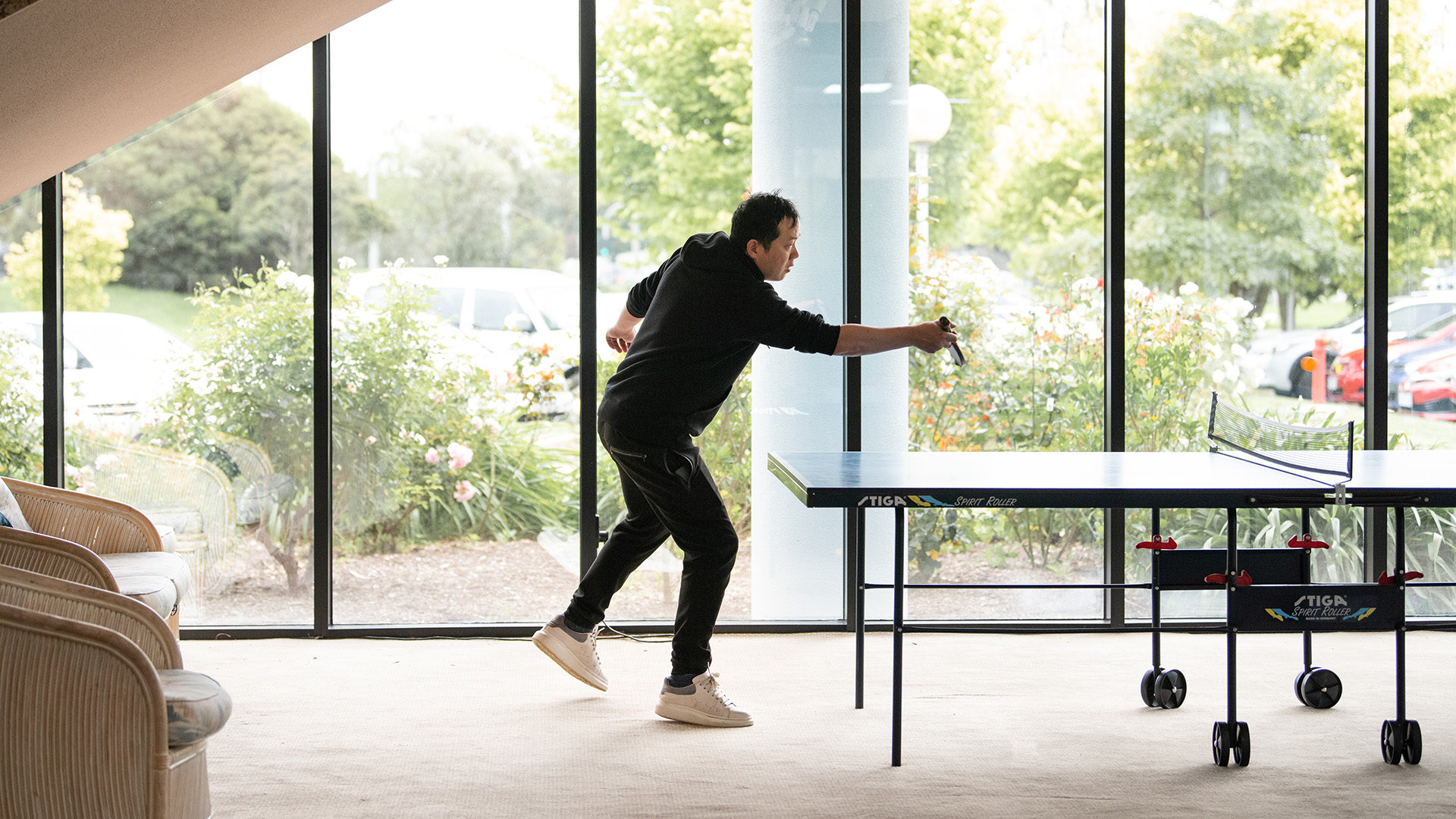 So how will this webinar work?​​
The webinar will be hosted on zoom, all you have to do is click on the button below to join! If you prefer you can type in the Meeting ID:981 1006 6374 into zoom there is no password required.
Your video and microphone will be turned off for the entire webinar to protect your privacy but we do encourage a lot of interaction during the webinar via the chat function and Q&A box. The talk will go for approximately 45 minutes and will be followed by a time of live Q&A.
Sorry to disappoint but this webinar has now concluded.​
To make sure you don't miss out on events like this in the future subscribe to our mailing list below.
Join us for our upcoming Chinese Department Information Night on 18th November
歡迎參加11月18日的神學教育諮詢之夜(網絡),或邀請有志認識神學教育的弟兄姊妹參加。
This information night is part of three we will be holding in connection with Eastern College Australia.
Find out more about our other information nights below:
VET at Eastern Information Night
Wednesday 18th November 7pm-8pm
Eastern (Higher Ed) Information Night
 Thursday 19th November 7pm-8pm