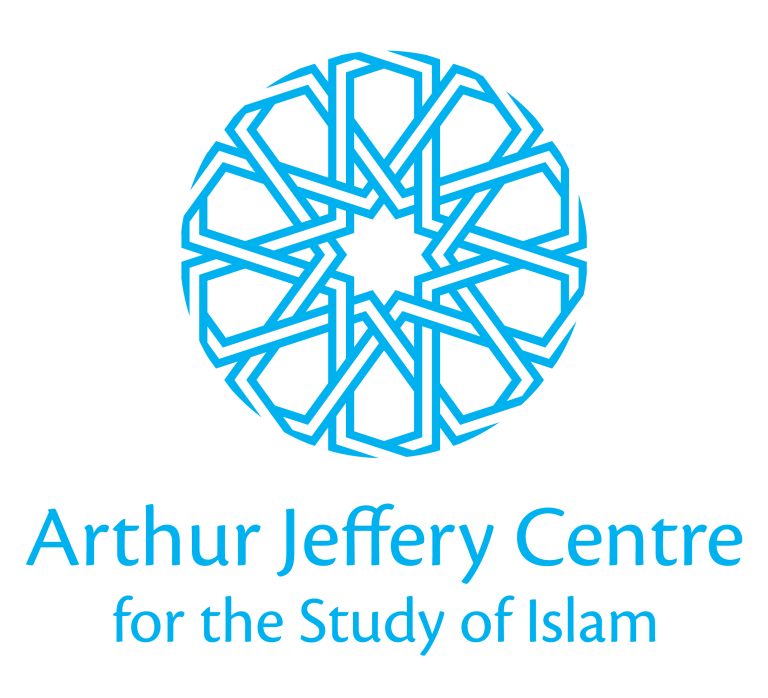 Storytellers: Bringing Muslims Home
25 March 2024 at 7:00pm AEDT (Melbourne, Sydney)

Melbourne School of Theology and Online
Muslims tend to be well-trained to defend their faith and they know how to discredit the alternatives. They love a good argument, and will often go out of their way to engage in one. But what if we, as Christians, didn't give them what they want but instead gave them what they need. What if we only told them stories?
This is the story of a man and woman who took this approach seriously and sought to make the story of Jesus into a series of stories that Muslims would understand. The outcomes are not what you might expect.
This storytelling approach is based on the real-life experiences of Bernie and Catherine Power and their 20+ years of ministry among Muslims in Asia and the Middle East. It provides practical responses to the common objections that Muslims raise when the Christian faith is being discussed.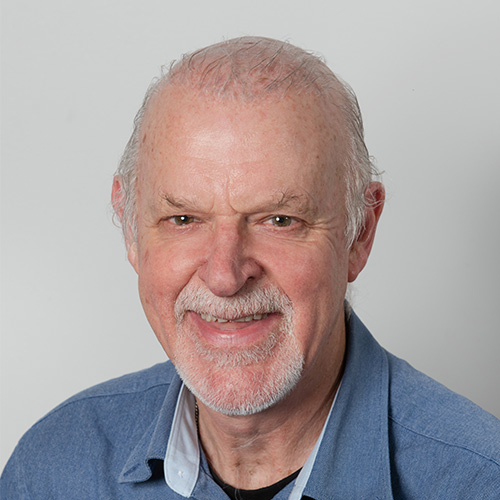 Dr Bernie Power has been studying Islam and interacting with Muslims for over 40 years. Bernie has degrees in Science, Arts and Theology, and his doctorate compared the Hadith, the early traditions about Muhammad, with biblical teaching. He currently lectures at the Melbourne School of Theology in Islamic studies. 
Bernie, his wife Catherine, a medical doctor, and their two sons worked as Interserve partners in Pakistan, Jordan, Oman and Yemen for over 20 years. He has taught in several Islamic universities in the Middle East, North Africa and Asia. He engages with Muslims in Australia, and this includes public debates with Islamic scholars. He travels to many countries to teach about Islam and to share the good news with Muslims. He has written four books on the Muslim-Christian interface. Bernie's passion is to teach Christians about Islam, and Muslims about Jesus.
In his latest publication 'Storytellers: Bringing Muslims Home', Bernie Power shows how the art of storytelling can be used to answer the questions that Muslims ask about the Christian faith.
Please register below to be a guest at the Storytellers: Bringing Muslims Home
AJC - Storytellers: Bringing Muslims Home