Teaching Christianity
to Understand Islam
Presented by Samuel Green
Teaching Christianity
to Understand Islam
Presented by Samuel Green
WHEN: Thursday 4 November, 7pm (AEDT)
Christianity is a major subject within the Qur'an with more space and details devoted to it than the Pillars of Islam. Through this, the Qur'an prepares Muslims to engage with Christians and reject every aspect of the gospel. Muslims learn about Christianity from the Qur'an. The situation is the opposite for Christians. Islam is never mentioned in the Bible and learning about Islam is completely optional for Christians. This generally leads to a situation where the Muslim is more prepared to speak to the Christian than the Christian is prepared to speak to the Muslim.
So how do we teach Christians about Islam? Giving lots of details about Muhammad and the Qur'an can be easily forgotten by most Christians. What we need to do is work out how to teach Christianity so that Christians can understand Islam. Doing this allows all Christians to understand Islam without having to remember all the details from Islamic literature, and to understand how the Bible speaks directly to Islam.
In the open AJC lecture, guest speaker Samuel Green will demonstrate how he does this in his training.
This lecture is for everyone, whether you are teaching others about Islam or just want to learn yourself.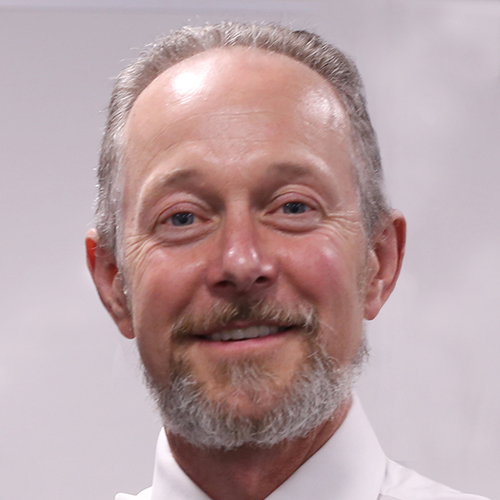 AFES Islamic Engagement Director
Samuel Green is the Islamic Engagement Director with Australian Fellowship of Evangelical Students (AFES). He is a writer for the Answering Islam website and an Anglican Interfaith Chaplain. Samuel engages with Islam through training, evangelism, lectures, writing and debates, and on his website and YouTube channel, www.engagingwithislam.org
"Samuel is one of the most deeply knowledgeable, creative and effective communicators on engaging with Islam and Muslims. His resources are among the very best in the world. His work is a gift to the worldwide church."

Over the years, Australia has welcomed immigrants, refugees and asylum seekers from many different countries who come with their own religious and cultural traditions. It is Melbourne School of Theology's vision to enable the Church here in Australia and overseas to minister effectively to this diverse group of people.
To address this challenge, MST founded the Arthur Jeffery Centre, to specialise in the study of Islam within a Christian context. It is to date the only one of its kind in Australia.
The Centre offers a range of public lectures, publications, and teaching programs taught by experts in Islam. The Centre's studies range from community training courses to undergraduate study, through to postgraduate levels. The Centre's postgraduate studies are supervised by world class scholars.