Liberty to the Captives
by Mark Durie
Launching 26 September, 2022
Arthur Jeffery Centre invites you to join us for the book launch of Mark Durie's Liberty to the Captives.
Monday, 26 September, 7pm to 8:30pm in the chapel, includes light supper

With more Muslims turning to Christ now than ever before, the need for discipleship poses a challenge to this unprecedented movement.
Called 'a revolutionising paradigm shift' in discipleship of former Muslims, Mark Durie's Liberty to the Captives provides unique teaching and prayers to establish converts in freedom in Christ, opening up a pathway to mature discipleship. This resource shifts the focus from culture to spiritual freedom in Christ. 
Dr Durie has now partnered with co-author Dr Benjamin Hegeman to provide emerging communities of Muslim background believers  with a fully revised Liberty to the Captives. The revised version includes tried and tested pedagogical tools, contributed by Dr Hegeman, that enable local communities to study and apply these principles of freedom in their own lives.
Dr Mark Durie is a Senior Research Fellow at MST's Arthur Jeffery Centre, and Dr Benamin Hegeman is the Academic Dean of the Lilias Trotter Center.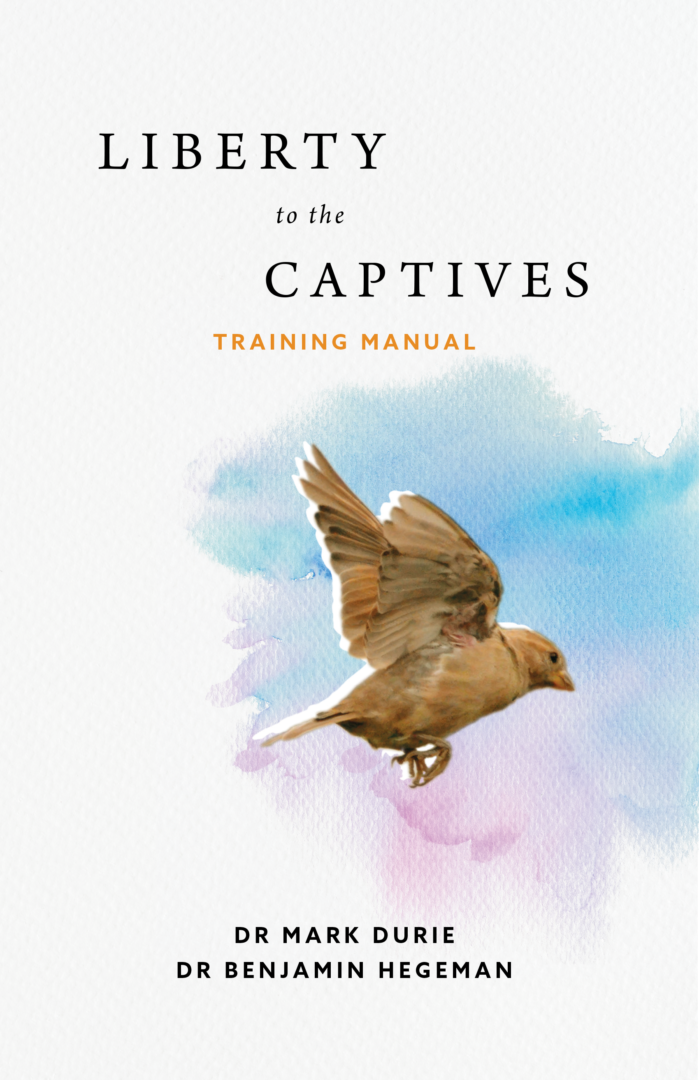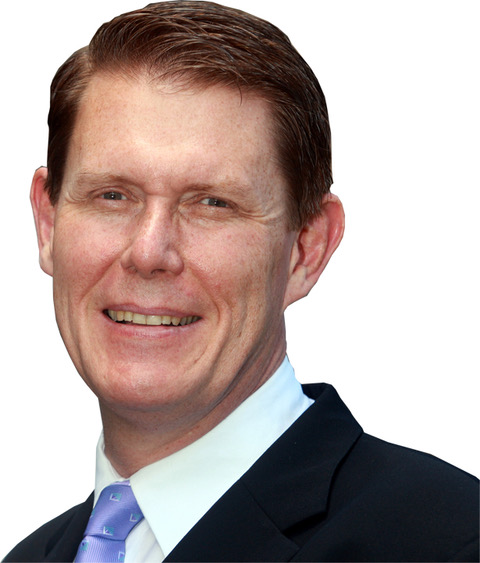 Interested in joining us for the event?

The Chapel | 7pm to 8:30pm | 26 September