Do Muslims and Christians
Worship the Same God?
You are invited to a webinar with Qu'ranic expert Dr Andy Bannister, exploring the surprising ways Christianity and Islam diverge.
AJC Webinar |  Dr Andy Bannister | Online

Monday, 21 November
7.00pm to 8.20pm
In a multicultural and pluralistic society we are often encouraged to embrace the similarities between the big religions, particularly the monotheistic faiths.
But how much does Christianity actually have in common with Islam?

Dr Andy Bannister, Director of the Solas Centre for Public Christianity and PhD in Qu'ranic Studies, has studied both religions extensively and says, not as much as you might think.

In this webinar, Andy will take us through what the Qu'ran and Bible say about God, and explain how the two depictions of God are, in fact, profoundly different.
He'll then explore how we use this information so Muslims can come to know the God of the Bible and what he's done for us in Jesus Christ.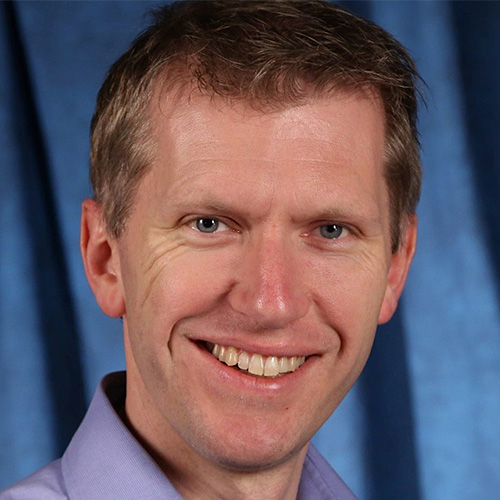 Dr. Andy Bannister is the Director of the Solas Centre for Public Christianity, speaking and teaching regularly throughout the UK, Europe, Canada, the USA, and the wider world on issues relating to faith, culture, politics and society.
Andy holds a PhD in Islamic studies and has taught extensively at universities across Canada, the USA, the UK and further afield on both Islam and philosophy. He is also an Adjunct Research Fellow at the Arthur Jeffery Centre for the Study of Islam at Melbourne School of Theology and at Wycliffe College, University of Toronto.
He is the author of a number of books and publications, including his latest book, 'Do Muslims and Christians worship the same God?'.
Interested in joining us for the event?

21 November
7.00pm to 8.20pm
Online