Over the years, Australia has welcomed immigrants, refugees and asylum seekers from many different countries who come with their own religious and cultural traditions. It is Melbourne School of Theology's vision to enable the Church here in Australia and overseas to minister effectively to this diverse group of people.
To address this challenge, MST founded the Arthur Jeffery Centre, to specialise in the study of Islam within a Christian context. It is to date the only one of its kind in Australia.
The Centre offers a range of public lectures, publications, and teaching programs taught by experts in Islam. The Centre's studies range from community training courses to undergraduate study, through to postgraduate levels. The Centre's postgraduate studies are supervised by world class scholars.
Teaching Christianity to Understand Islam
Presented by Samuel Green
The Arthur Jeffery Centre desires to see Christians trained to effectively engage in cross cultural ministry, especially to those from Islamic traditions. The Centre also seeks to enable Christians to be an informed and biblical grounded voice in shaping the national, political, and religious landscape of their nation.
Through our range of study options we aim to equip and train Christians in their own unique giftings to engage in a world of cross-cultural ministry, especially to those from Islamic traditions. We offer opportunities and supervision for research into other religions at postgraduate levels.
The Arthur Jeffery Centre is the only one of its kind in Australia. The Centre offers community courses, undergraduate study and supervision to postgraduate research students by world class scholars of Islam.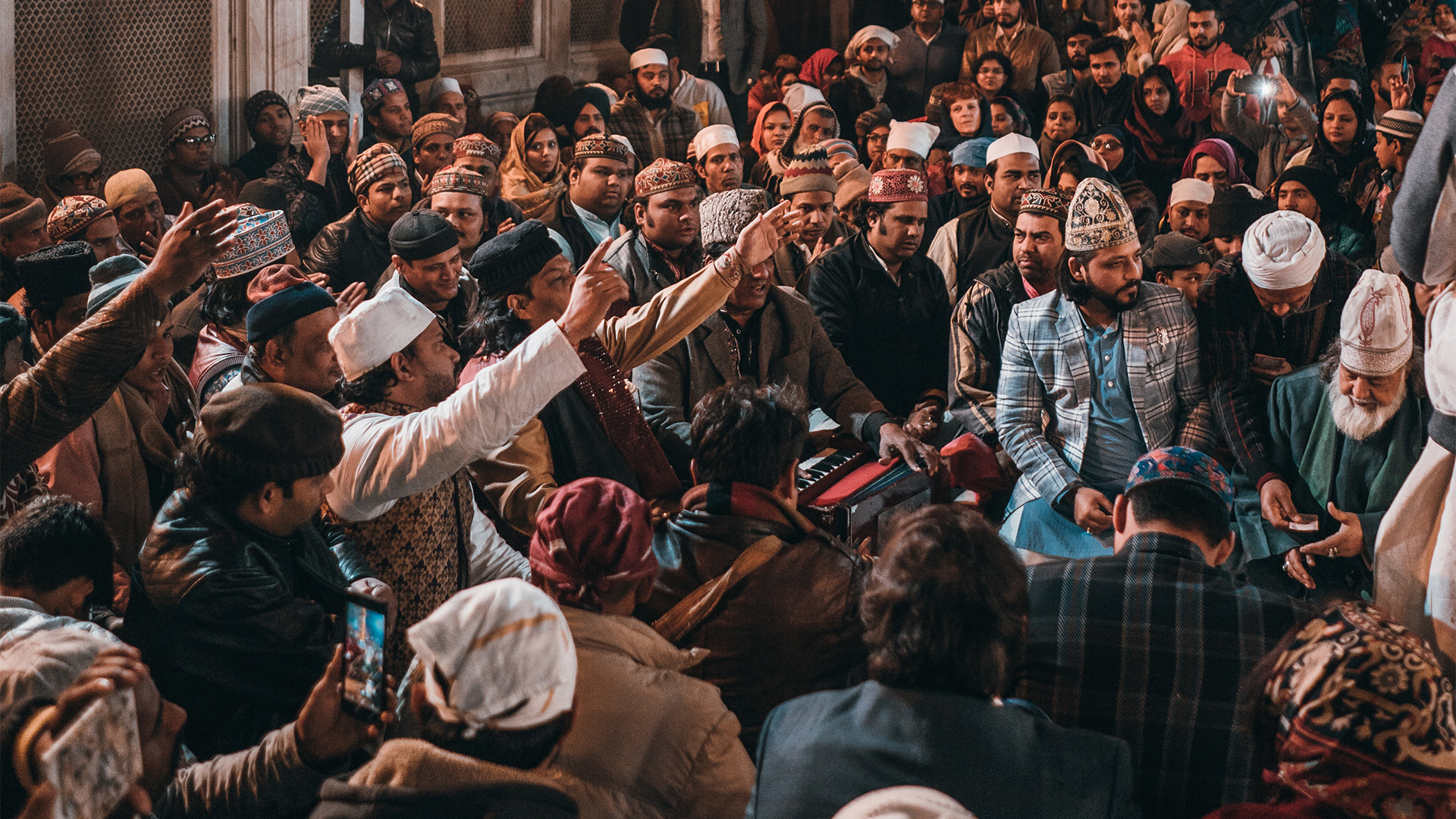 Formal Studies and Training
The Centre offers units of study that can be done individually, or as part of any of the courses at MST from undergraduate to post graduate. We also offer PhD students specialising in Christian Islamic study.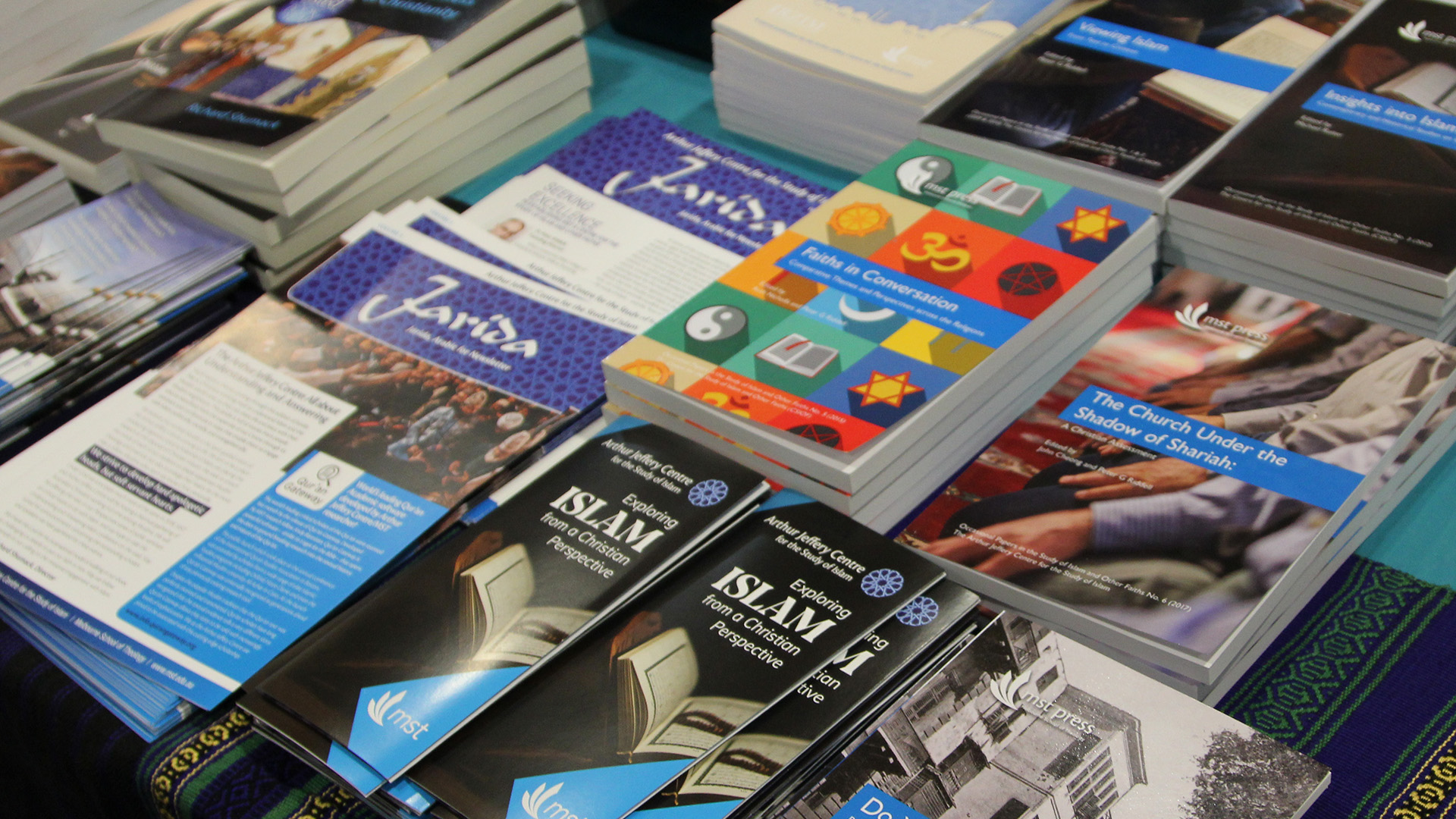 The Centre strives for academic excellence through its publications and publishes an online Bulletin for all readers and an annual scholarly journal called the Arthur Jeffery Centre Occasional Papers. The staff are committed to writing articles and publishing research findings.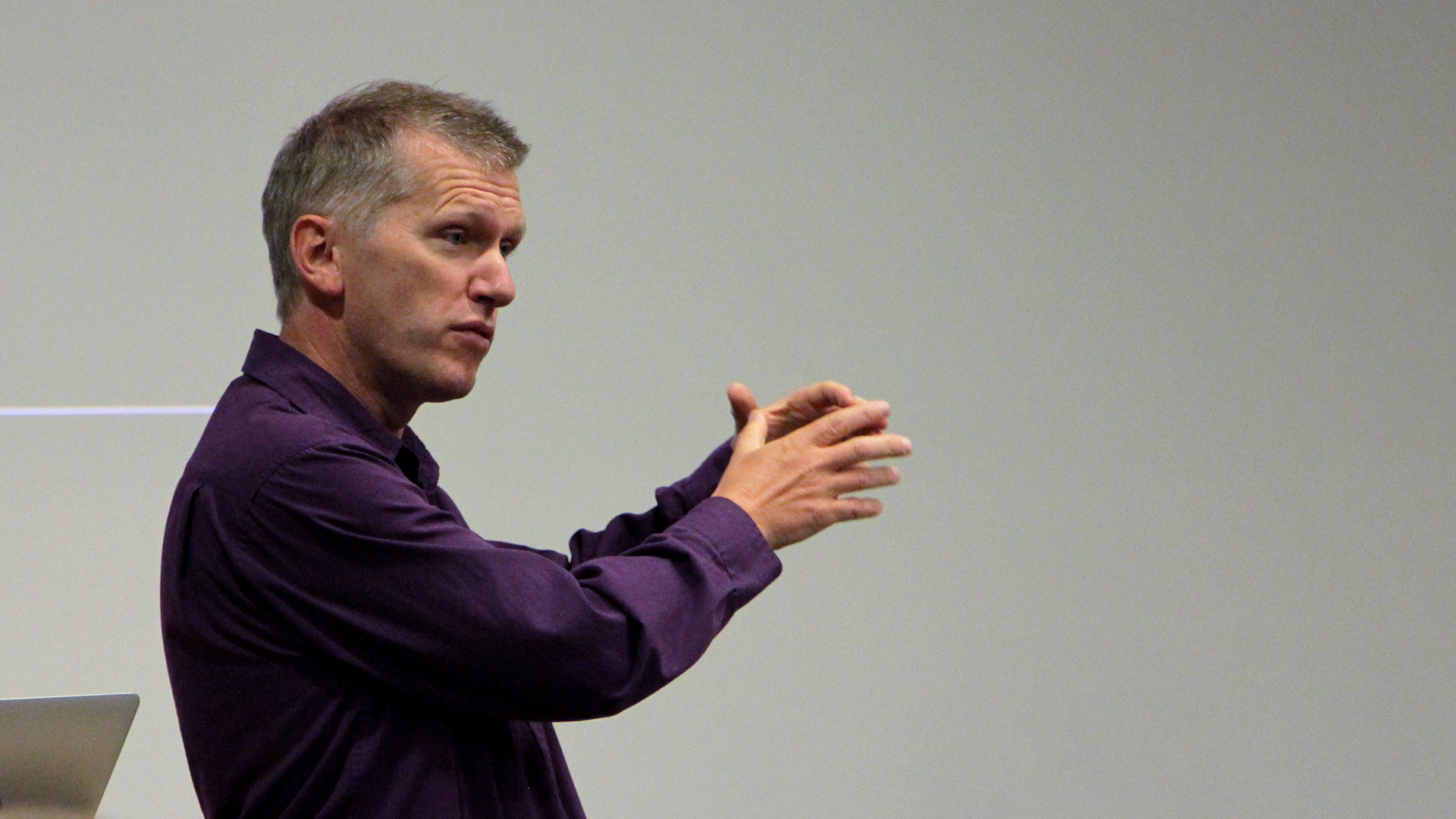 As part of its public engagement, the Centre also holds open seminars and events. The staff of the Centre are also available to speak at public programs. To arrange a speaker email: info@JefferyCentre.mst.edu.au
Check out our published works, including a range of articles, reviews and commentary on issues concerning Christian-Muslim relations.
The Arthur Jeffery Bulletin aims to provide a forum for disseminating well-researched information on a wide range of topics relevant to Christian practitioners engaging with Muslims. The Centre's Occasional Papers is an annual scholarly journal which aims both for excellence in scholarship and application.
Subscribe to the Arthur Jeffery Centre mailing list to keep up to date with all the latest news and events.
The work of Arthur Jeffery Centre relies on the support and generosity of many individuals and organisations. If you would like to support the Arthur Jeffery Centre, will you prayerfully consider financially supporting our ministry?
If you would like to make a donation to Arthur Jerry Centre please email us at info@jefferycentre.mst.edu.au
Want to get in contact with the Arthur Jeffery Centre. Then click below and send us a message.