When you walk through the College it is obvious that God is present and at work in the lives of those who study and serve here. We have seen His works in the days and years gone by, we sense His presence and look to Him in everything we do, and we're confident of His leadership to guide us into 2021 and beyond. God is graciously using imperfect people, whose hearts are focused on Him and filled with His love, to embrace the rare privilege of equipping people as labourers for the harvest.
If you support the fruitful work God is doing through MST, will you prayerfully consider making a significant investment in this ministry?
We thank you for partnering with Melbourne School of Theology – through the generosity and support of partners like you, we are able to continue preparing passionate men and women to serve in their local communities and throughout the world. Your gift is greatly appreciated and we look forward to how God is going to grow this ministry.
Alternatively, you can make a donation via the following options:
Call +613 9881 7800 to make a secure payment over the phone.
National Australia Bank
BSB: 083004
Account No: 568441693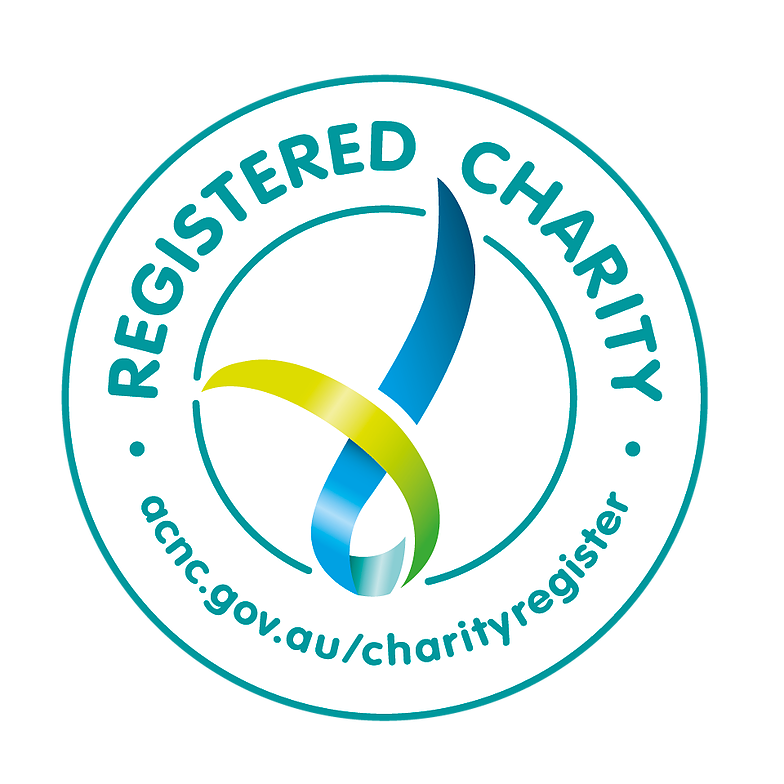 Donations to Melbourne School of Theology of $2 or more are tax deductible.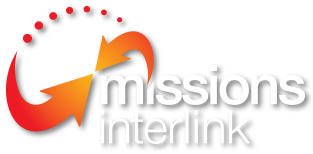 Melbourne School of Theology are members of Missions Interlink.