Real World Experience,
Grounded in God's Word
Real World Experience,
Grounded in God's Word
MELBOURNE SCHOOL OF THEOLOGY
Established in 1920, we are a non-denominational Bible college with a strong focus on preparing and equipping Christian leaders for mission.
Whether you're going into ministry in the local church, interested in cross-cultural work or just want to explore your knowledge of Scripture and grow in your faith, MST has the course you're looking for!
Are you currently serving in a leadership role? Do you anticipate a ministry involving significant leadership responsibility with a local church, mission or organisation?
Do you have a passion for telling others about Christ and engaging people of different cultures and world-views here at home or overseas?

Do you have a heart for mission?
Pastoral Care & Chaplaincy
Have you wanted to serve God in chaplaincy, pastoral work or a ministry of compassion?

Do you want to turn your heart for hurting people into a biblically grounded practice of care?
Do you have you a passion to faithfully and skilfully teach God's Word?

Are you drawn to helping others think accurately and theologically about God, and His work in the world?
Is your heart's desire to lead God's people into a deeper authentic relationship with Him?

Has God gifted you with the passion and skills to use drama, creative writing, art or music for His purposes?
MST is known for the combination of our non-denominational, ethnically diverse student body, dedicated faculty and staff, and community activities. Our college family is one that practises servant leadership, regular fellowship, and building God's global church together.
Our heart is that every MST student will be profoundly impacted and experience not only spiritual growth but also spiritual renewal. We believe that theology must not simply be informational, but transformational.
Studying with MST opens the door to a unique scope of opportunities with excellent faculty and specialist strengths. MST offers a great range of intercultural studies, studies in languages other than English, and cross creditable options with co-locating institution – Eastern College Australia.
MST has been serving the worldwide church with quality teaching and missional focus since 1920. MST students graduate with a nationally accredited degree that focuses on a balance of sound academics and spiritual formation. Join a trusted bible college with a well-established academic reputation.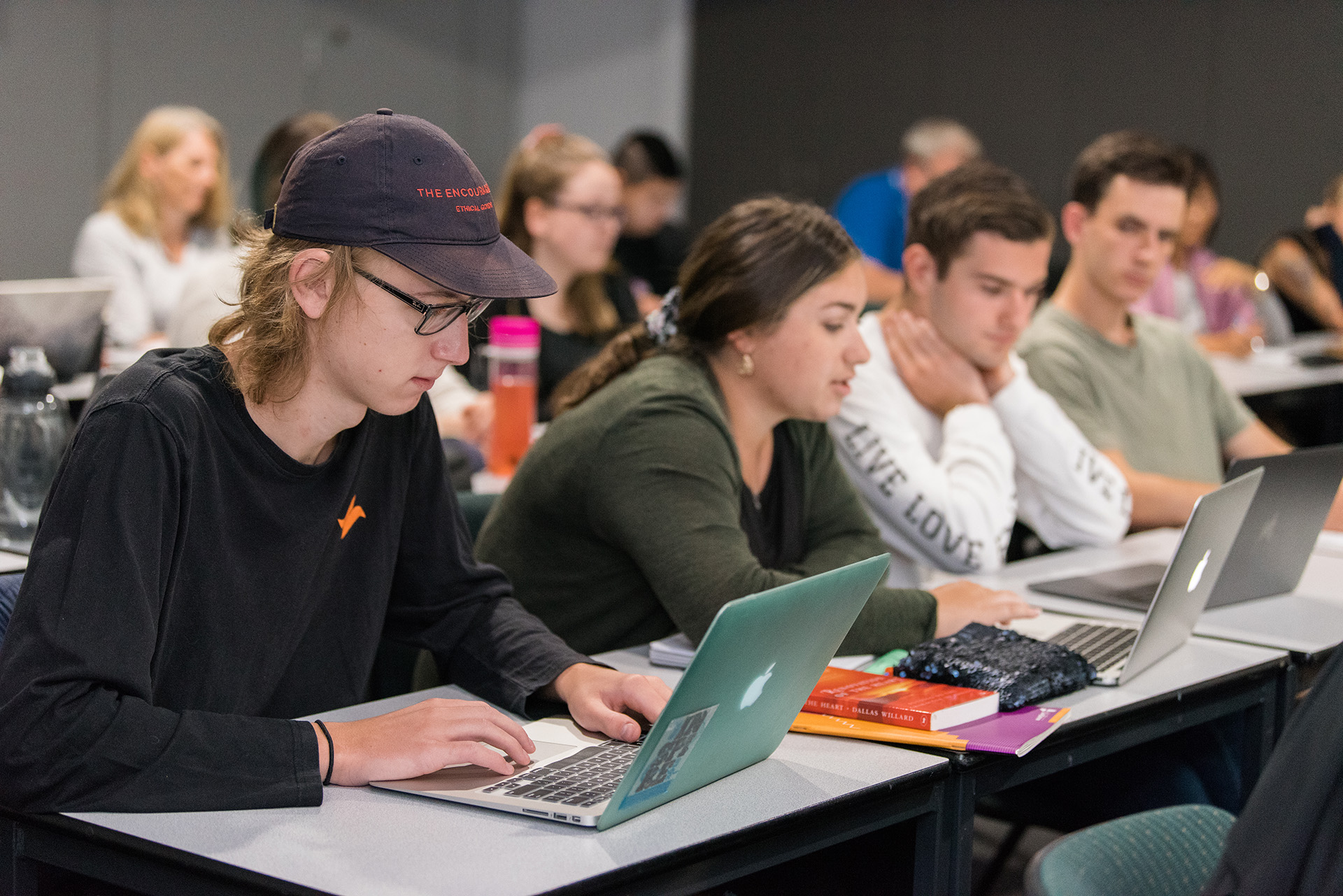 The Importance of Faith in Mental Healthcare
There is abundant evidence that faith makes a difference in healthcare. This concept is foreign to many of us due to our very secular training. There is no attention given to the spiritual needs of our clients/patients/consumers even though it might be important to them. We need to re-think the importance that faith has on mental healthcare. This webinar will look at some of the evidence and what our response should be as Christian mental healthcare providers.
Reframing the Conversation, Re-setting Our Course for the Future of Mission
Prof Michael W Stroope will address the topics of 1- Setting the foundation for the inspiration and reasons to reimagine Christian witness. 2- An overview of the problem and concerns from various perspectives about the terminology of Christian 'mission'. 3- Addressing the problem with possible solutions as a way forward.
Applications to study in 2021 are open!
Step out in faith and submit your application today! We're excited to begin this next season in your life together.
Our friendly Enrolment Coordinator is ready to answer any questions you may have.
Ready to start your studies at MST? Click below and apply today!