MST & Eastern Collectives
​A Collective is an interest-based, small group of students and staff, of anywhere between 3 to 30 members. The group meets as often as you/ they like, but generally weekly during a lunchtime – 1pm to 1:55pm. While most are on-campus, some groups meet off-site. It's up to you.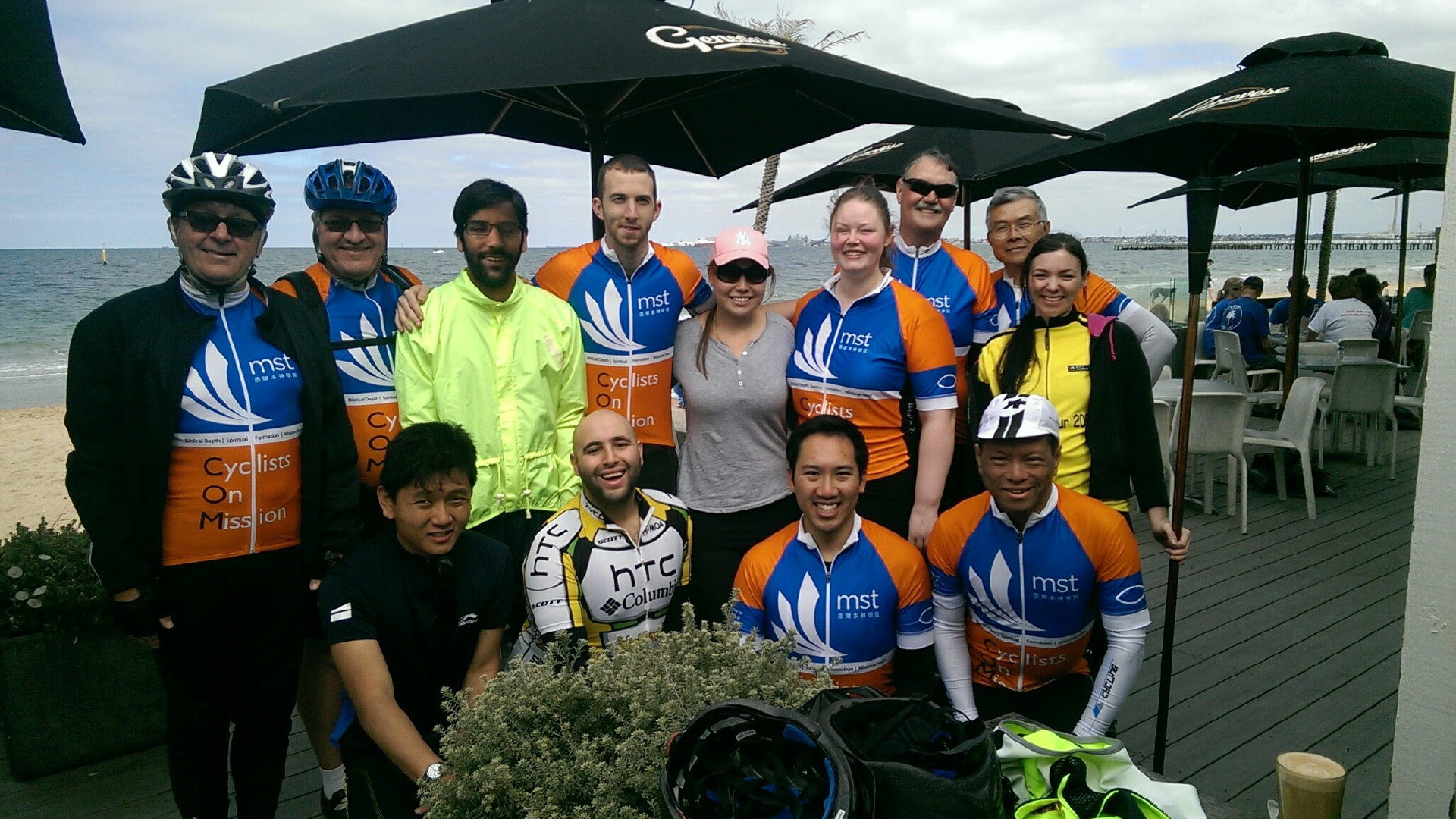 MST:COM is a group where the core activity is bike riding. The group has special outings and is a great way to get to know other members of the MST community. Members of the group may wish to be involved in the 20km/ 50km/ 100km/ or 210km Bay in a Day ride in October
NOVICE RIDERS ARE ENCOURAGED.
WHEN: Usually Saturdays. Meet at 10am from various locations around Melbourne.
START DATE: 20th February from Wantirna Campus carpark.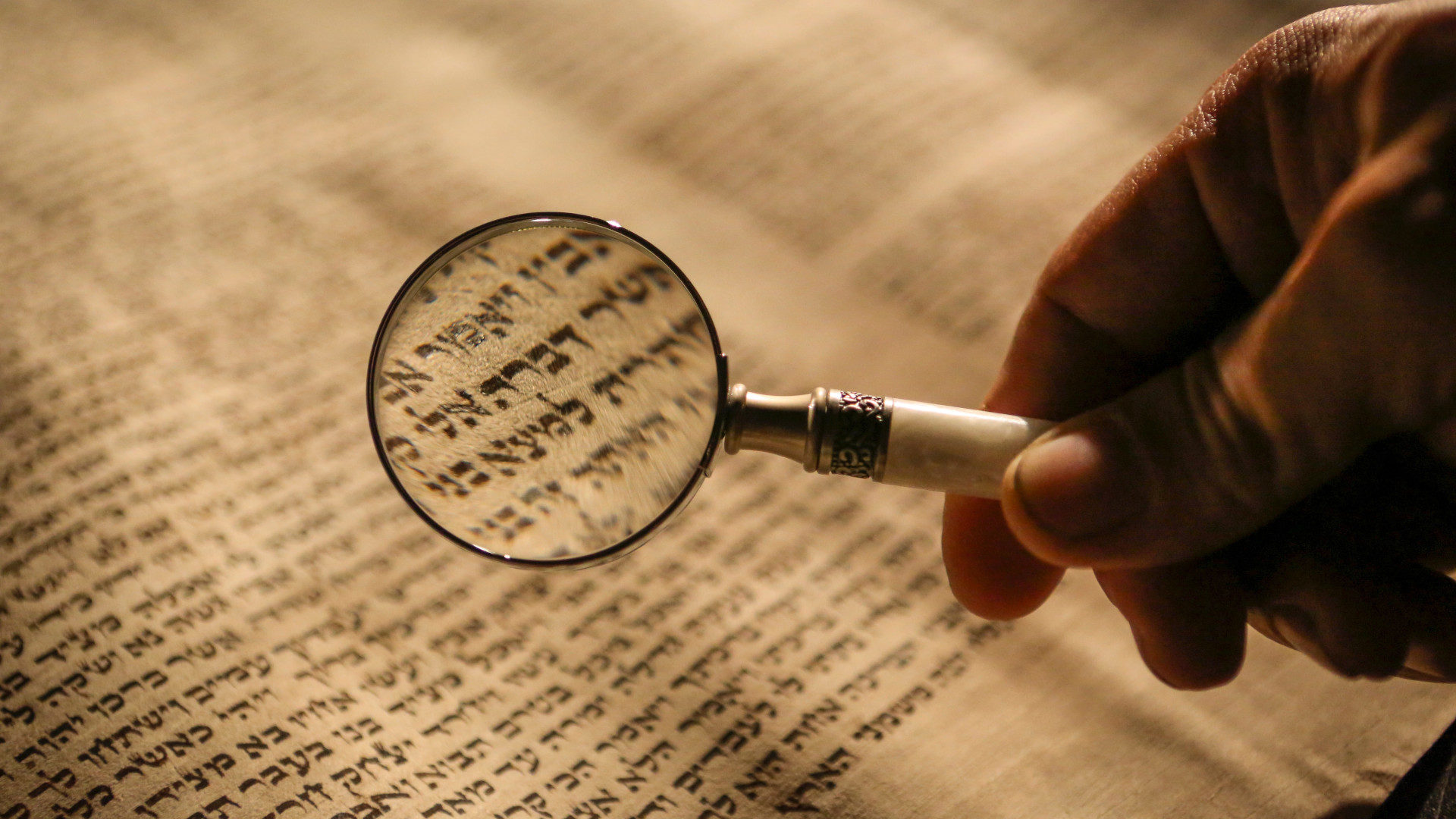 Hebrew Bible Reading Group: Wisdom Literature
This group offers the chance to join a scheduled group of Wisdom students reading and studying texts in Job, Proverbs and Ecclesiastes in Hebrew. This is a great chance to brush off the cobwebs from those old Hebrew studies in your past and get to know the OT wisdom corpus more deeply.
Participants will need to have done the introductory Biblical Hebrew unit (or equivalent) here or elsewhere in the past to manage this reading group.
WHEN: Friday lunchtimes, 1–2pm
START DATE: Friday, 26th February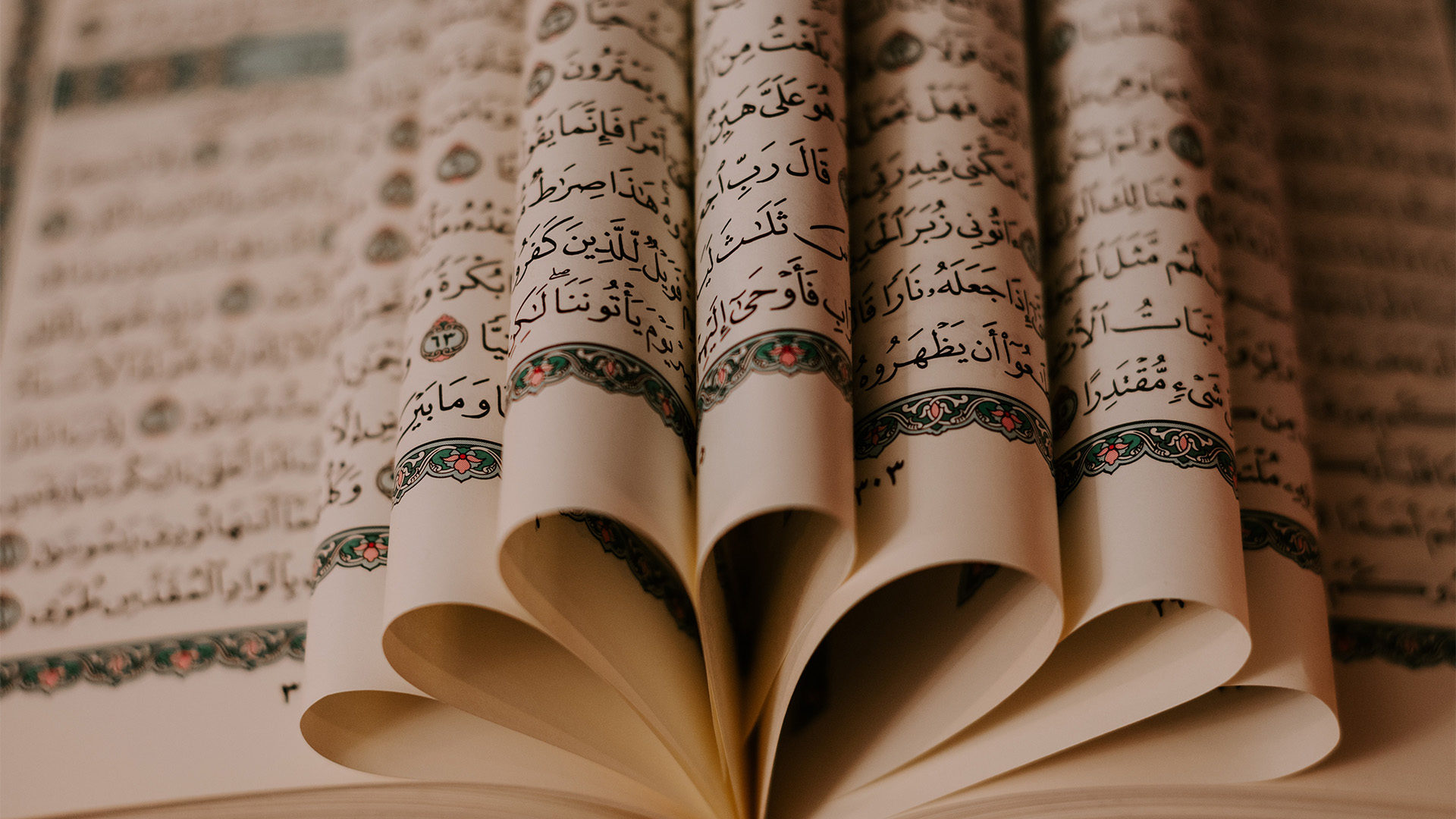 This collective will get you started with reading and writing the Arabic script. It is a fun script and very beautiful, and surprisingly easy to learn. No prior knowledge or experience is required. The instructor, Dr Bernie Power, has lived for over 20 years in Muslim countries and has taught Arabic in many contexts.
WHEN: Either Thursday lunchtime or Friday lunchtime (Group to decide)
START DATE: ASAP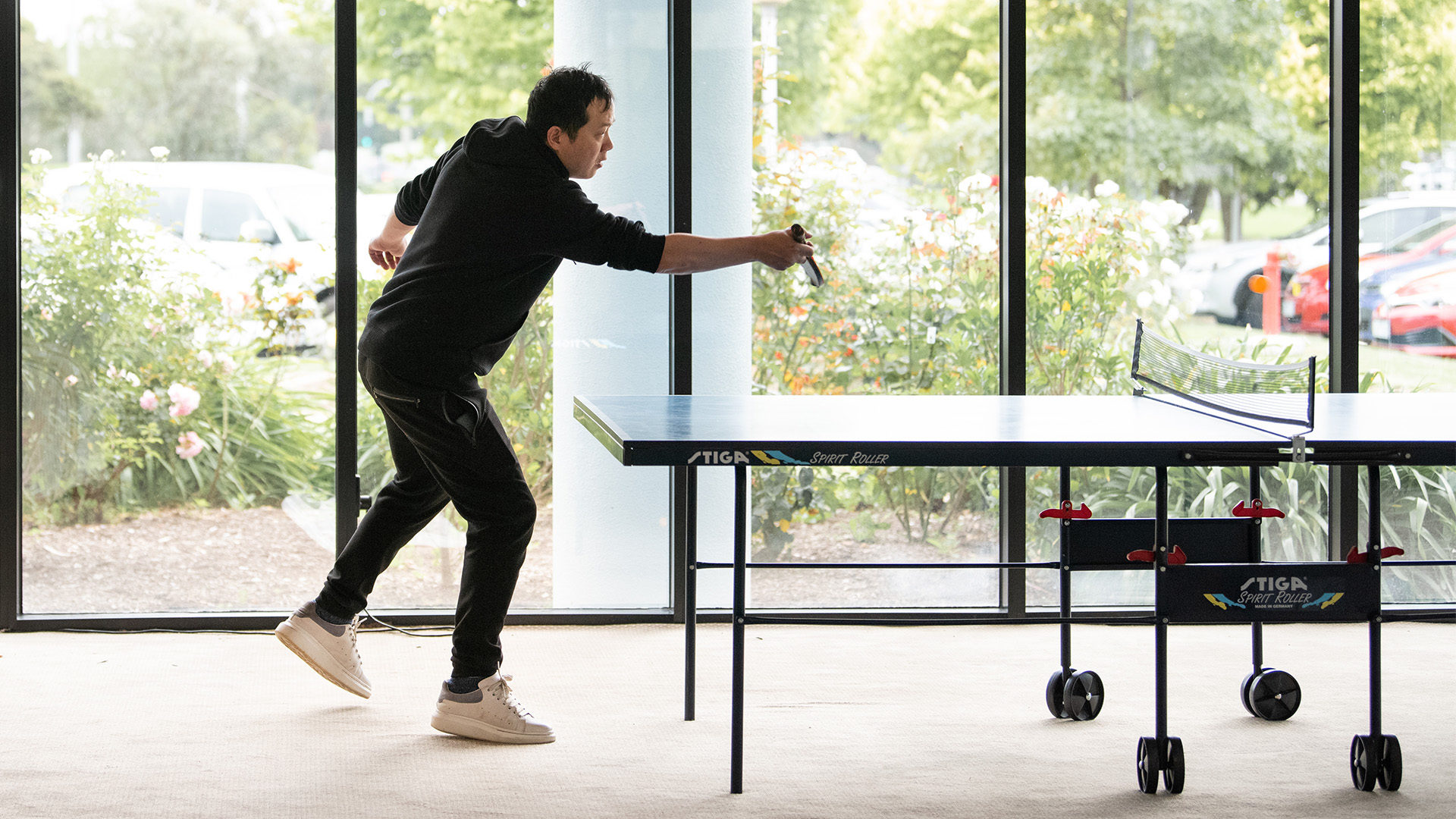 Table Tennis Skills & Drills
This group offers the chance to actively work on the skills that will improve your game. NO COST: participants will only need to be interested. No existing skills needed. Bring your own bat if you have one. If you are better at the game than the host, your coaching expertise may be sought and incorporated!
WHEN: Register for Wednesdays, 1:15–2pm or Thursdays, 12:30–1:15pm or 1:15–2pm, as many as you could make, and we'll choose the time that suits the largest number.
START DATE: Wed 3rd or Thurs 4th March.