Thinking about your study options for 2022?
Join us for a taste of college life at MST & Eastern's Open Night Online. Find out who we are, what courses we teach, and what we value. We also invite you to open the Scriptures with us and focus on the Lord, as you discover what He may have in store for you.
Our prayer is that you'll come away with a clear picture of what it could look like for you to study at Eastern or MST.
Join us online
on Thursday 18 November, 7-8pm for this Live Streamed event
It's exciting to be a Christian college. Not only do we learn together, but we worship and grow together. Ministry and worship are part of life at Eastern and MST, and we want to share that with you at Open Night Online.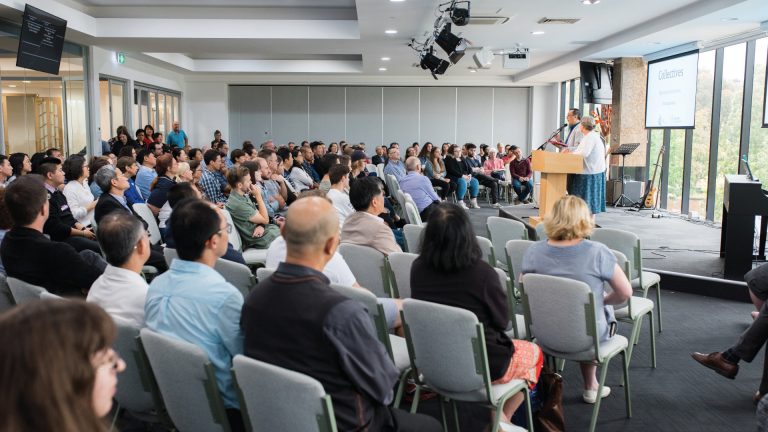 Hear from Principal Tim Meyers
MST & Eastern Principal Tim Meyers will welcome and encourage prospective students as they think about further study. He says: "According to the government's own surveys, we match any university in the country in terms of student satisfaction and educational standards. But what we're most excited about is people's lives being changed and developing a sense of being a part of the community of God."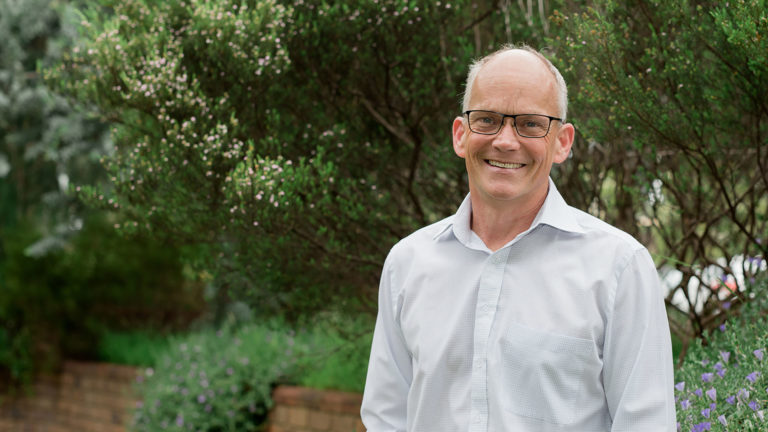 Panel: "The MST & Eastern experience"
You'll discover what it's like studying with us, what you'll gain from Eastern and MST, the areas of study and different levels, the College values, and how to take your next steps towards your study goals.
The panel will be facilitated by the Dean of Students and Registrar, who will chat with our principal, faculty and past students.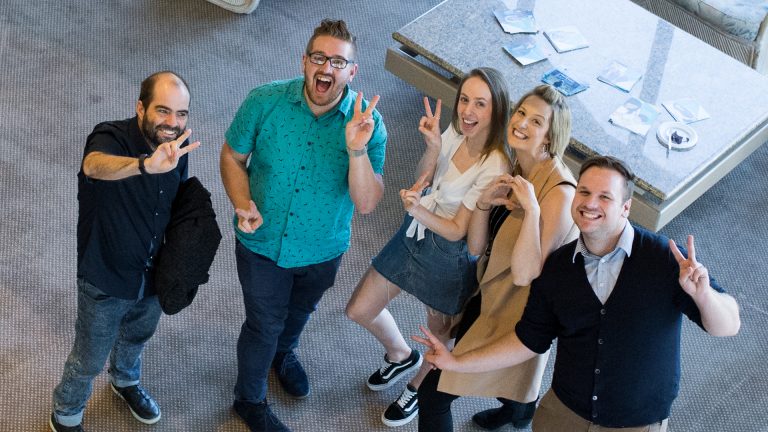 Register now to secure your place. We can't wait to see you at Open Night!
We know that there's a lot to think about when you take on a new degree. We also know that it's hard to get all the information you need while Covid restrictions are still in place.
As life opens up, we'd love to make a time to show you around the MST & Eastern campus and facilities (have we told you about the free parking?)
Alternatively, we invite you to have a one-on-one chat with our friendly Student Services team to discuss study options and pathways specifically for you.
Make sure you choose the option to make a booking to chat to us in the registration form below, and we'll get in touch with you.
"I decided to attend Open Night as I wanted to speak to people and see that it was going to be a good fit practically, the culture and feel of the college and the opportunity for spiritual input too… The lecturers and students were really welcoming and open to talking about college life."
Verity Spokes
Eastern StudenT
Joining us for Open Night Online? Let us know a little bit about yourself so we can be well prepared to answer your questions. 
Can't wait till the day? Don't worry you can you still check out the College.