Here's a little taste of what our Colleges have to offer...
We are so glad you're here.
On this page you'll find information about our courses, College distinctive, webinars, other resources and a link to ask us any questions you may have about study.
Take a look around. We have a great community both on campus and online and we're delighted that you are considering studying with us.
Iona and Daisy - Student Services
Welcome to
Open Day On Demand
If you couldn't make it to campus for Open Day, you haven't missed out! We have a vibrant community both here and online and we're delighted that you are considering studying with us.
Take a look around the Open Day page. You'll find information on the Colleges and some video resources further down.
We're here to answer any questions so please send an enquiry and we'll be in touch.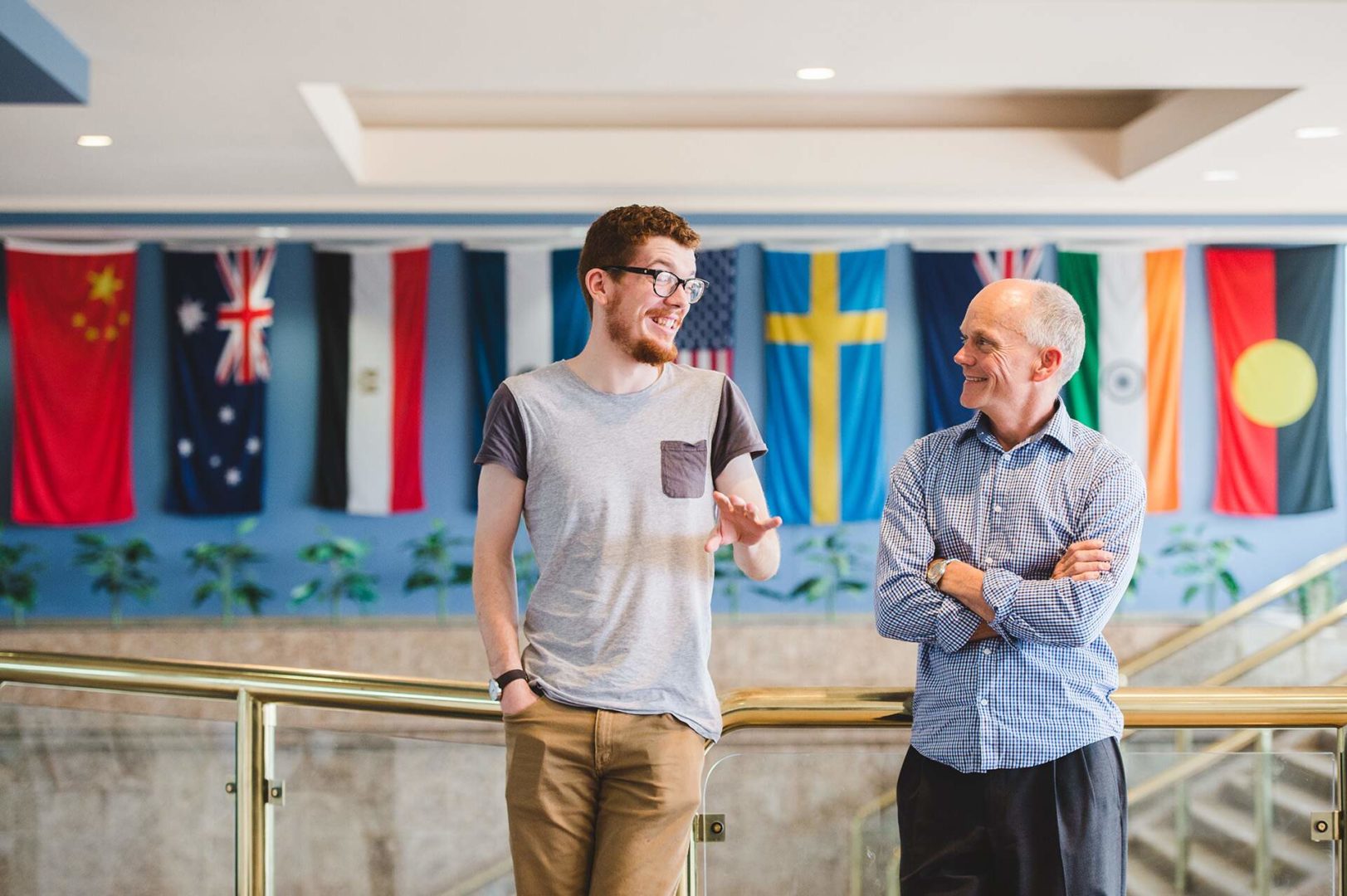 Two Colleges
One Community
MST & Eastern are co-located at Wantirna in Melbourne's eastern suburbs. We joined together in 2018 with a shared vision to equip Christians for life, mission and ministry – integrating faith, everyday life and vocation.
Melbourne School of Theology (MST) exists to equip God's people with transformational theology, biblical depth, and a missional heart, to effectively communicate the Gospel of Christ to a diverse and changing world.
Founded in 1920, as a non-denominational College we have a hundred years of faithfully serving God's kingdom locally and globally.
There's great benefit in the diverse learning
environment, a gifted and highly qualified academic team, and access to new hallmark centres of excellence and innovation.
Eastern is unique in Victoria as a Christian Higher Education provider. It was ranked 3rd in Australia for the Overall Student Experience in 2020.
(Federal Government SES Survey)
We have a focus on equipping Christian Educators and the courses range from the certificates in Education Support through to Bachelor Degrees, the Master of Teaching and the Master of Education (M.Ed).
For us community is at the heart of everything we do. We offer transformational learning and experience, friendship and support for your faith and life. You'll find chapel each Wednesday with morning tea (we're all about food!) as well opportunities to join special interest groups and be part of other events and festivities throughout the year. We are truly a non-denominational, culturally rich community.
Our specialist centres are incubators of thought leadership across subjects of special relevance to our culture today – such as mental health and well-being, the global church, and intercultural life and vocation.
Training Christians to effectively engage in cross cultural ministry, especially to those from Islamic traditions. The Centre also seeks to enable Christians to be an informed and biblical grounded voice in shaping the national, political, and religious landscape of their nation.
Facilitating positive transformation in Christian Leaders and Society at large through the integration of Theology & Psychology.
Centre for Missional Engagement
Providing a forum to meet, discuss, learn together, engage in thought leadership, and envision new and renewed directions and language around missional thinking and organisational leadership.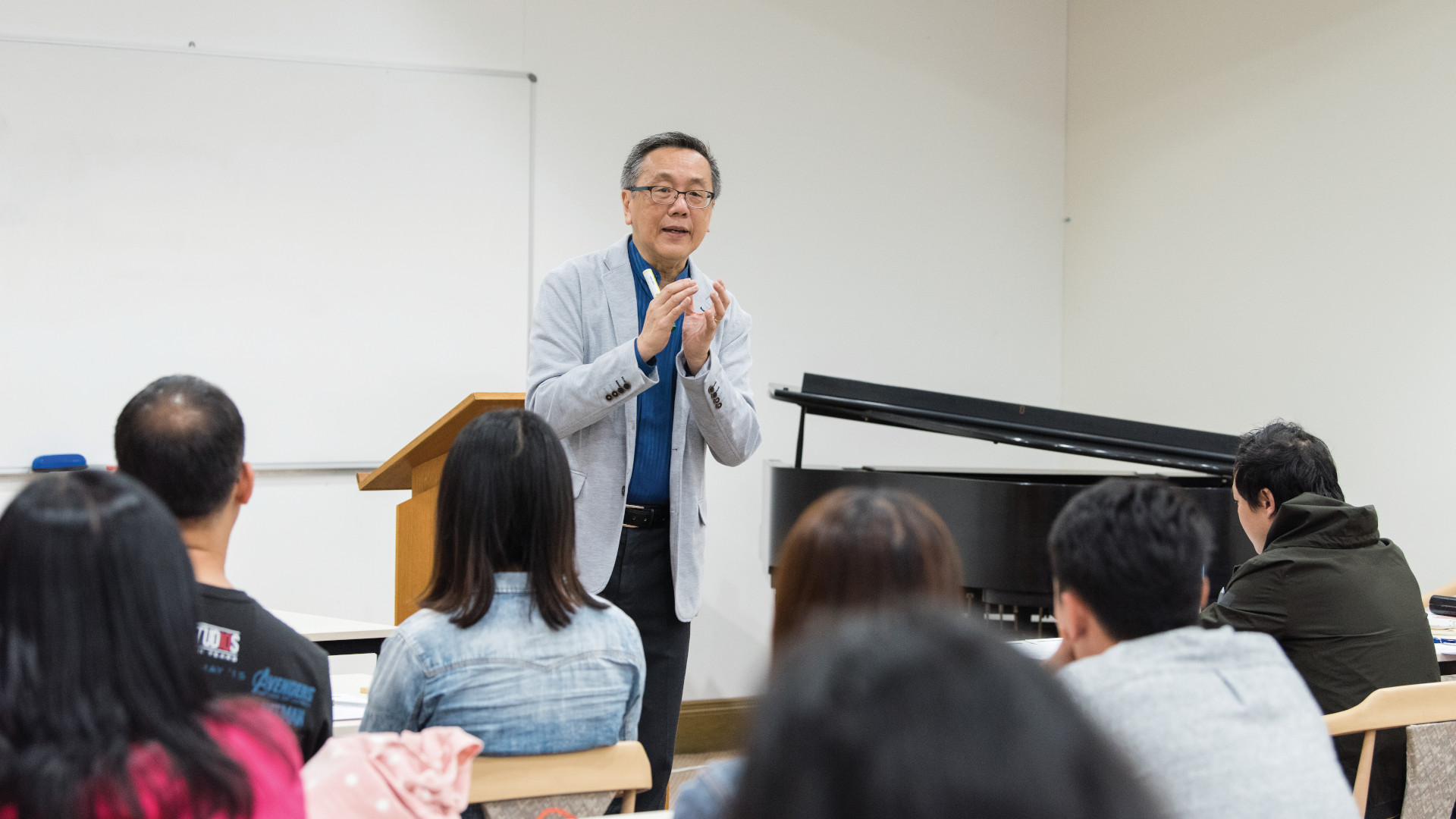 Since its establishment in 1920, MST has a long history of supporting the gospel's growth in China and amongst the Chinese-speaking community. MST Chinese is one of the only places in Australia offering fully accredited degrees in Bible or Theology in Chinese, with many Chinese-speaking graduates now serving as pastors and leaders across Australia.
Upcoming Semester 2 units include:
Upcoming Semester 2 course & units include:
Upcoming Semester 2 units include:
Upcoming Semester 2 course & units include:
2023 Applications are open
Ready to start your studies at MST or Eastern? Click below and apply today!
Got a question? Our friendly enquiries team is ready to answer any questions you may have.
Stay in the loop with what's going on at MST & Eastern by subscribing to our mailing lists.