WHAT TO EXPECT ON THE DAY
Discover what it's like to study in a Christian environment, and who Bible college is actually for. You'll get to explore courses on offer at Melbourne School of Theology and Eastern College Australia, whether it's theological study to deepen your faith and current ministry, or a career-based pathway, like teaching, counselling, pastoral care or chaplaincy.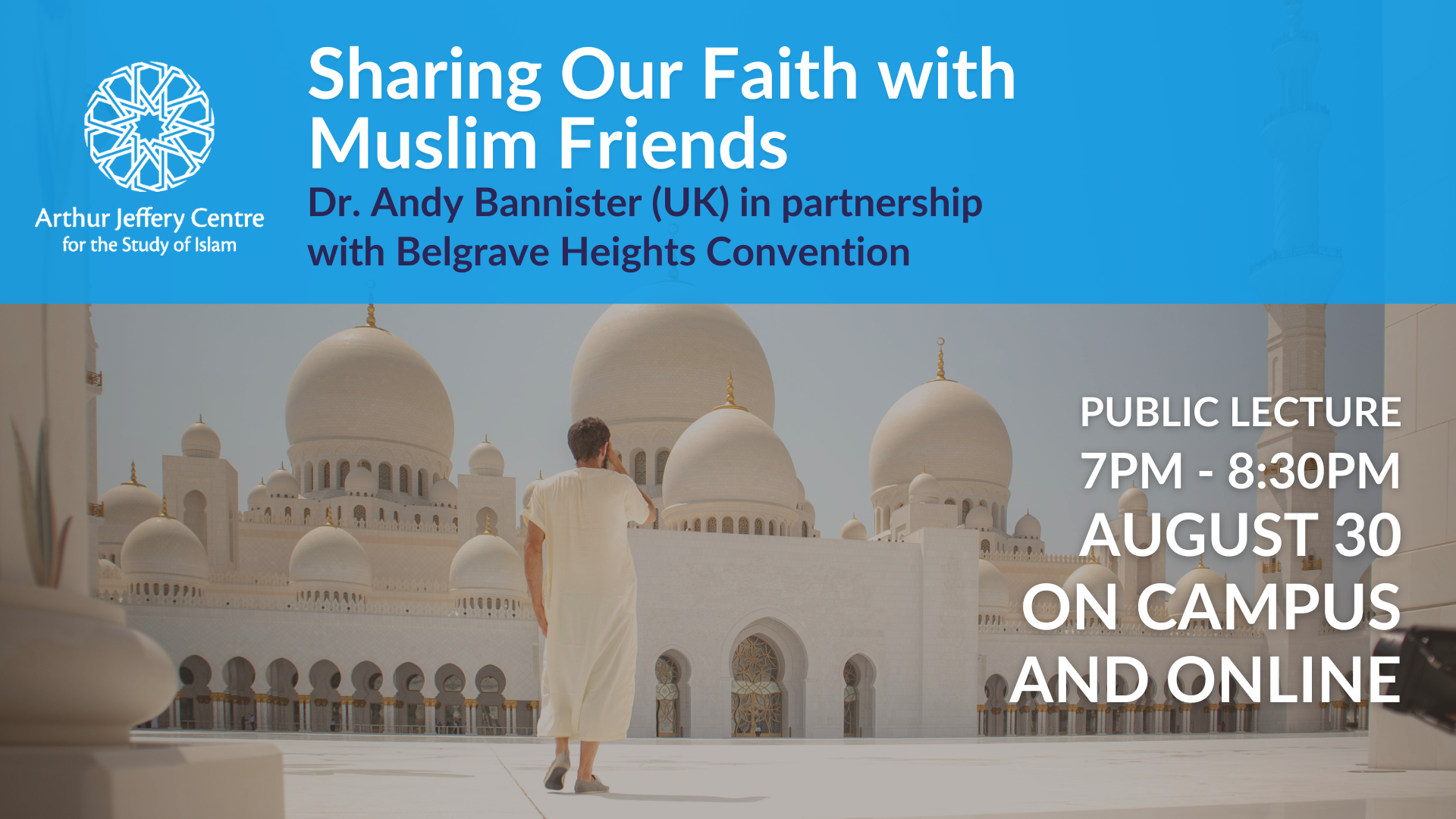 As part of our Open Day and Night program we will have a public lecture with Dr. Andy Bannister speaking on sharing our faith with Muslim friends. You can find out more about this event here.
Can't make it to Open Day?
Please get in touch with us through the link below.
We'd love to hear from you.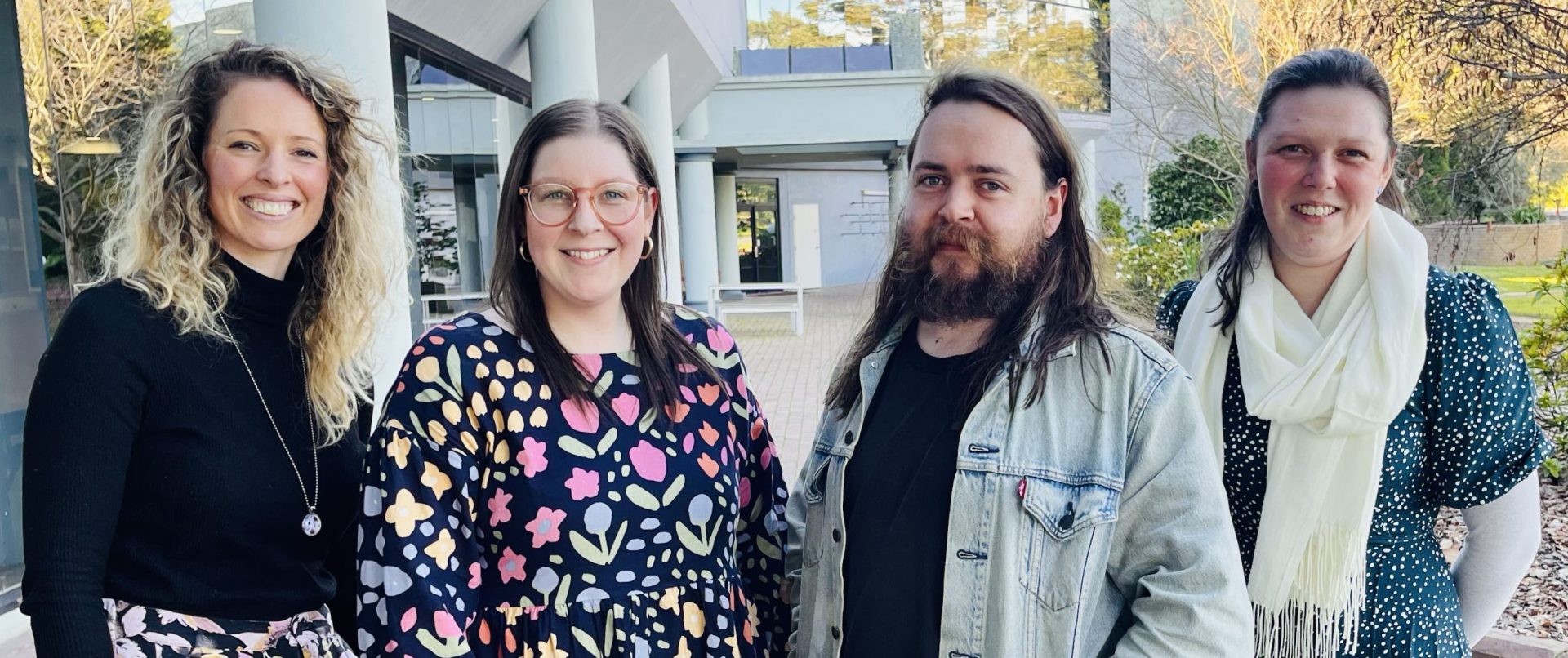 There's more to the Colleges than you might think.
Click through to explore resources including an introduction to our student community,
Centres of Excellence and topical webinars.