Are you looking at study options and wondering where God fits in? We get it. It can be overwhelming deciding your next steps.
Are you ready to start something?
Study with us, gain perspective for life, faith & work.
MST & Eastern offer you real-world experience and learning, grounded in God's Word. We prepare people to serve in ministry as well as forming intellectually curious and accomplished teachers, counsellors, chaplains and more.
You'll have access to a wide range of courses and specialties from certificate level all the way up to postgraduate, taught by highly skilled educators with specialist strengths.
I was in the information gathering stage, but I was still able to speak directly to the course coordinator. When she showed me the path that was achievable for me, I felt like I was being treated as an individual and not just an anonymous inquirer.
Jen Riley
Eastern StudenT
Wednesday, 30 August 2023
Come and experience college life in a place where your faith and vocation meet. Find out what it's like to study in a Christian environment, and who Bible college is actually for.
You'll get to explore courses on offer at Melbourne School of Theology and Eastern College Australia, whether it's theological study to deepen your faith and current ministry, or a career-based pathway, like teaching, counselling or chaplaincy.
Open Day is the perfect opportunity to experience college life, make new friends and check out everything MST and Eastern have to offer.
The program will be updated, including the lecture options, closer to the event.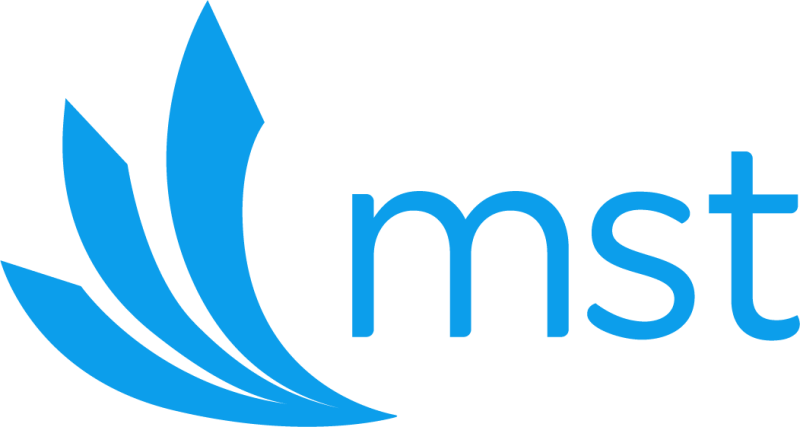 Transformational theology
Biblical depth
Missional heart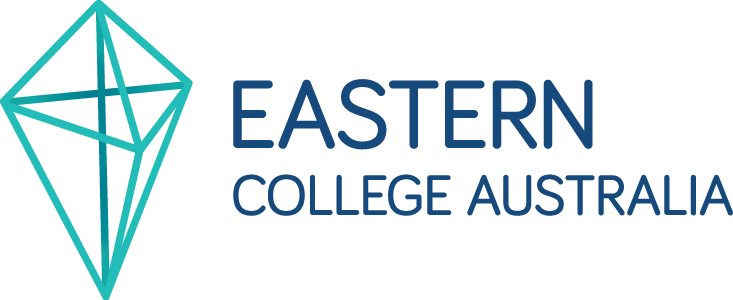 Chaplaincy & pastoral care
Primary & Secondary teaching
Education support
Early childhood education and care
Counselling
Join us for chapel, experience a lecture, and hear about the College directly from our faculty and current students.
9.30am – Registration open
10.00am – Information session and building tour
10.30am – Join us for chapel as we hear a number of testimonies from lecturers and students about their journeys, followed by morning tea
11.30am – Sit in on a short lecture
MST – Jesus and the Gospels with Gillian Asquith
Delve into the New Testament with a focus on Jesus and His life and ministry on Earth.

Eastern – What's the Difference?
Experience what student life is like at Eastern, through hearing our faculty share about their areas of specialty. Discover why choosing a course at Eastern is different, the benefit of smaller classes and of courses that are taught with a Christian foundation.

12.30pm – Faculty will be available for you to meet with one-on-one, to chat through your questions and plans for future study at MST & Eastern
1.00pm – Lunch – it's on us!
2.00pm – Close
Are you ready to start something?
See what it would be like to study within our vibrant, Christian community. Sit in on a real class and see what college life is like as you pray and consider your future studies. Choose from five popular units, available the day before, during, and the day after Open Day.
Places are extremely limited, so register now.
9:30am – We're Open!
10.00am – MST & Eastern Information Session
10.15am – Chat with Faculty
10.30am – Chapel
11.30am – Experience a lecture:
Literature & Worldview (Eastern)
Jesus & the Gospels (MST)

1.00pm – Free Lunch
6.00pm – MST & Eastern Information Session 
6.15pm – Chat with Faculty & Free Dinner 
7.00pm – Join one of 4 exploratory sessions on MST & Eastern's offerings in one of the following fields:
Biblical Studies & Spiritual formation
Education
Chaplancy, Counselling & Pastoral Care
Mission & Vocation
Open Day is easy to join in. Sessions run in the mid-morning and early evening. Choose what you'll attend and register below. (We'll send you all the links and info you'll need to make the most of your experience.)
Open Day begins with MST & Eastern's weekly chapel. This is where we pause to worship together and hear from our principal, a faculty member or guest speaker with a missions focus. Today Principal Tim Meyers will share a special message for Open Day visitors.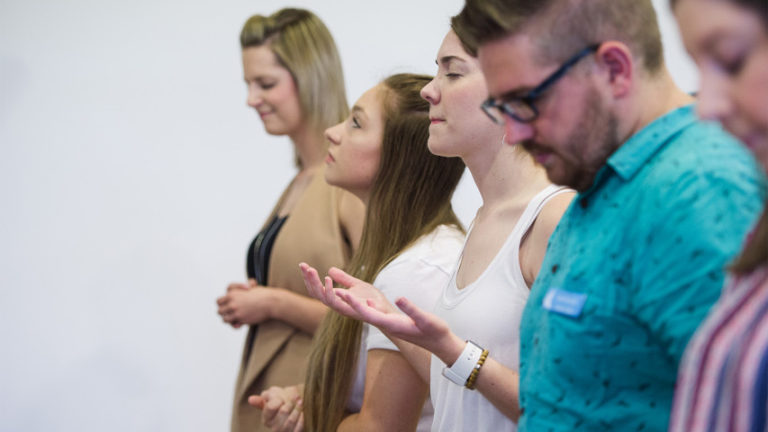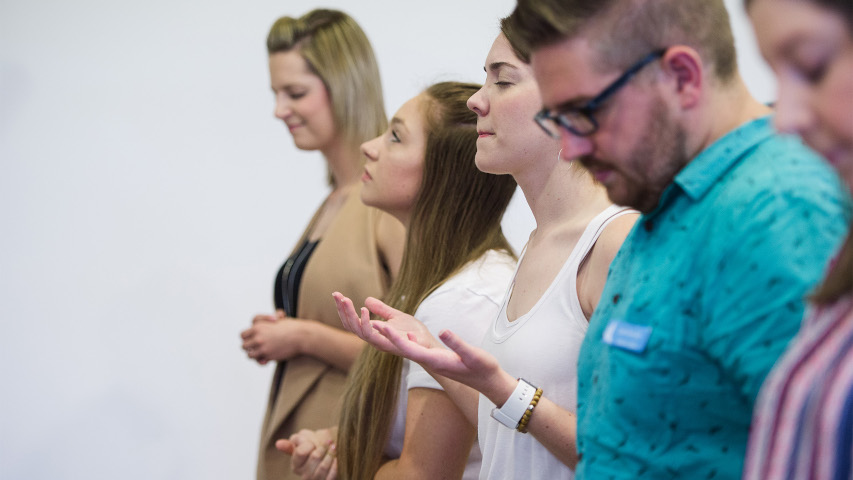 Who are MST & Eastern, what courses do we offer and what level of study is right for you? Hear all about what it's like being a student with us and get everything you need to know to start the application process.
Daisy Barnard – Dean of Students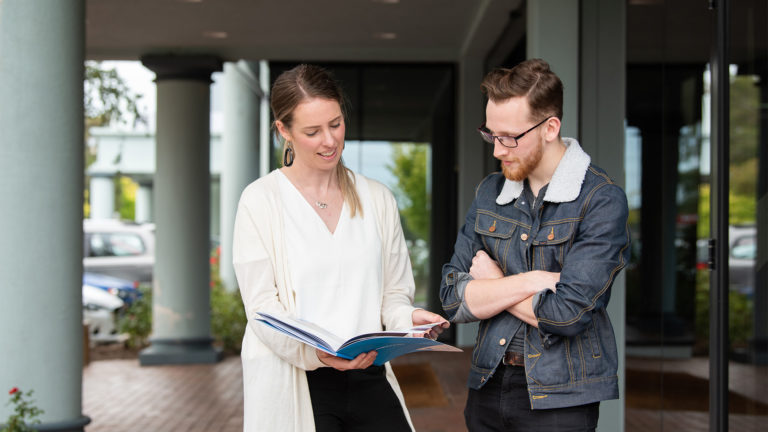 Considering further study at MST & Eastern? This session will look at what it means to study in a Christian College, how to prepare for further biblical studies. It also discusses how study here includes spiritual formation, making it more than simply an academic exercise.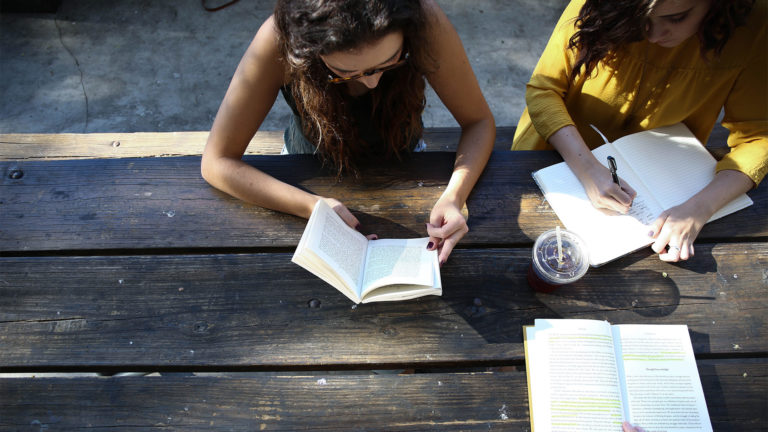 This session is for anyone considering becoming a primary or secondary teacher, or who already works in education. Associate Professor Jennie Bickmore-Brand, our Dean of Education and Academic Program Advancement will explore why Australia needs more teachers who love Jesus, and how Eastern can best equip you for a future in teaching.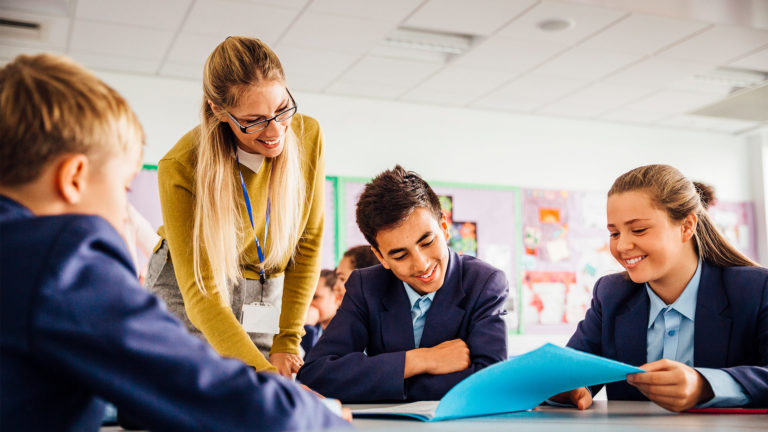 Mission is often described as focusing on these five 'marks'*: 1) the basics of proclaiming the Good News of the Kingdom to teach, baptise and nurture new believers; 2) to respond to human need by loving service; 3) to transform unjust structures of society; 4) to challenge violence of every kind and pursue peace and reconciliation; and 5) to strive to safeguard the integrity of creation, and sustain and renew the life of the earth. Are these still relevant? Which has greater priority? Has mission in our Covid-19 'normal' world changed any of these marks or priorities? How could studying at MST or Eastern prepare and equip you to serve in mission today?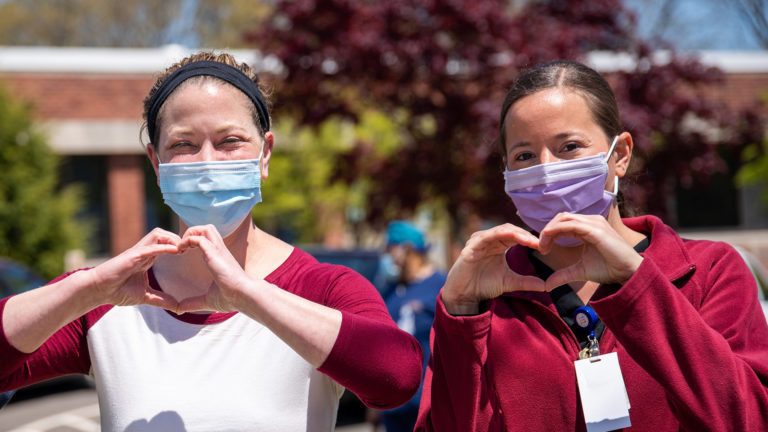 Pastoral care, chaplaincy and counselling are three areas of service at the heart of the way we love like Christ. Join Angelo and Michael for a conversation that will explore the following:
What is the difference between chaplaincy, pastoral care and counselling?
Why they're all important in Christian and secular environments
How people can be equipped from a Cert IV to master's level degree to serve better in these areas (courses available across both colleges)
How may you discern the areas of service you may wish to study further
A short intro to the Centre for Theology & Psychology (CTP).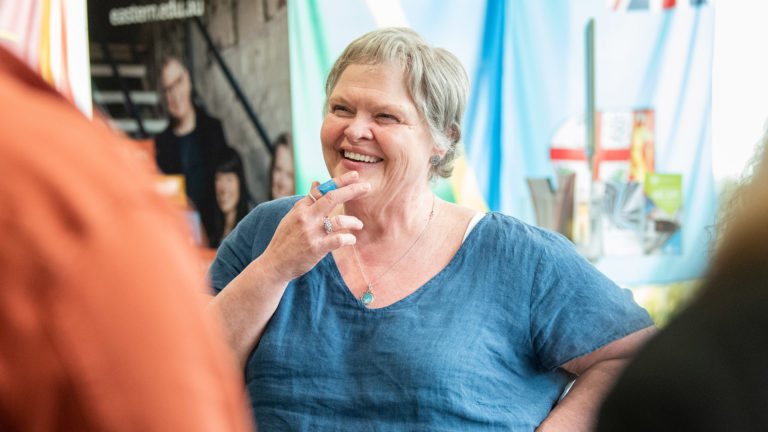 Open Day was well run, friendly and relaxed and well worth it.
Verity Spokes
Eastern StudenT
Joining us for Open Day? Let us know a little bit about yourself so we can be well prepared to answer your questions. 
There's more to the Colleges than you might think.
Click through to explore resources including an introduction to our student community,
Centres of Excellence and topical webinars.
Can't make it to Open Day?
Please get in touch with us through the link below.
We'd love to hear from you.