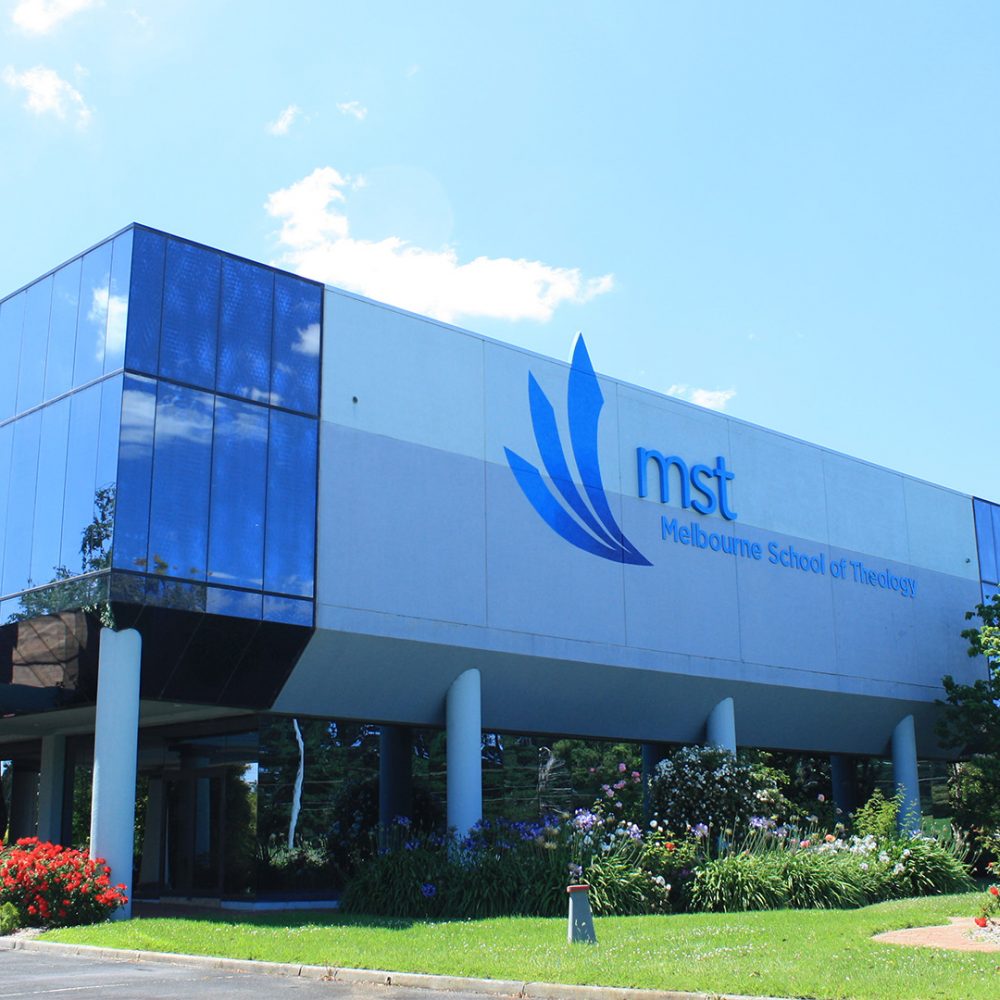 This is our 'home' – the main Campus for MST. We share the site with Eastern College Australia, along with some other Christian organisations, such as Compassion, and Christian Youth Camping. It's where most of our Faculty and staff work, and the 'hub' of all our I.T. and students services. Hundreds of students, and many others from mission agencies, community groups, and even a local church, meet here weekly. It's not just a delivery site, it's a place for community, worship, learning, and formation.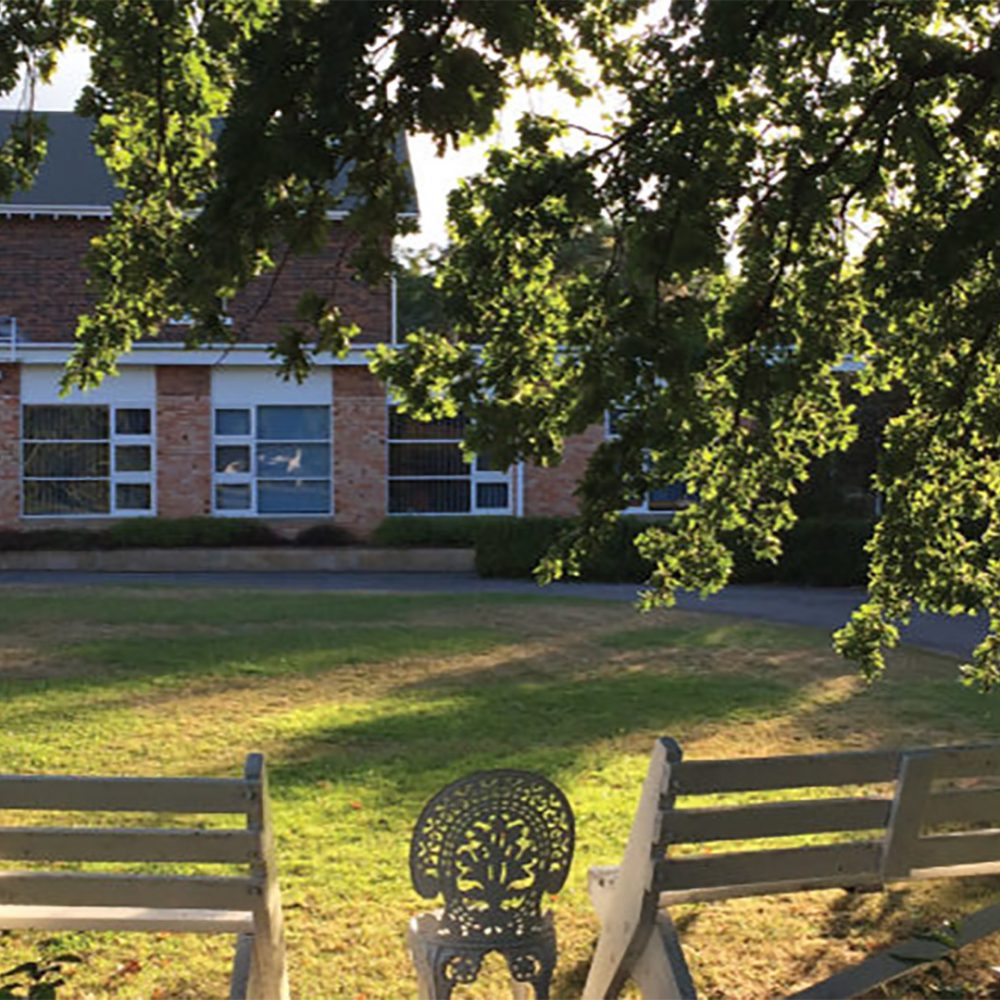 Our Launceston classes are delivered at this site, which is owned and operated by one of our partner organisations, WEC Australia. Known to locals as "Worldview College," MST's Launceston campus is also a specialised missionary training centre for WEC International, and for many other mission agencies. With excellent facilities, a large library, and residential accommodation, it is a wonderful option for MST students to study in a live-in community environment, nested in the beautiful, rolling hills on the outskirts of Launceston.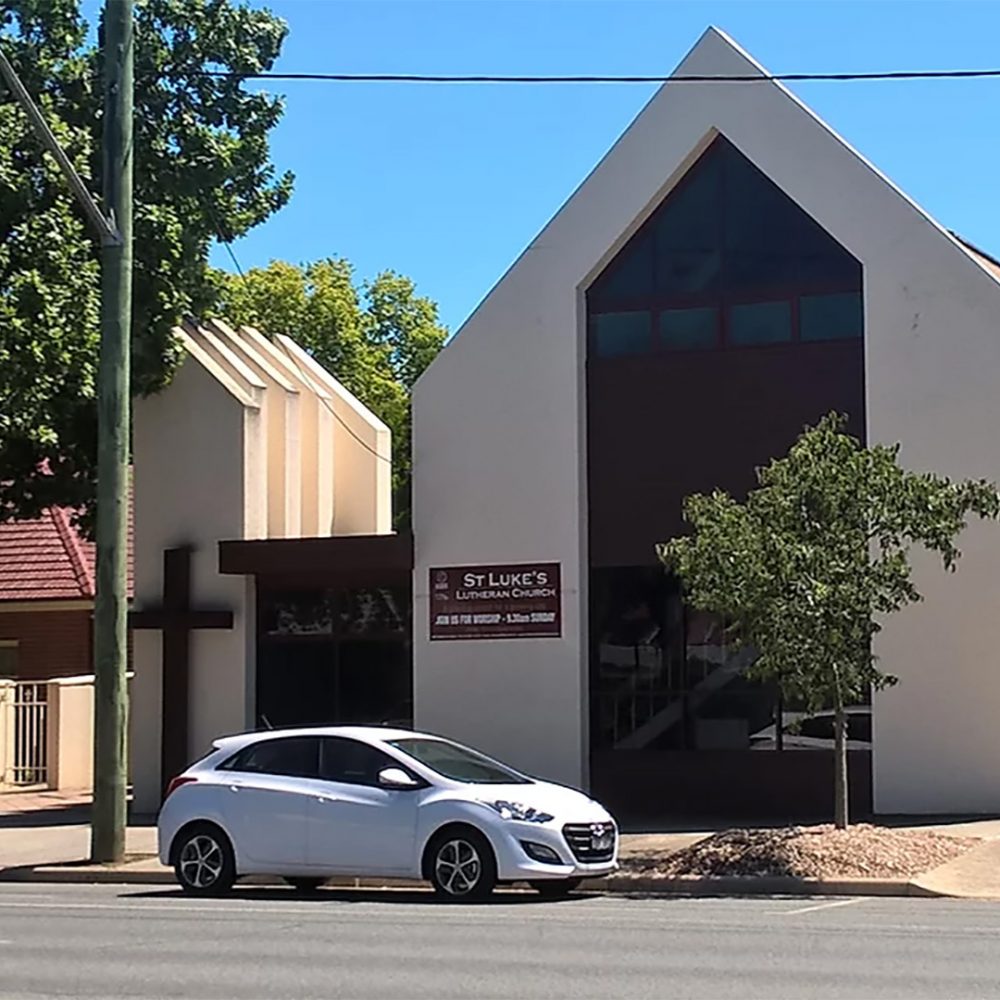 MST's Albury-based classes are specifically focussed on providing internship-based, church planting training, which means only a specific selection of classes are available at this Campus. These classes are offered through a generous collaborative relationship we have with the Lutheran Church of Australia, through whom we have access to an excellent facility, and skilled, experience church planters; all of whom share our passion for the equipping and training of men and women to engage in church growth, evangelism and discipleship.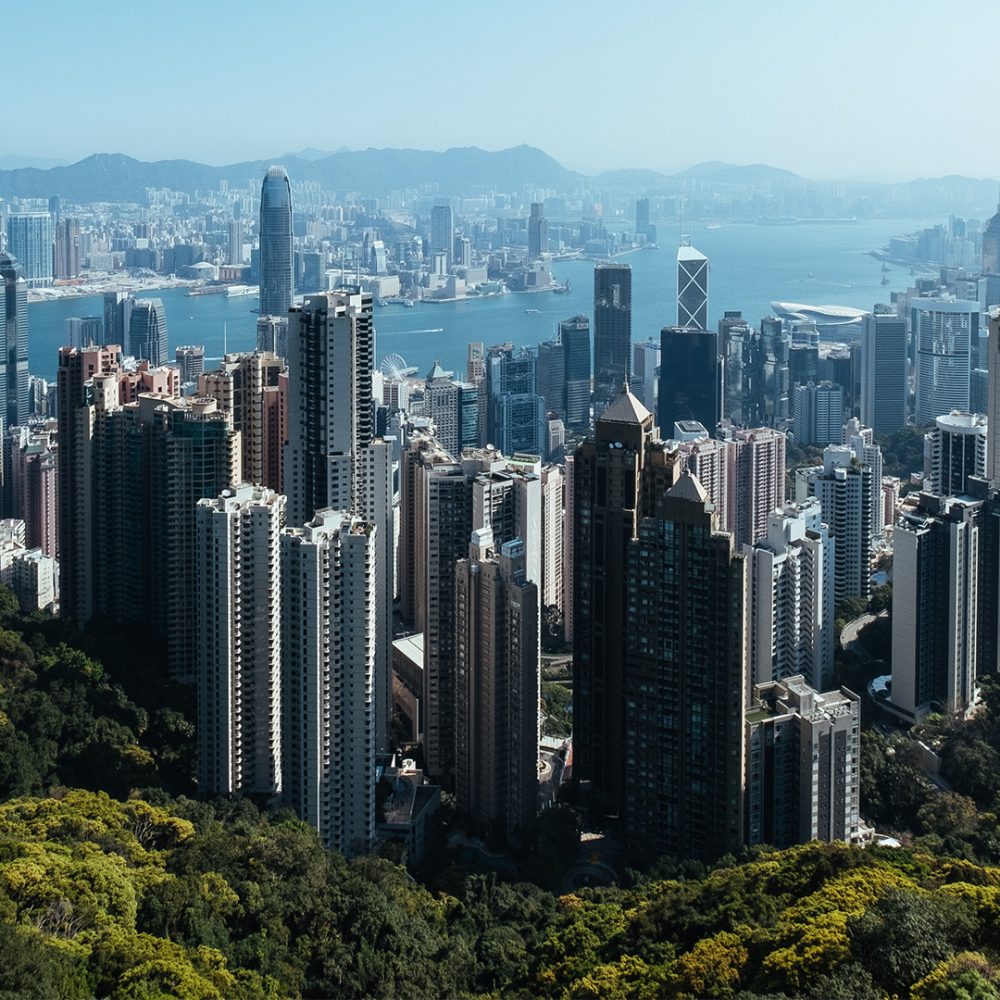 Imagine studying for ministry, or taking classes in bible, theology and Christian leadership, in one of the most dynamic, culturally diverse and strategically located mega-cities; Hong Kong. Our Hong Kong campus is available to us through a special arrangement we have with a local theological college (the Christian Ministry Institute), and enjoys outstanding facilities, the latest educational technology, a large and comprehensive library, and bi-lingual faculty. Courses are only available by special arrangement.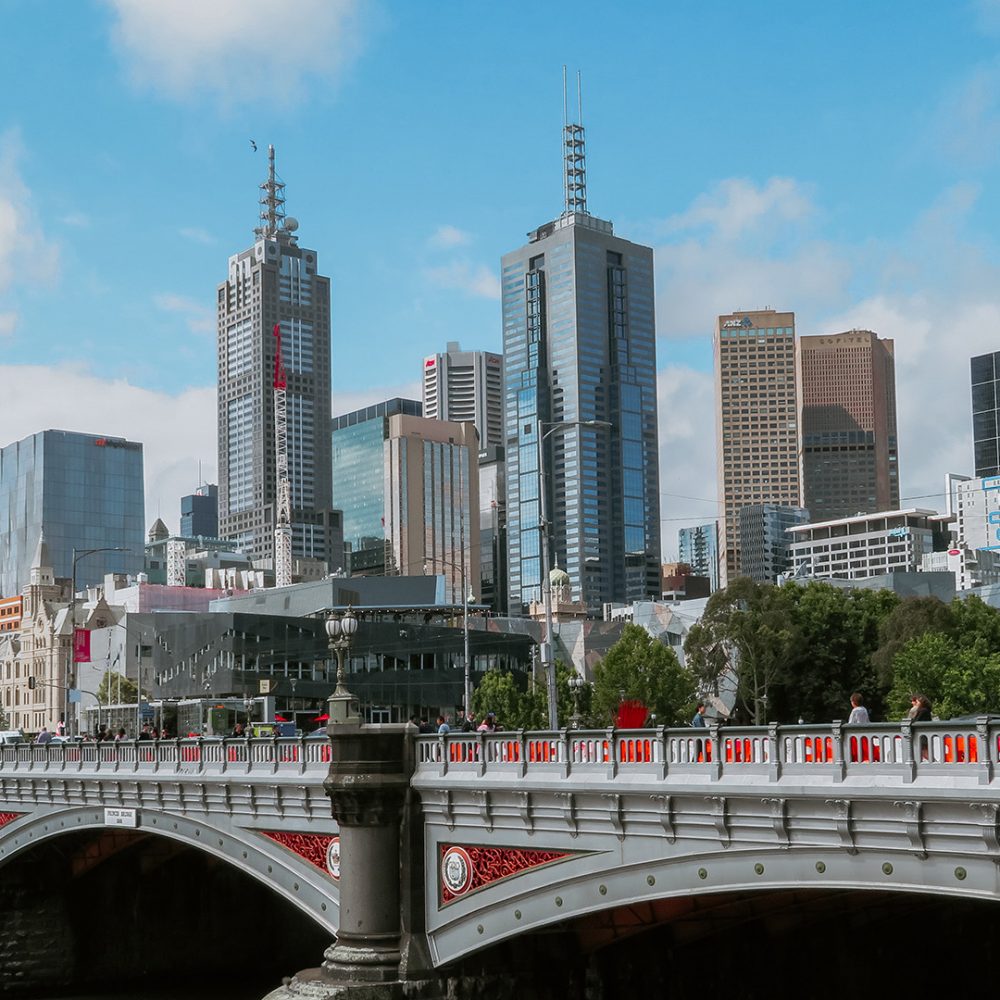 MST's City Campus provides a unique opportunity for those who perhaps live and work closer to the heart of Melbourne, who prefer to study part-time, and enjoy the opportunity to take just one subject per semester, in the evenings. Over the years, many MST students have worked their way through various awards in bible and theology. Our City Campus is available to us through a generous partnership we enjoy with the Swanston Street Church of Christ, who make available an excellent and convenient teaching facility, right in the heart of Melbourne, and just up the road from the State Library.