Take the next step in your education, leadership, career, and faith. 
MST offers a wide range of Postgraduate programs to help you take your next step. Learn from leading scholars in a supportive Christian community to equip yourself with advanced academic and professional preparation. MST's Postgraduate studies will provide you with the tools to help navigate your way through some of the issues and concerns the church is faced with in the 21st Century.
For 100 years MST has been committed to equipping the saints to grow in mind and character to impact the world for the Lord. Each staff member, from enquiries officers to lecturers, all desire to support your educational experience and spiritual formation.
MST offers a mix of masters and doctoral degrees that provide academic rigor, practical preparation, biblical integration and spiritual growth. These courses provide students with the opportunity to pursue in depth a topic of interest or of relevance to their ministry preparation and to develop research and reporting skills at an advanced level.
Explore what research areas we can accommodate at MST and what research pathway may suit you best by chatting to our postgraduate team. We can also make an appointment with potential supervisors for your research. Email postgraduate@mst.edu.au to get started right away.
Whether it is researching the cultural isolation of women in predominantly Islamic nations, or investigating the impact of liturgy and sacraments on church attendance in the modern age, there are a range of study options available to you as a student at a postgraduate level.
Passionate about a specific research area? Contact us to explore and discuss your options.
At MST we have a range of specialist centres. These centres give our postgraduate students the opportunity to engage with world class scholars for research, supervision, and collaboration in specialised areas.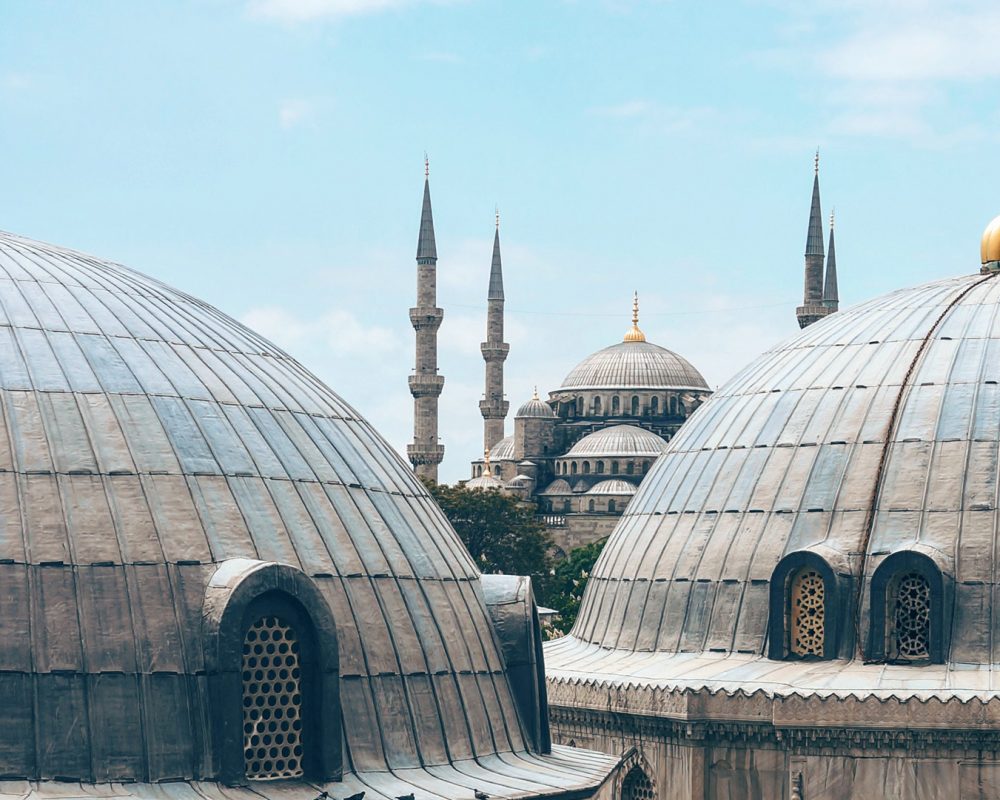 The Arthur Jeffery Centre desires to see Christians trained to effectively engage in cross cultural ministry. The Centre also seeks to enable Christians to be an informed and biblical grounded voice in shaping the national, political, and religious landscape of their nation. The Centre offers a range of publications, public lectures and teaching programs, such as: community courses, undergraduate study and postgraduate research into Islam and other faiths from a Christian perspective.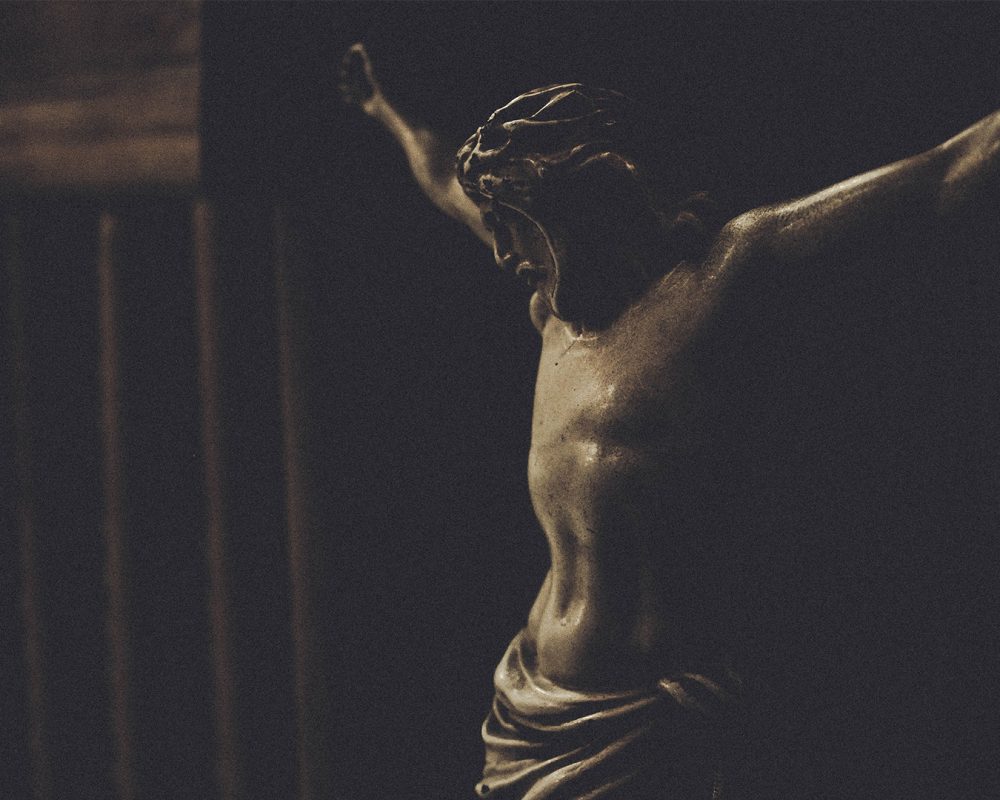 Centre For Theology & Psychology
At the core of this Centre is a commitment to facilitate positive transformation in Christian leaders through the integration of theology and psychology. This centre exists to equip and grow disciples of Jesus Christ through the integration of faith and work in our own contexts and contribute to the flourishing of our communities. The Centre seeks to fulfill this mission through workshops, teaching, and research.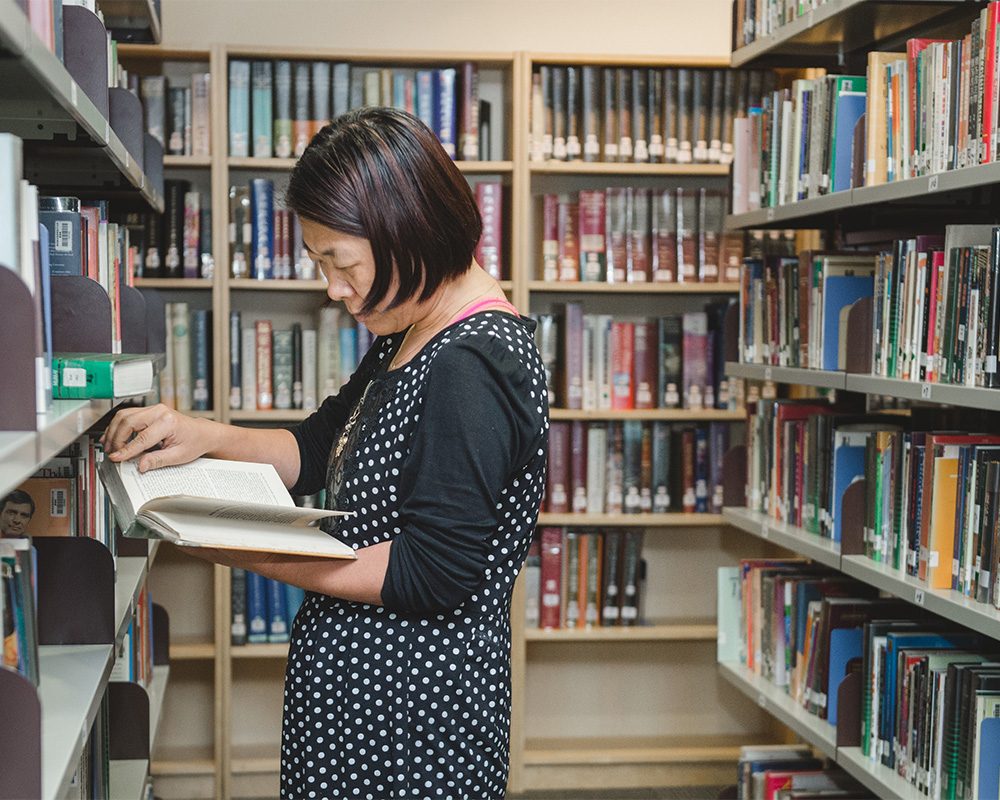 Since its establishment in 1920, MST has a long history of supporting the gospel's growth in China. MST Chinese is the only place in Australia offering fully accredited degrees in Bible or Theology in Chinese, with many Chinese-speaking graduates now serving as pastors and leaders across Australia. MST Chinese focuses on the phenomenal growth of the Chinese-speaking church, especially in Australia and China.
Apply Now for the Mid-Year Intake!
Alternatively you can get in touch with one of our Student Services team and chat further around study options, we are always here to help!
Applications close 3 July, 2023
Apply Now for Semester 1, 2024!
We know undertaking study can be a big decision. There are many pathways you can take to get to where you want to go.
Our friendly postgraduate team is ready to answer any questions you may have.
Ready to start your studies at MST? Click below and apply today!