Currently there are no upcoming events.
Thursday 20 July 2023, 7pm
THE ENCOUNTER OF CHRISTIANITY WITH ISLAM
Through the Prism: The Trinity and the Islamic Metanarrative
Speaker: Dr. Timothy Tennent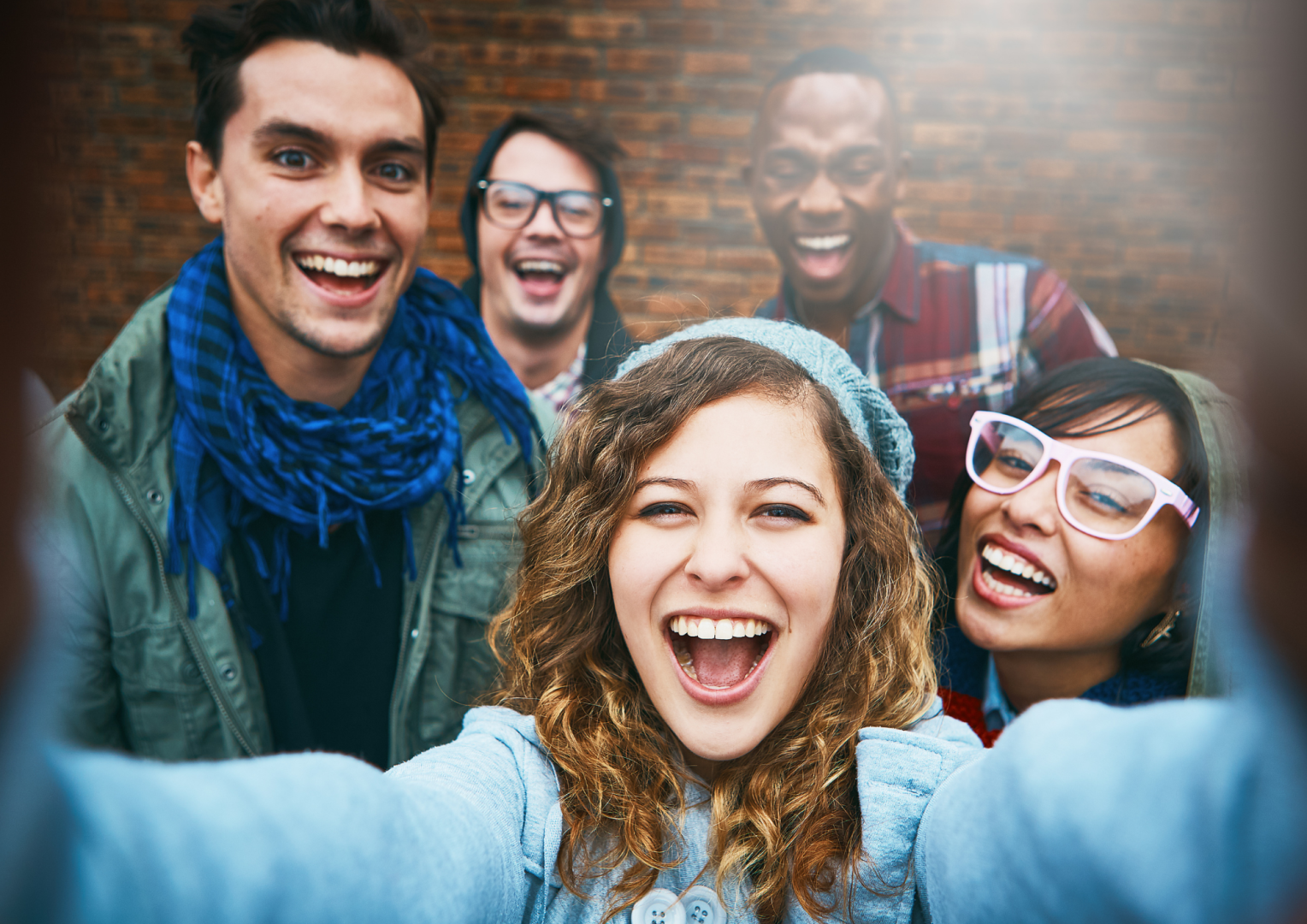 Come and experience College life in a place where your faith and vocation meet. Find out what it's like to study in a Christian environment, and who Bible college is actually for.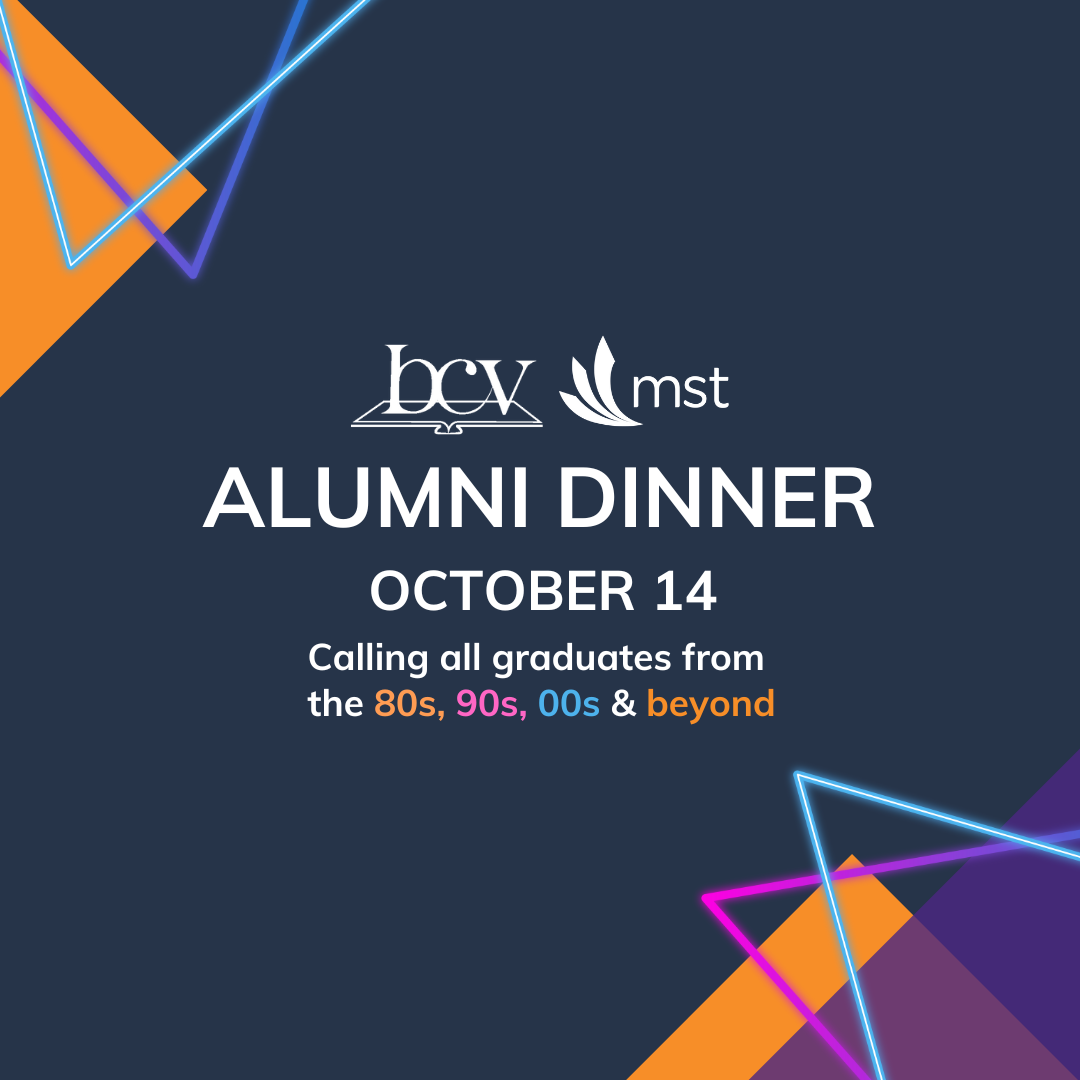 We are delighted to invite our BCV and MST alumni (and partners) from 1978 onwards to join us for an alumni dinner. It will be a wonderful opportunity to gather over good food, long friendships, and treasured memories of your Bible College days.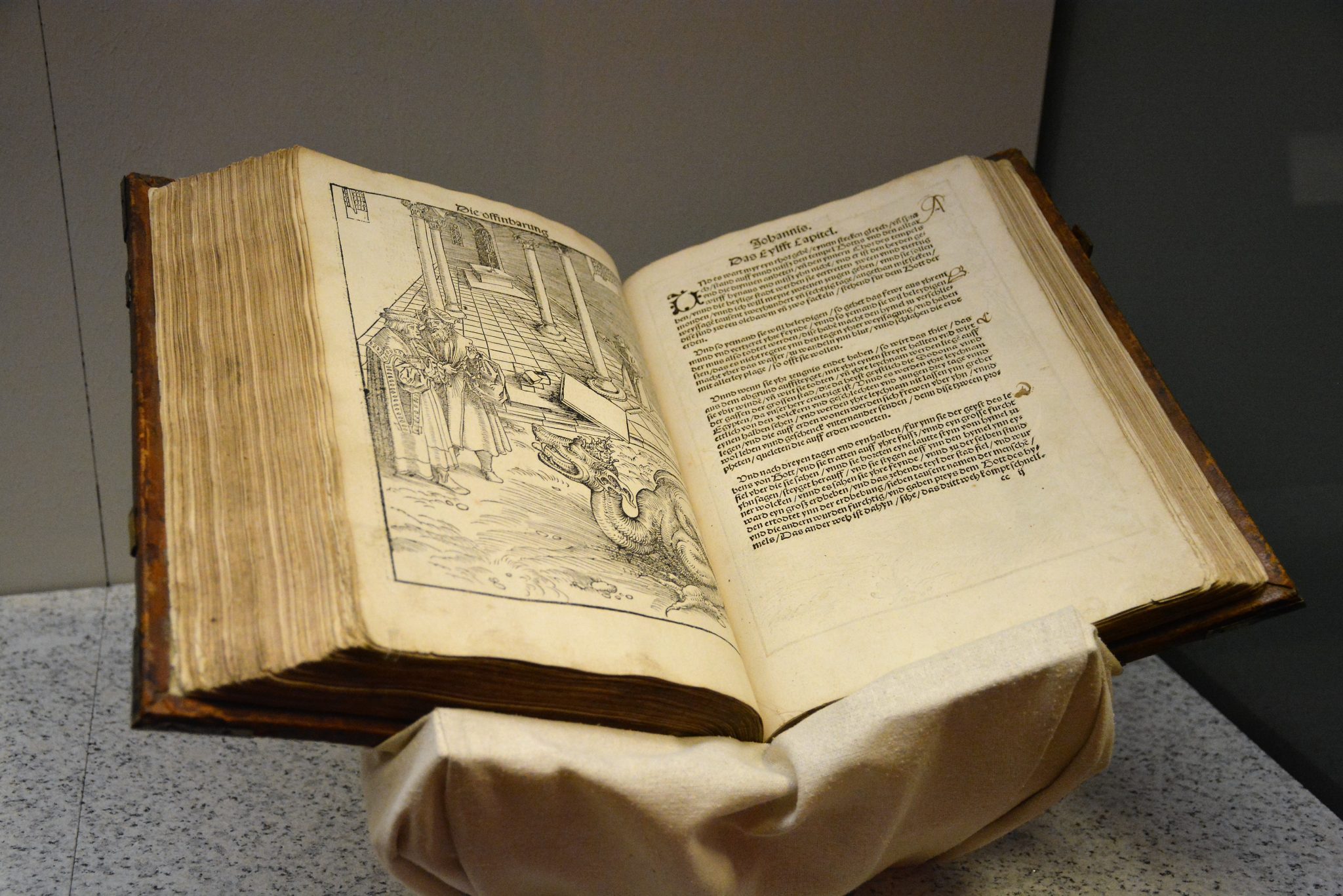 Reformation Study Tour 2024
Immerse yourself in the real-life experience and history of The Protestant Reformation, which started 500 years ago. Travel through Germany, France and Switzerland and visit some of the major sites of the European Reformation.
Never miss out on an event again! Keep up to date with all the lates news and upcoming events MST by subscribing to our mailing list.