Currently there are no upcoming events.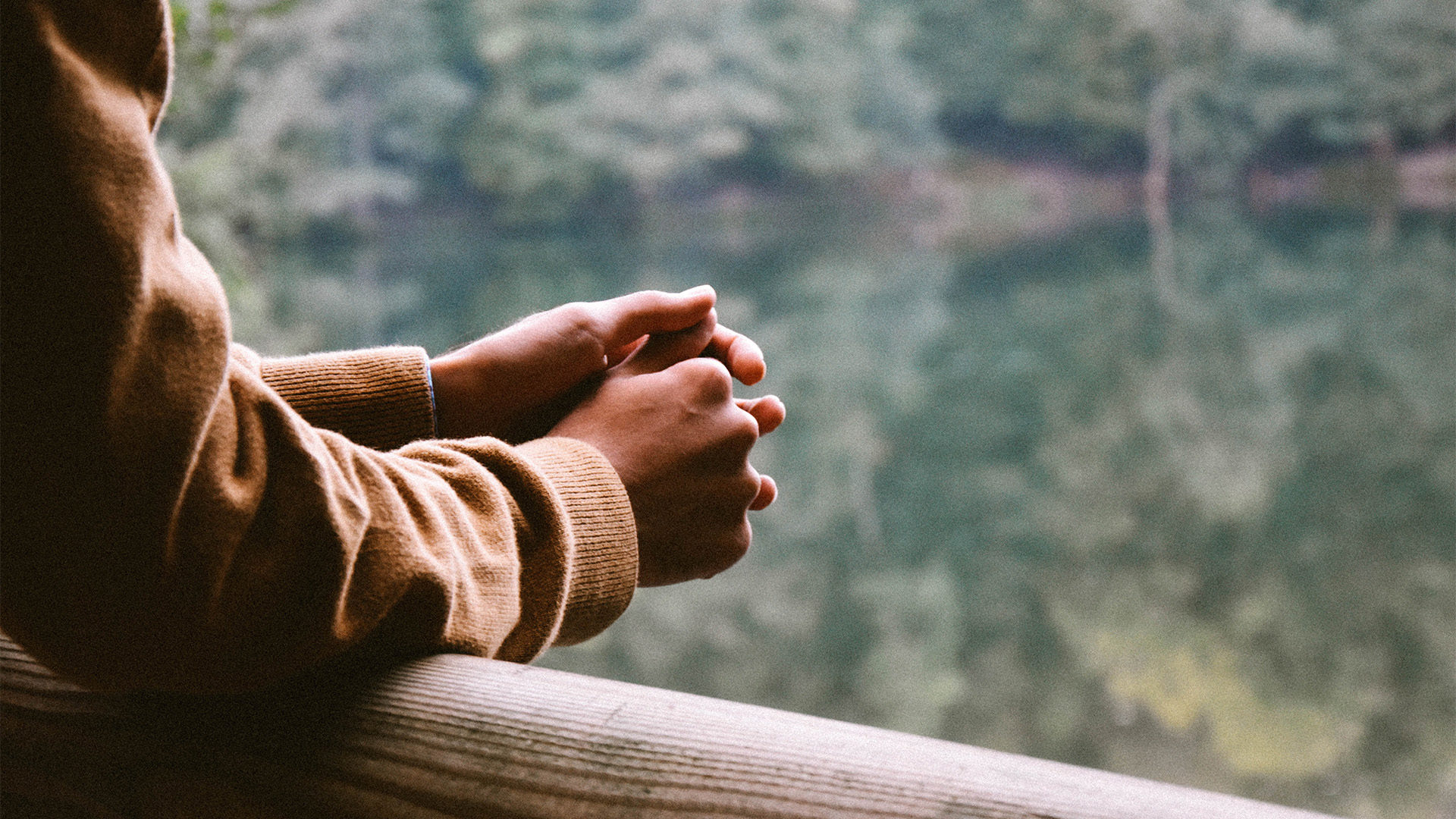 Needing some time and space to spend time with Jesus? Want to pull away and just focus on your life with him? 
Plan now to join the MST & Eastern community for a day of prayer and worship on Friday, August 20, at Chestnut Hill Conference Lodge in Kallista. We'll meet from 9.30am – 3.30pm and simply devote ourselves to the nurture of our souls. This semester there will be an added art component offered and led by artist and student Melinda Katotriatis.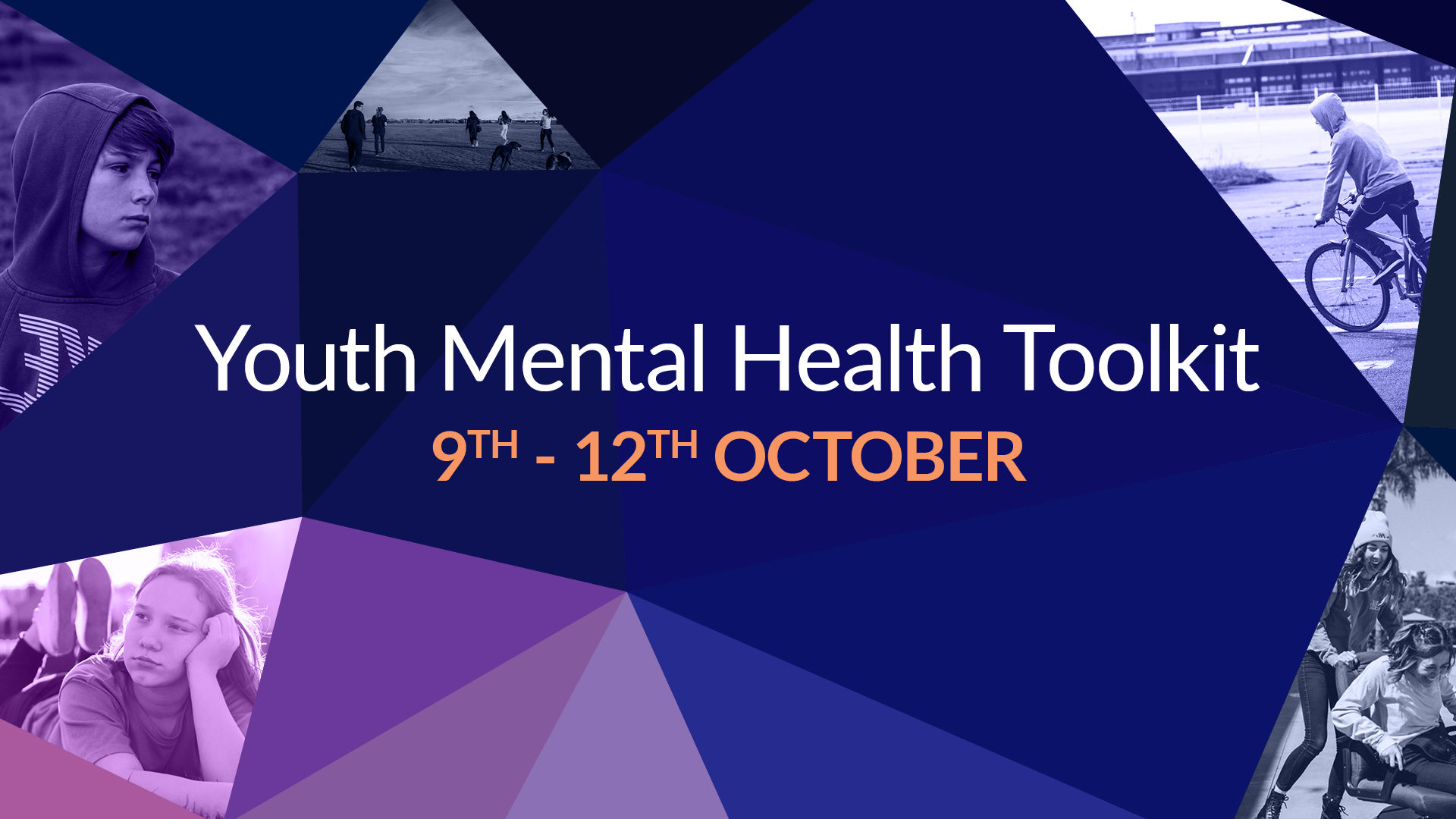 Youth Mental Health Toolkit
A webinar series for practitioners to improve mental health and wellbeing for young people.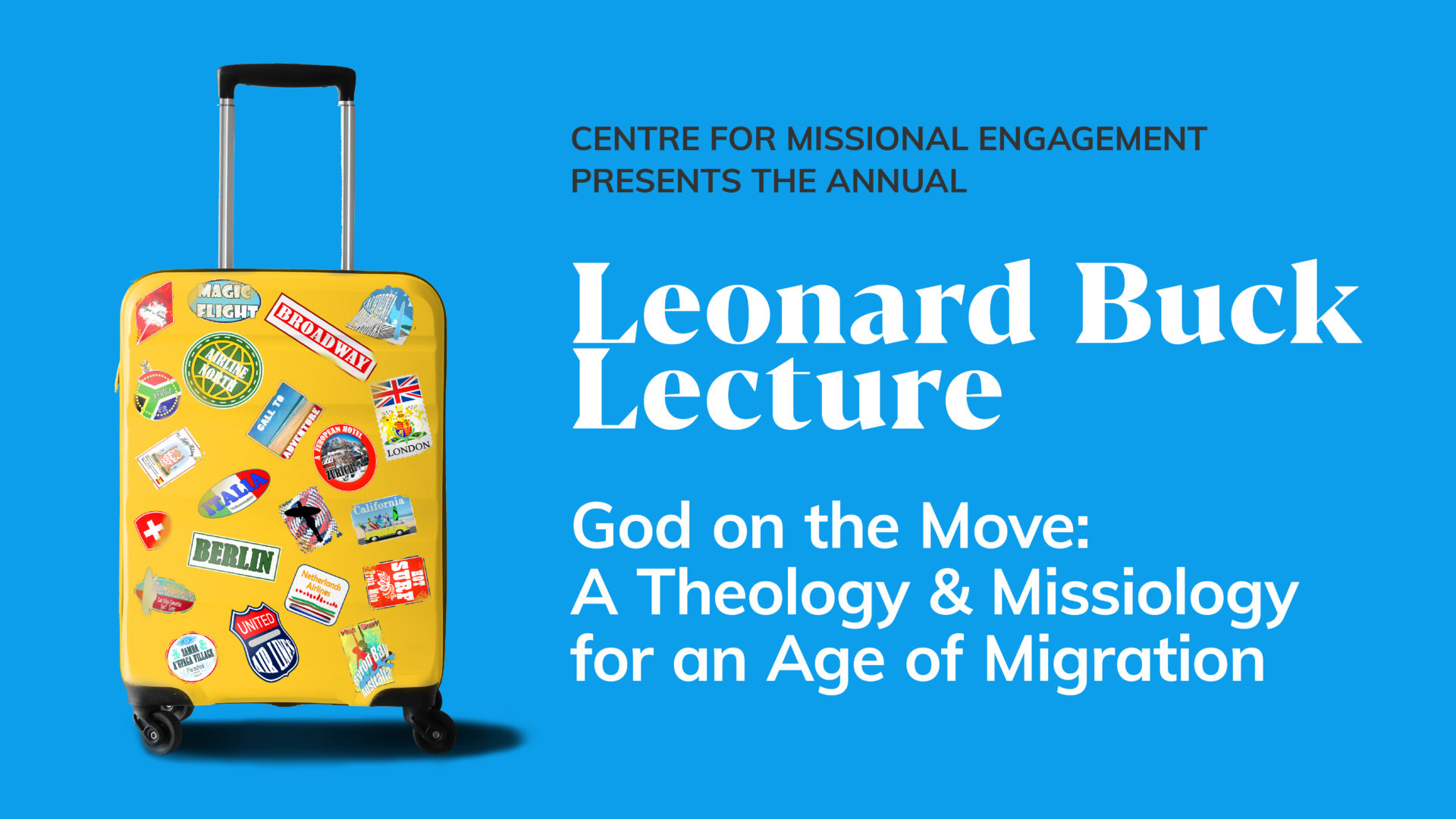 God on the Move: A Theology & Missiology for an Age of Migration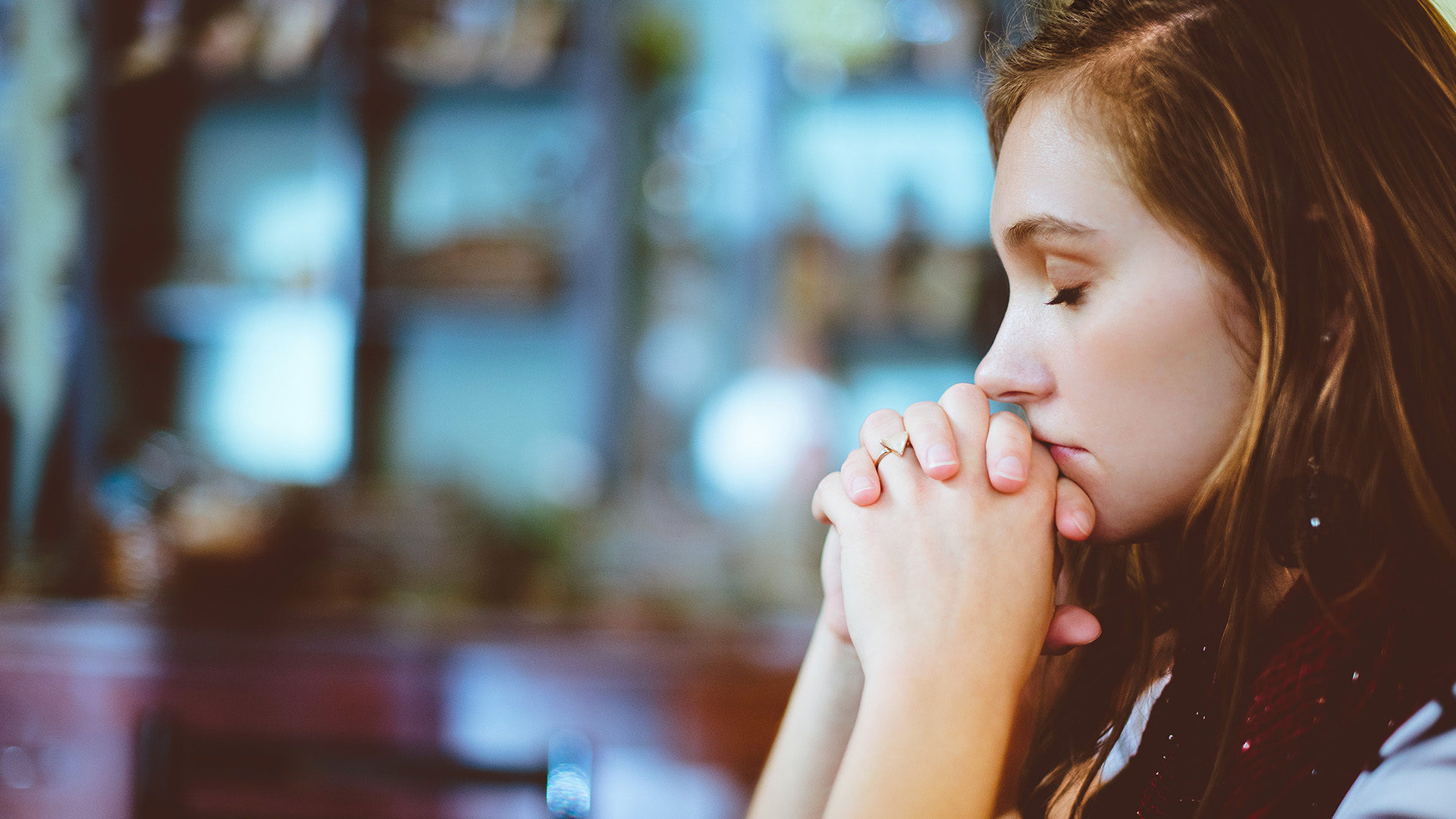 Christ-Centred Mindfulness Workshop
This workshop will explore what popular mindfulness is and offer a Christian alternative to this practice.
Never miss out on an event again! Keep up to date with all the lates news and upcoming events MST by subscribing to our mailing list.