Currently there are no upcoming events. The challenges facing Muslims: Can Islam survive, or will it thrive?
In 1920, when Melbourne Bible Institute was founded (Today's MST), Islam was in serious decline. The once-powerful Ottoman Empire had been defeated, and many Muslim countries were colonised by the West. Some thought that Islam might not survive. But it did. Moreover demographers estimate that Islam will overtake Christianity as the world's largest religion by 2070.
However in 2021, the Muslim world faces many new challenges. What are those challenges and are they insurmountable? Does Islam have a future? And if so, what will it be like? And how can we understand the relationship between Islam and Christianity in a rapidly changing world?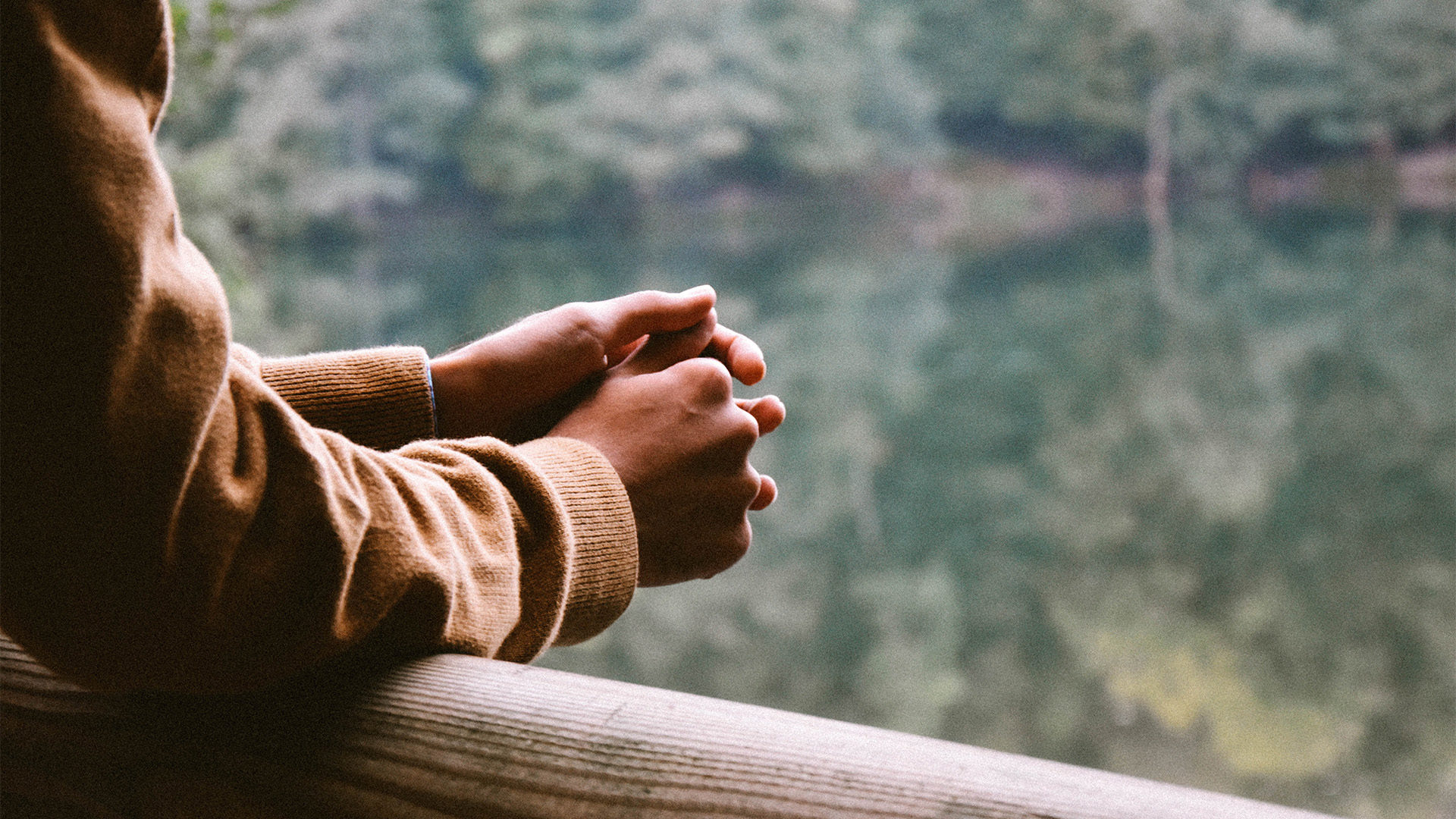 Day of
Reflection and Prayer
You're invited to pull away from life's distractions on Friday, 7 May, and join the MST & Eastern community for a day of prayer and solitude at Chestnut Hill Conference Lodge in Kallista. While we'll have some suggested reflection prompts available, you're welcome to spend the day however you like with the Lover of your soul. No need to pray out loud, no need to spend the day with any prescribed activity; rather, this is an opportunity for you to come close to Jesus and find rest.
Never miss out on an event again! Keep up to date with all the lates news and upcoming events MST by subscribing to our mailing list.