 If you are considering future studies, we invite you to join us for our upcoming Open Day! There will be the opportunity to hear from our Principal, chat with a faculty member and get to know what it's like studying in our faith filled Community. More details are still to come so register your interest today so you don't miss out.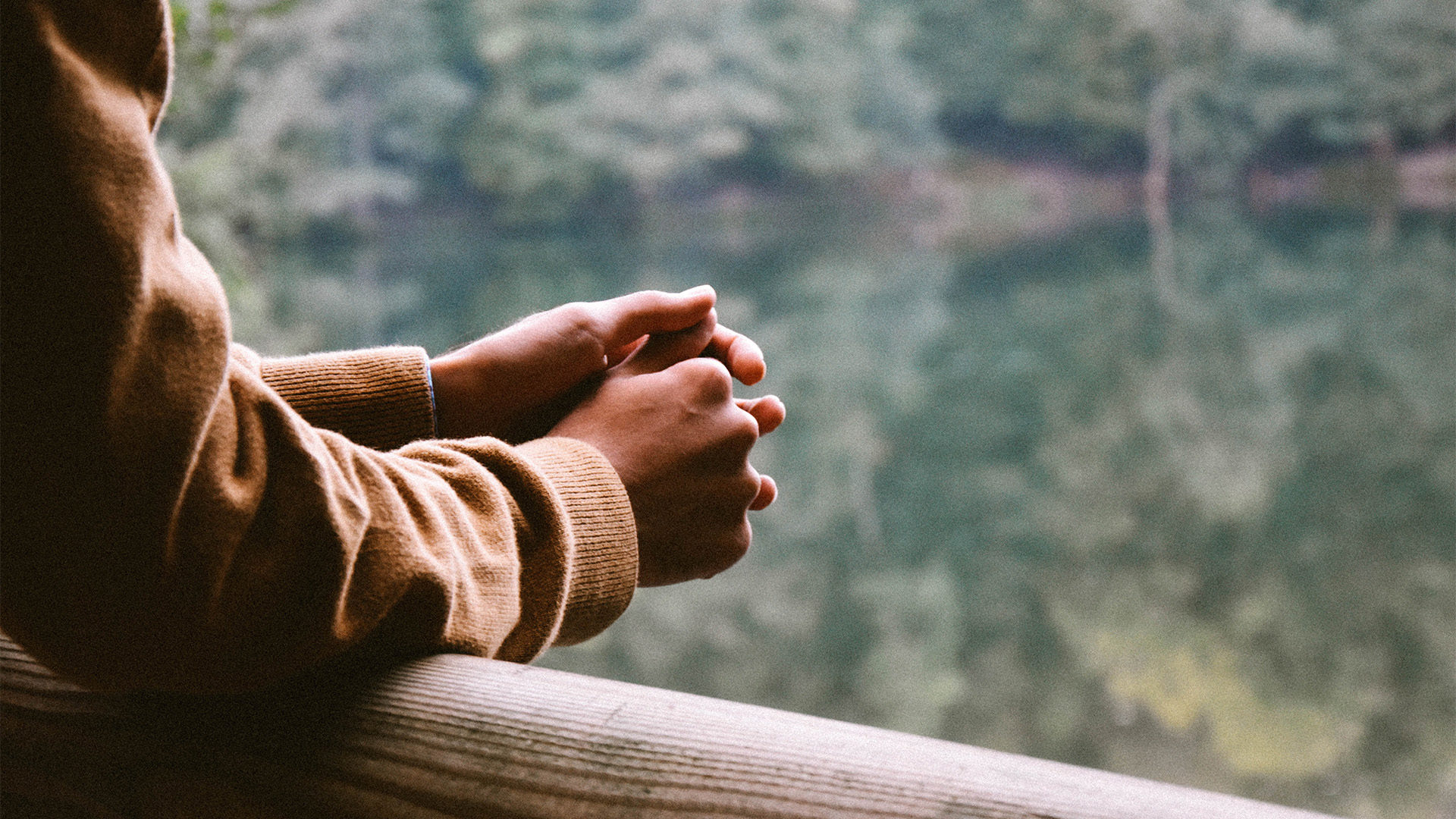 Day of
Reflection and Prayer
You're invited to pull away from life's distractions on Friday, 7 May, and join the MST & Eastern community for a day of prayer and solitude at Chestnut Hill Conference Lodge in Kallista. While we'll have some suggested reflection prompts available, you're welcome to spend the day however you like with the Lover of your soul. No need to pray out loud, no need to spend the day with any prescribed activity; rather, this is an opportunity for you to come close to Jesus and find rest.
Never miss out on an event again! Keep up to date with all the lates news and upcoming events MST by subscribing to our mailing list.