Currently there are no upcoming events.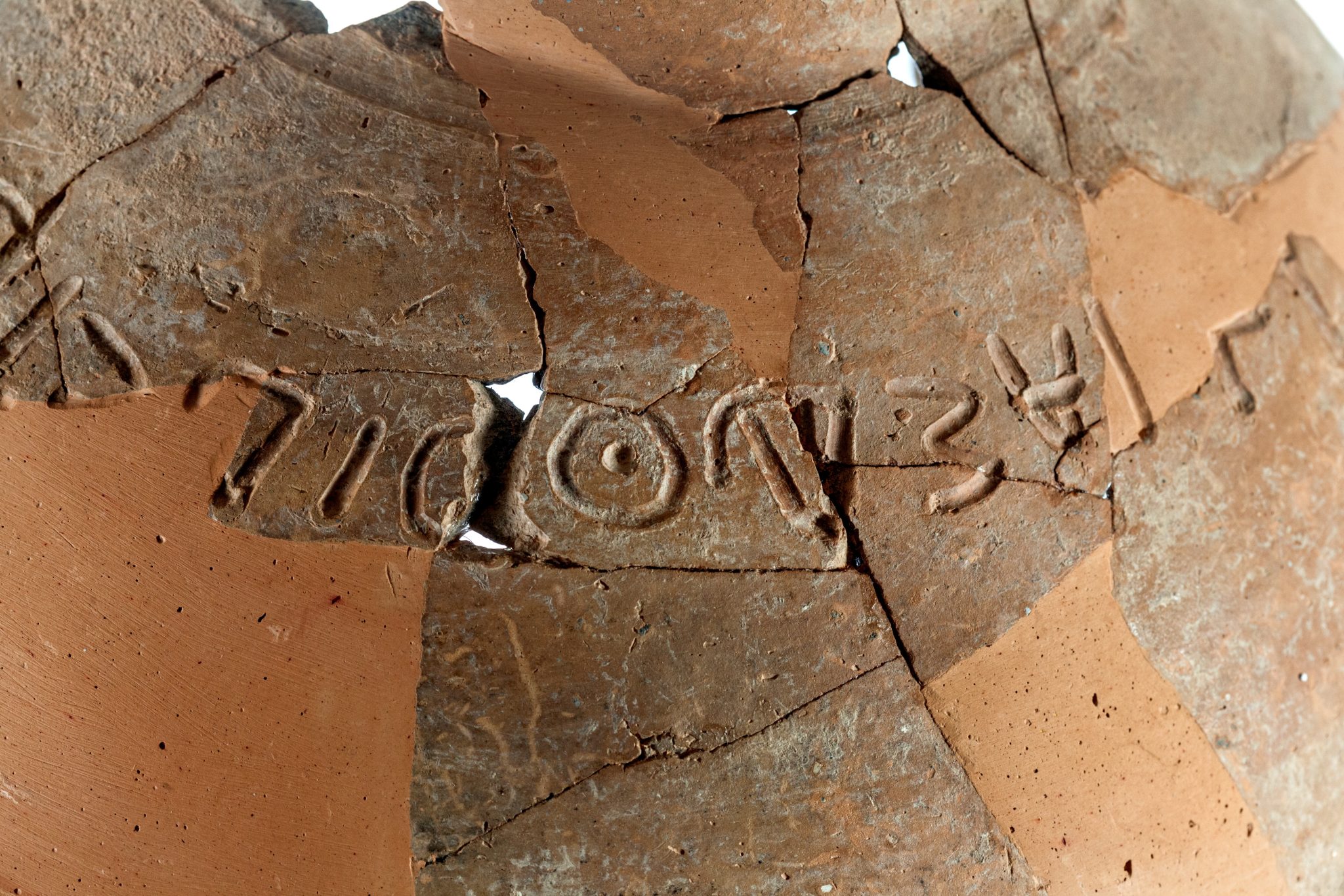 Inscriptions from My Excavations
Professor Garfinkel sheds light on the various inscriptions he's found since 2007 and how they relate to the heavily debated topic of how much history has been preserved in the biblical tradition.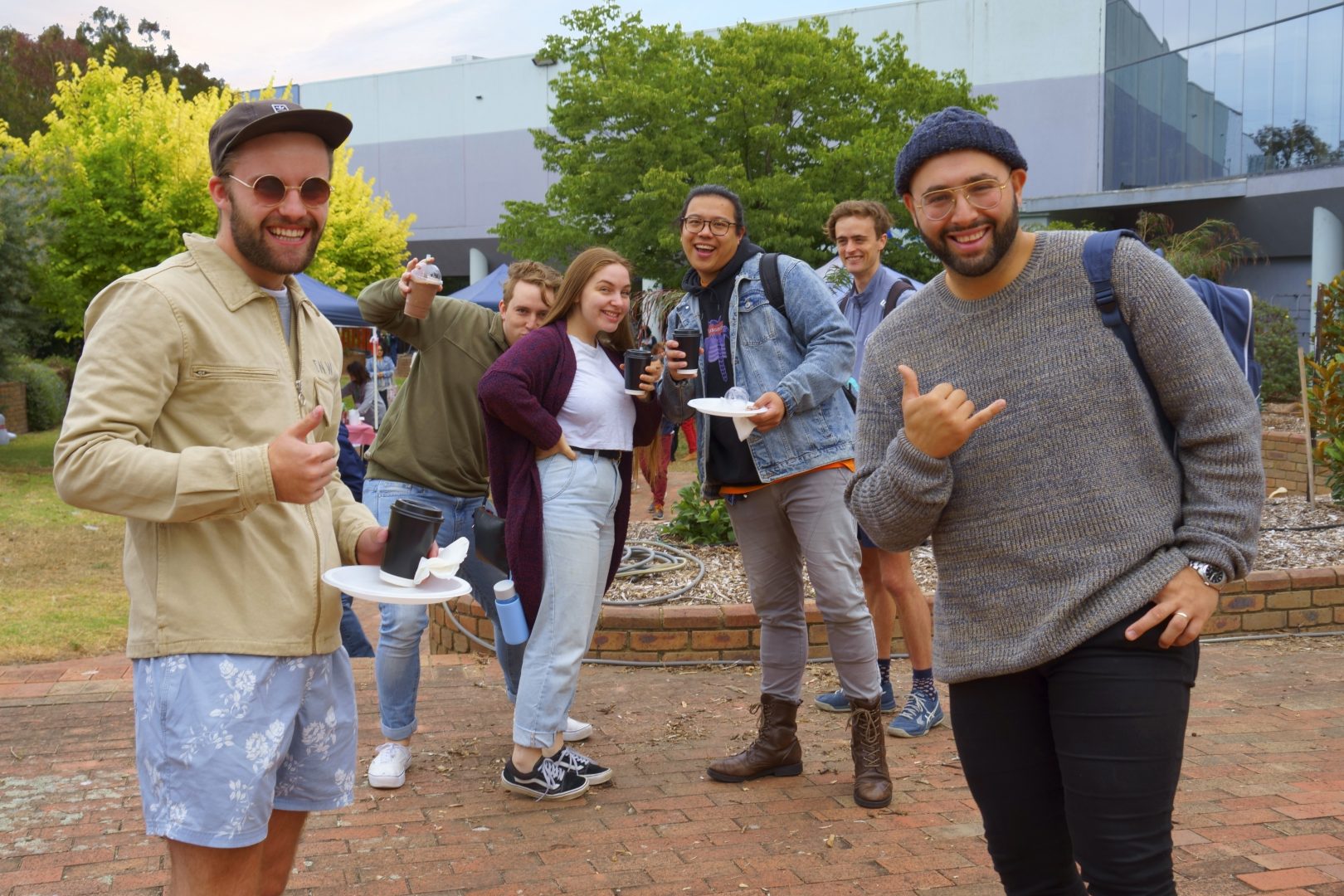 Come and experience College life in a place where your faith and vocation meet. Find out what it's like to study in a Christian environment, and who Bible college is actually for.
Never miss out on an event again! Keep up to date with all the lates news and upcoming events MST by subscribing to our mailing list.