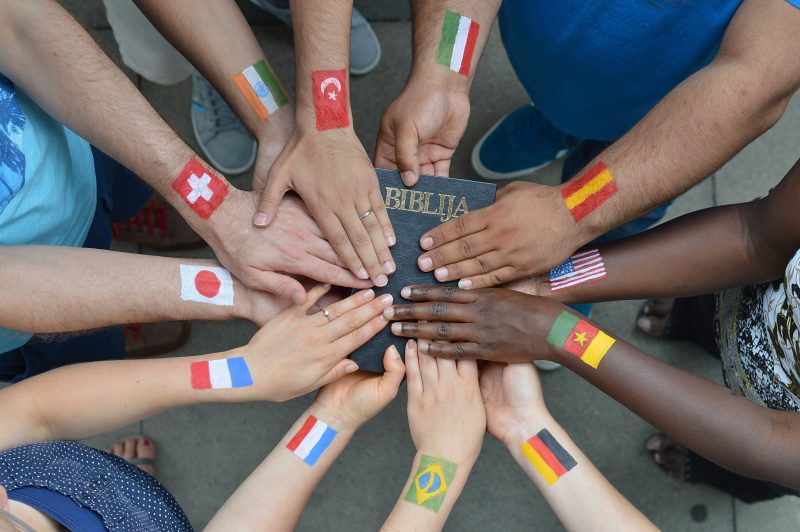 Community
"We are currently living through one of the most transforming moments in the history of religion worldwide. Over the last five centuries, the story of
Read More »
Looking for Something Inparticular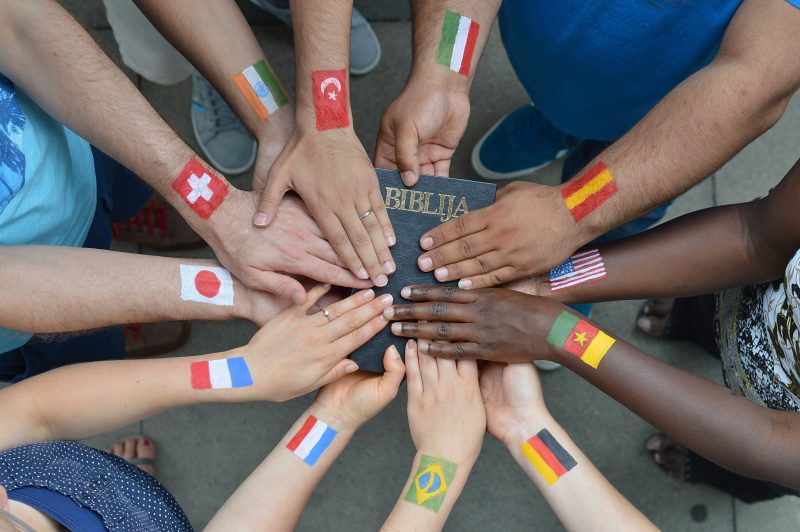 Community
"We are currently living through one of the most transforming moments in the history of religion worldwide. Over the last five centuries, the story of
Read More »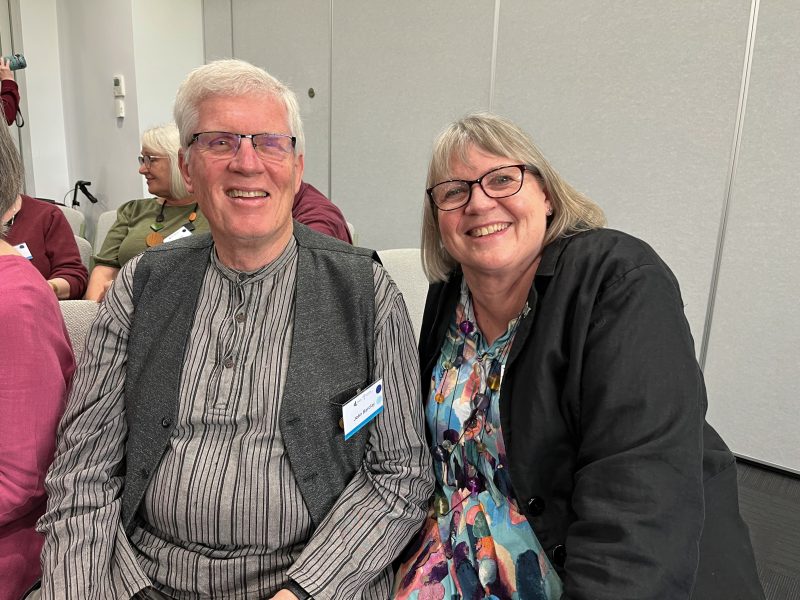 Community
Nearly 200 people recently gathered at the Alumni & Friends event where they saw old friends, worshipped together, listened to the impact MST and Eastern
Read More »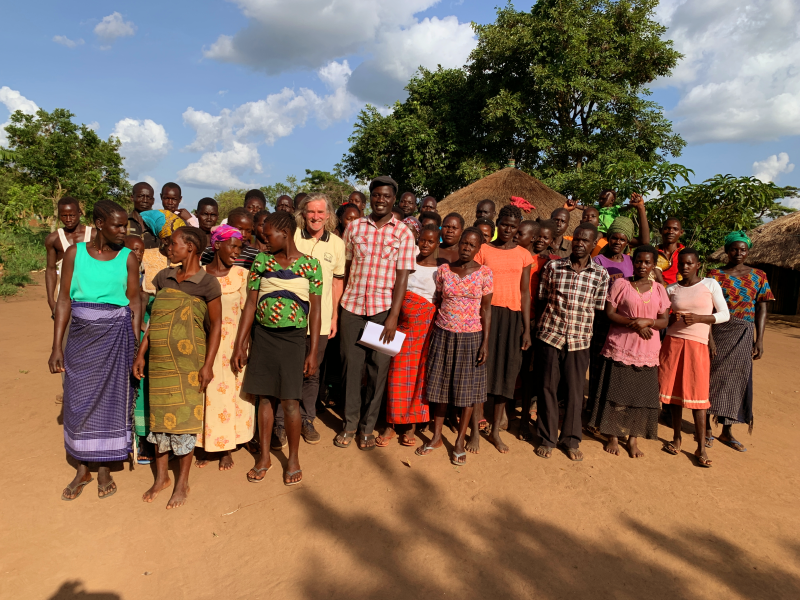 Community
Life is hard for Ugandan refugees living on the southern Sudanese border. Battling tough conditions, and having already endured 20 years of war, internal displacement,
Read More »
Never miss out on whats happening at MST again! Keep up to date with all the latest news and upcoming events by subscribing to our mailing list.
Our friendly Enrolment Coordinator is ready to answer any questions you may have.
Ready to start your studies at MST? Click below and apply today!