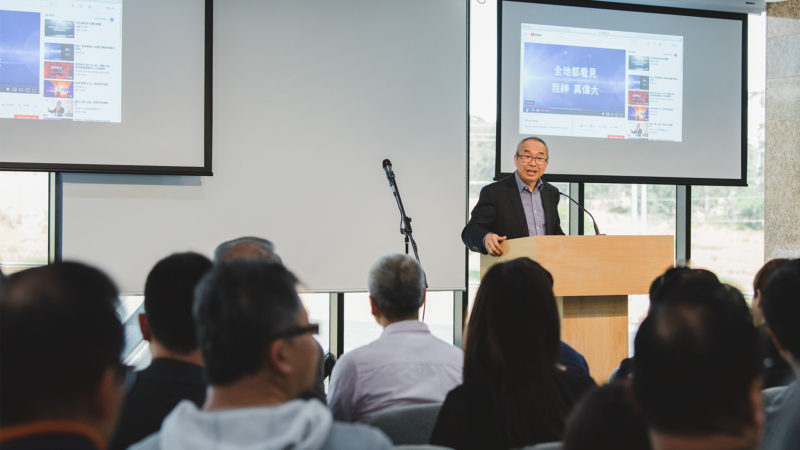 Community
Mandarin is the most spoken language in the world, with one in six people claiming it as their mother tongue. In Australia, Mandarin has become
Read More »
Looking for Something Inparticular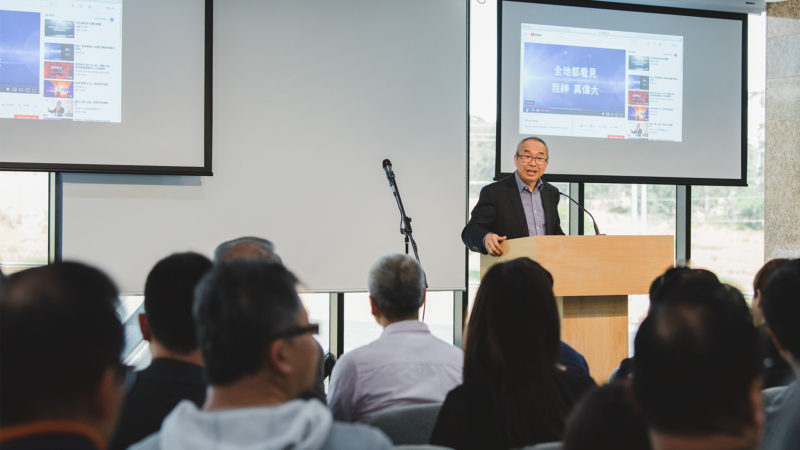 Community
Mandarin is the most spoken language in the world, with one in six people claiming it as their mother tongue. In Australia, Mandarin has become
Read More »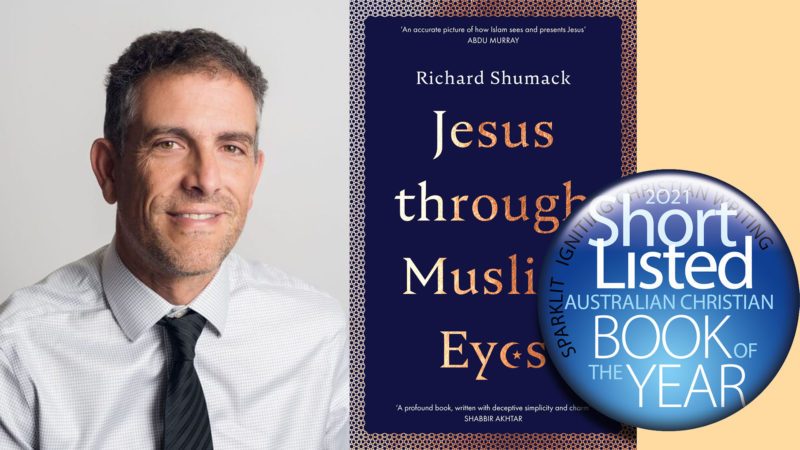 Community
Jesus Through Muslim Eyes, a new book by Dr Richard Shumack was shortlisted in the 2021 Australian Christian Book of the Year Award. Shumack, whose
Read More »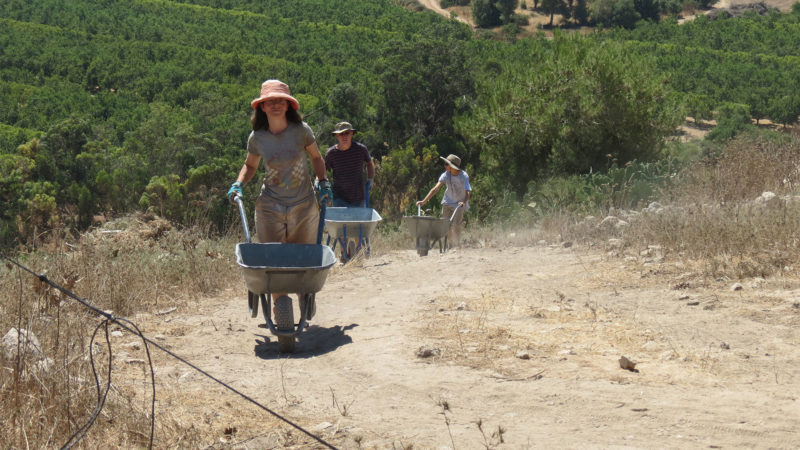 Community
When Gillian Asquith, a New Testament and Greek lecturer at MST, signed up for an adventure holiday at an archaeological dig in Israel in 2014,
Read More »
Never miss out on whats happening at MST again! Keep up to date with all the latest news and upcoming events by subscribing to our mailing list.
Our friendly Enrolment Coordinator is ready to answer any questions you may have.
Ready to start your studies at MST? Click below and apply today!