Studying and living life with other students who have the same passions as you.
Studying at theological college is a significant part of your life, so we'd like you to remember it as more than merely time spent gaining knowledge. Ours is a community which will help you to develop spiritually and academically through the bonds of strong, close friendships – friendships which will remain as you journey throughout life. Regular social activities ensure the student body has ample opportunity to meet and form a strong, supportive community. Our shared lunches and Chinese banquets, community nights, film events and missional activities give students the opportunity to balance and round out their study routines. Some unique aspects of community at MST is that our small class sizes give you the opportunity to develop supportive personal relationships with both students and Faculty. Our college also has a very relaxed and diverse culture with many global networks. MST's global community of past students, connections with mission organisations and friends of the College will provide opportunities for your future growth and service in His Kingdom.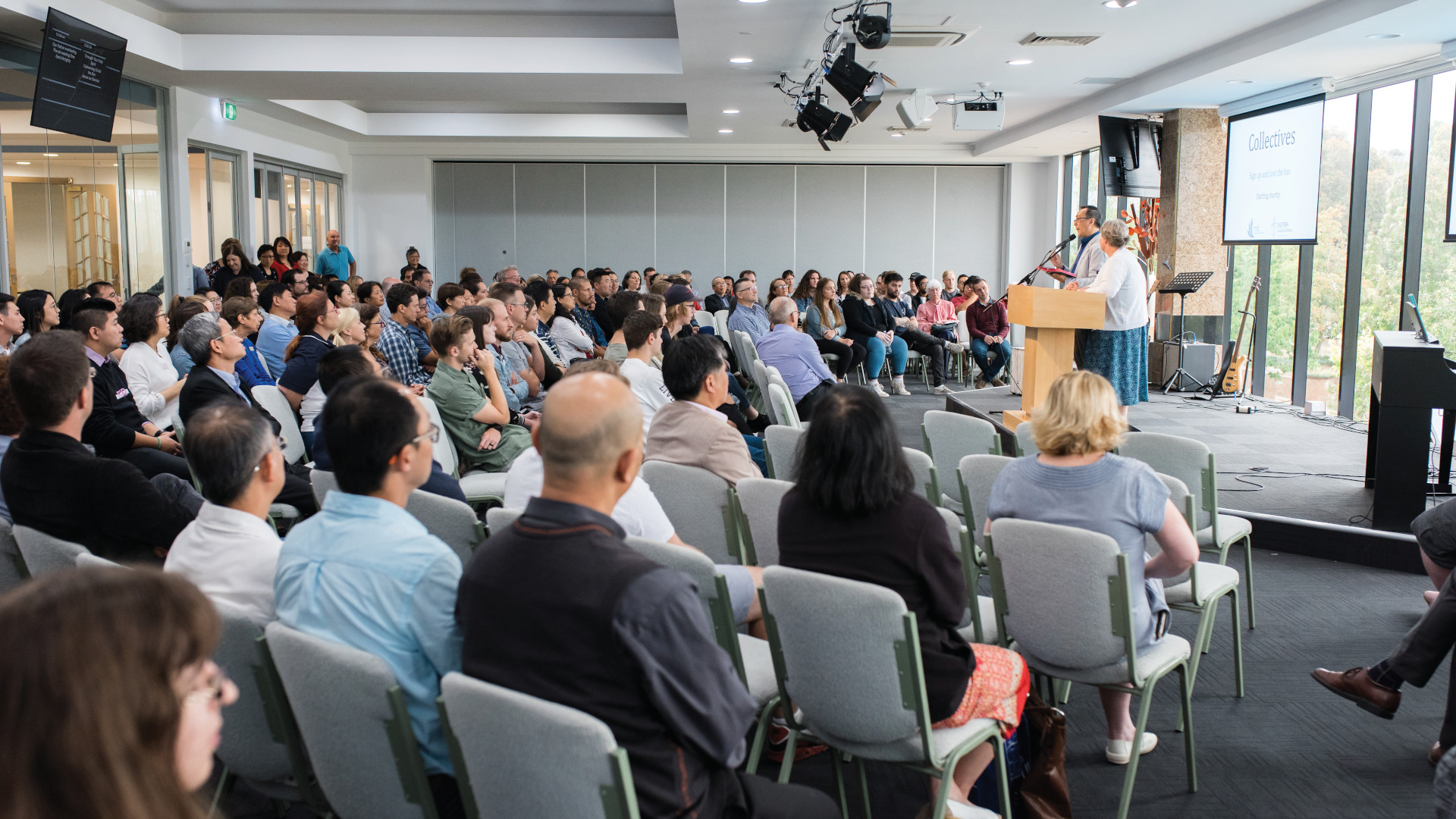 At MST & Eastern we prioritise fellowship as one community. One of the ways we do this is through our combined Community chapel every Wednesday. It's a time of united worship, prayer, shared morning tea, testimony sharing and where quality teaching and preaching is modelled.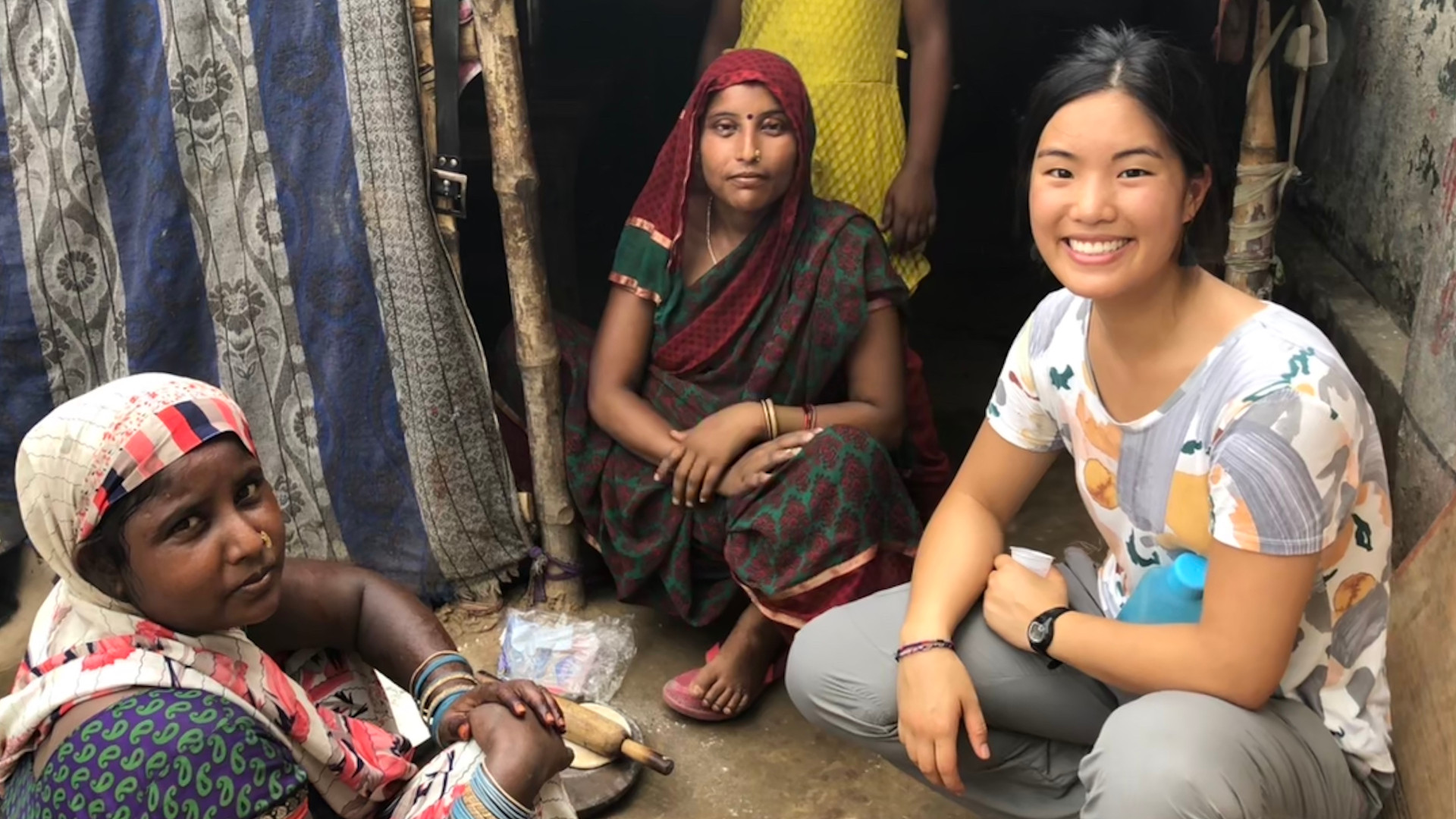 Mission is integral to all that we do here at MST. We have incorporated many mission and intercultural opportunities into the year so that students may experience holistic growth and can put what they learn in the classroom into practice.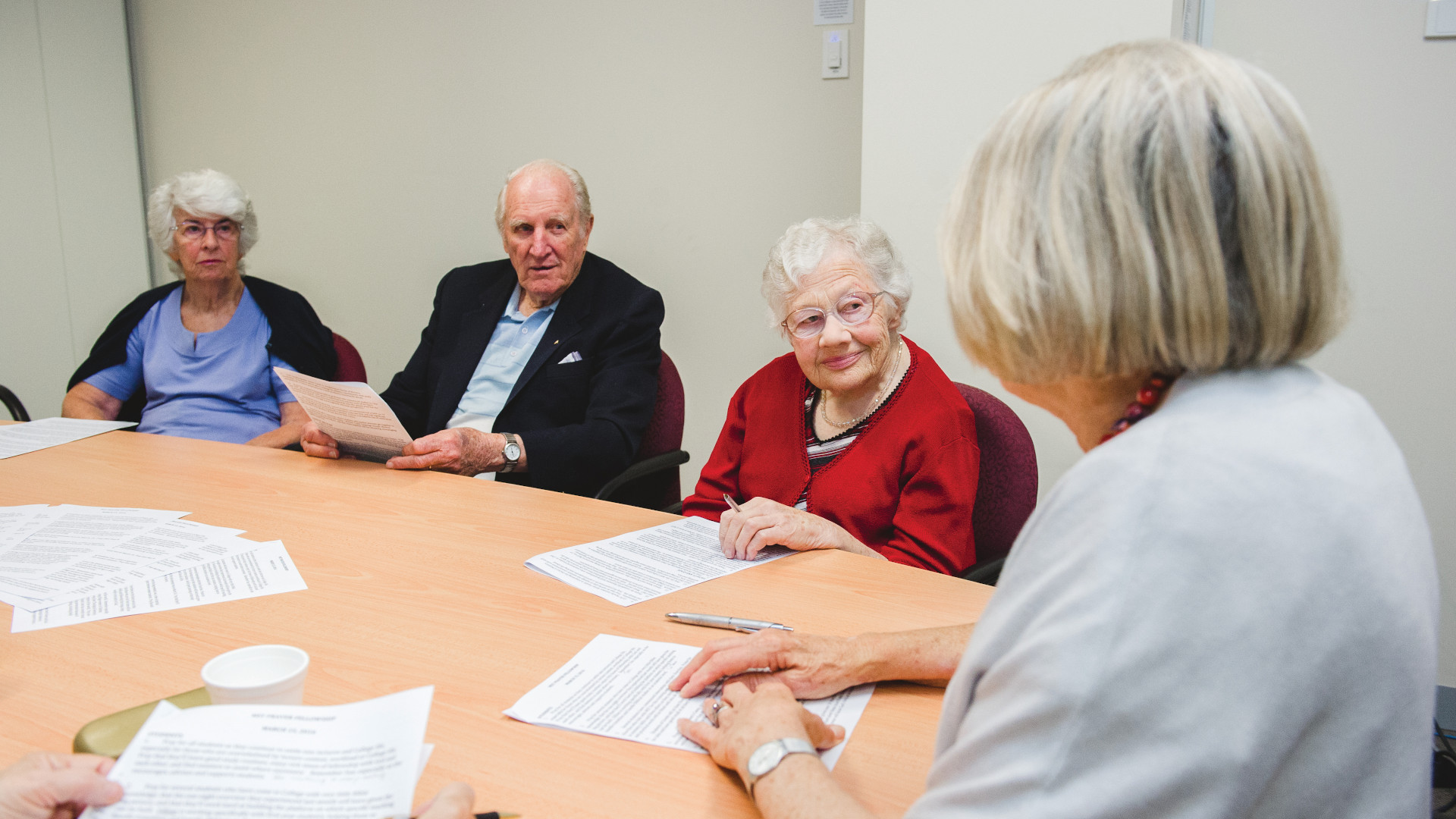 Prayer is a vital part of our College as we commit each and every aspect of our operations and life to the Lord. We pray for our students each day and are blessed to have a group of faithful brothers and sisters meet monthly to pray for the College. Find out more about the Prayer Fellowship here.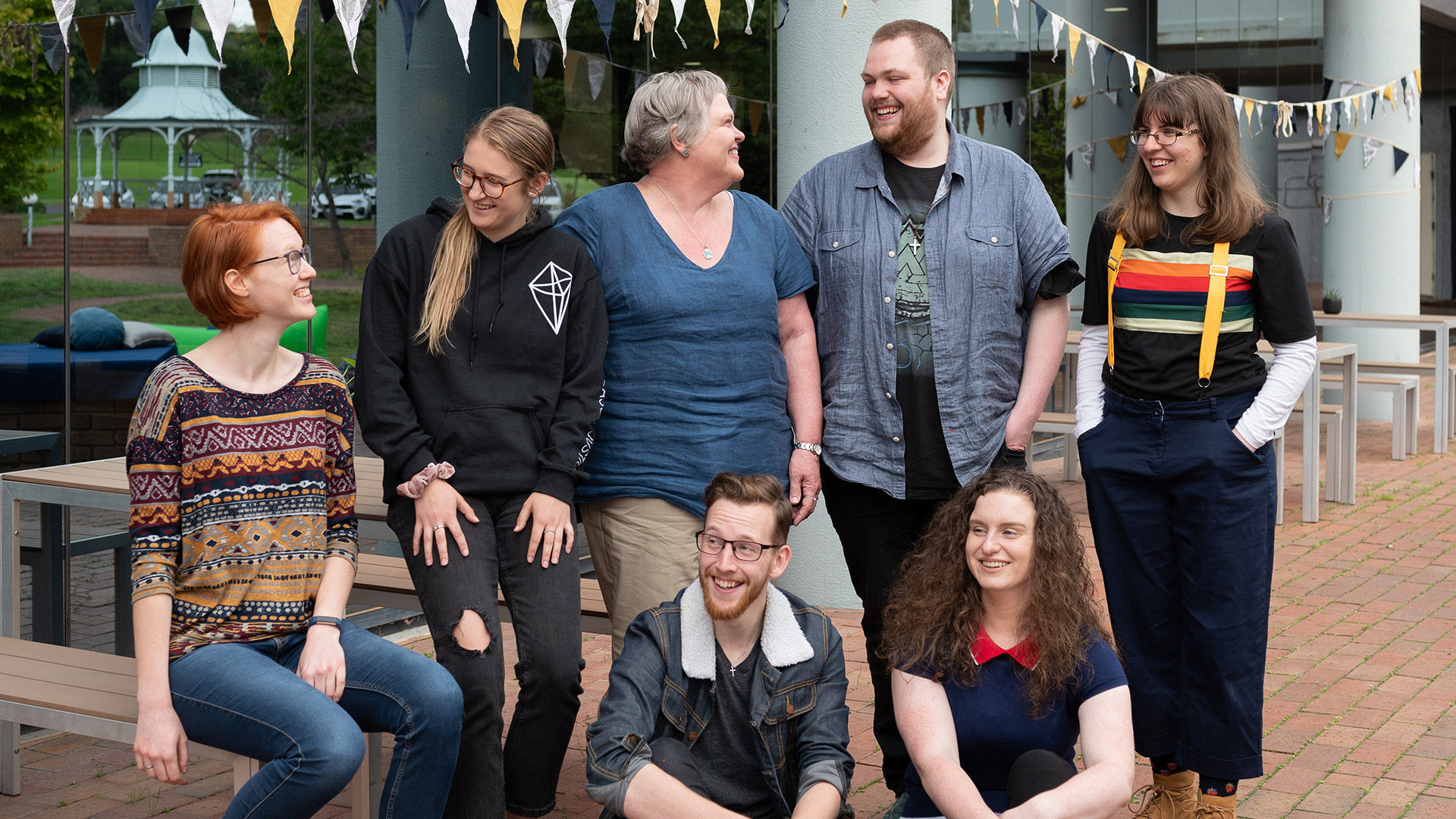 Following Christ's servant leadership example, we give our students many opportunities to serve and practice leadership within the College. Each year a Student Leadership Team, comprised of MST & Eastern student volunteers, manage student led events, mission fundraisers, community building, worship, and much more.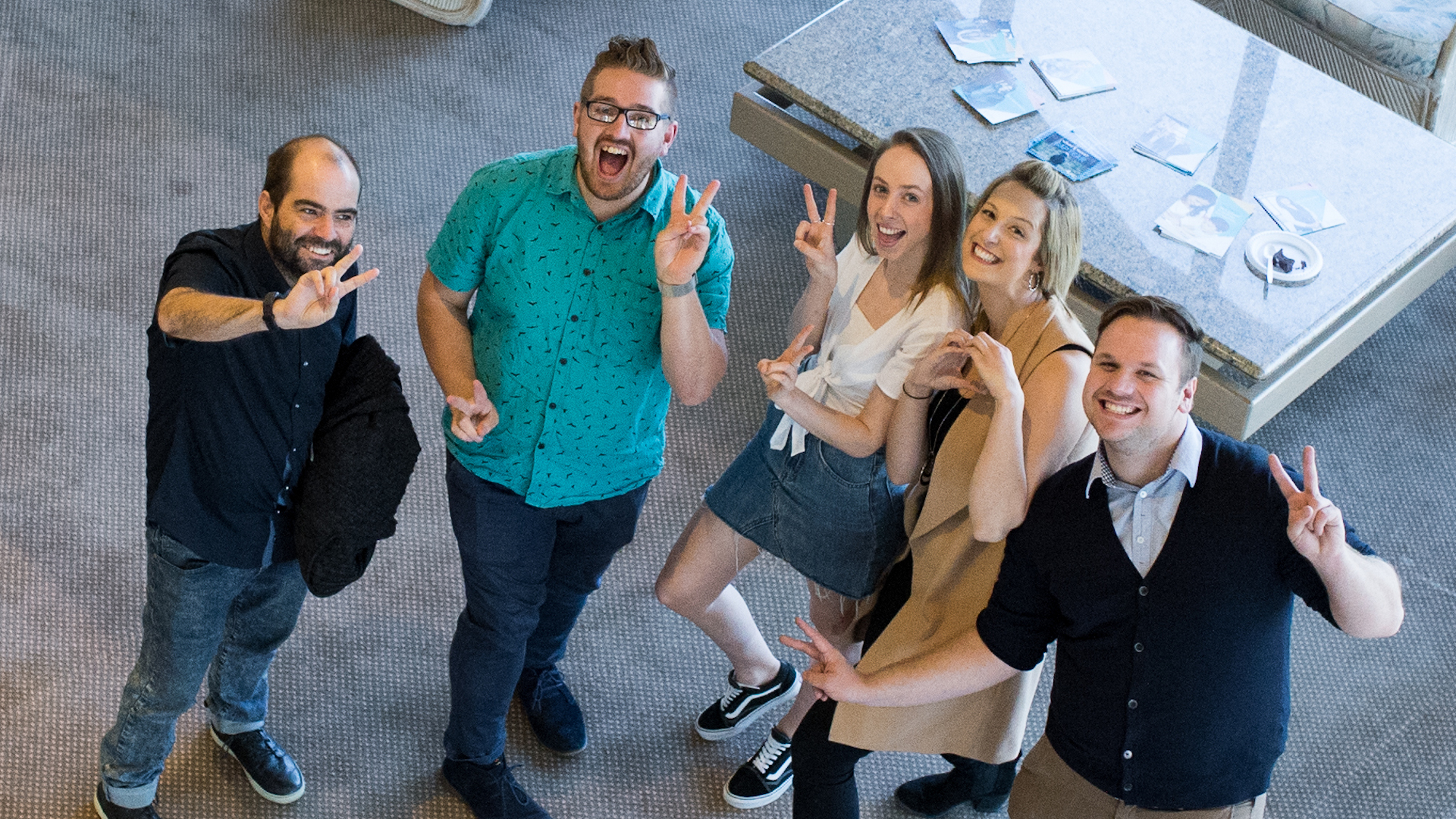 During the year, faculty, staff and students run interest groups called Collectives. These small groups bond over a common interest and allow students and faculty to spend time together doing something they enjoy. Collectives run on and off campus, during various times of the week.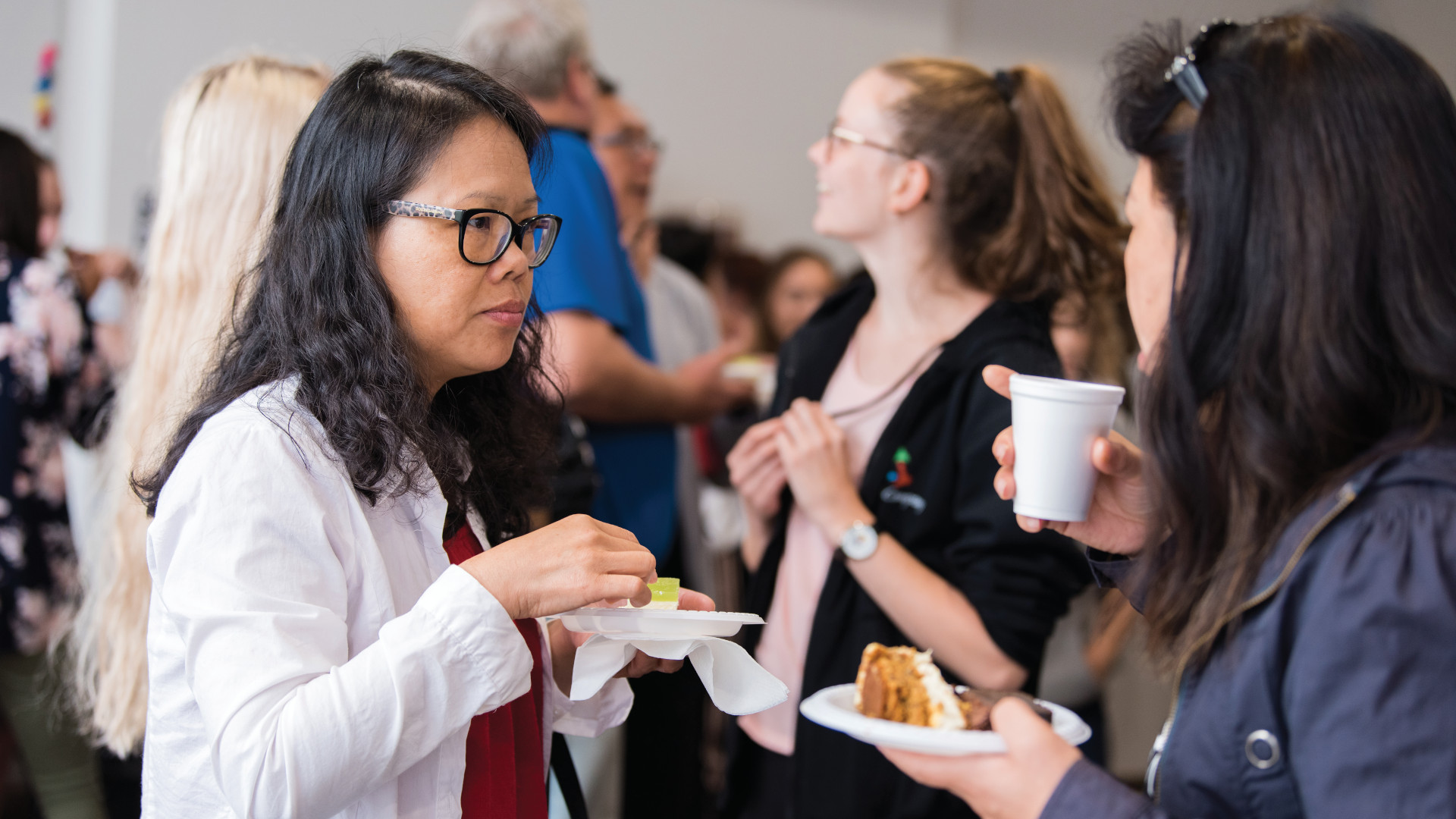 Students who have graduated from the College over its 100 years as Melbourne Bible Institute, Bible College of Victoria and now Melbourne School of Theology, are all very much valued as part of the College community. We regularly run special Alumni reunions, send newsletters and love seeing past students at any of the events we run throughout the year.
"We are currently living through one of the most transforming moments in the history of religion worldwide. Over the last …
Nearly 200 people recently gathered at the Alumni & Friends event where they saw old friends, worshipped together, listened to …
Life is hard for Ugandan refugees living on the southern Sudanese border. Battling tough conditions, and having already endured 20 …
We are so grateful for those who pray for the College and for God's hand to be present and at work in the lives of those who study and serve here. To support the College in prayer and receive our bimonthly Prayer Notes please subscribe below.
The work of MST relies on the support and generosity of many Christian individuals and organisations. If you would like to support the fruitful work God is doing through MST, will you prayerfully consider financially supporting our ministry?