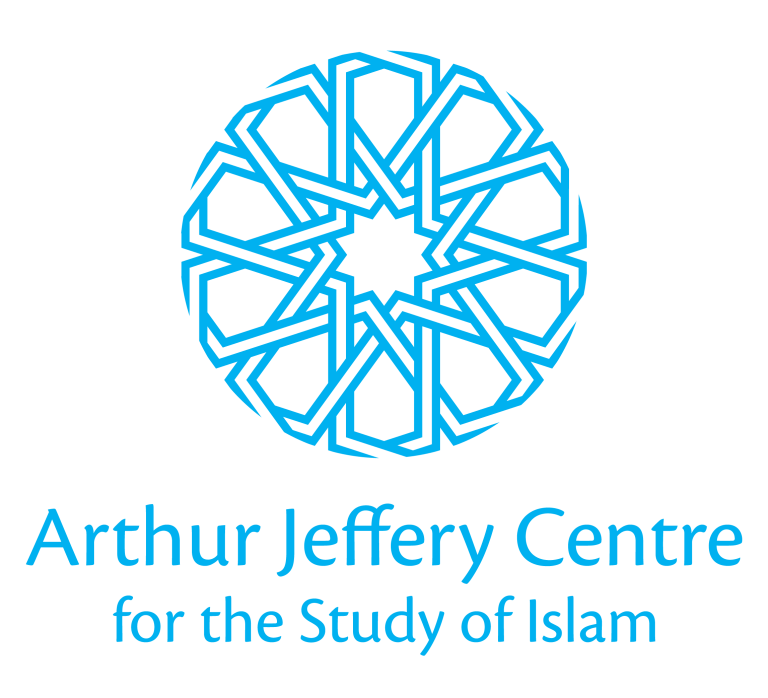 How the Current Middle-Eastern Conflicts Affect Local Christians
Dangers for Christians in the Middle East
14 November 2023 at 7:00pm AEDT (Melbourne, Sydney)
Join us for this free webinar as Dr Mark Durie explores the growing threats facing Christians across the Middle East.
"After Saturday Comes Sunday" is an Arabic proverb, well known across the Middle East. It suggests that Jews will be dealt with first, and then Christians. In this webinar Dr Durie explores how Christians are so often collateral damage of Middle Eastern conflicts and why the global church needs to focus on supporting Middle Eastern Christians at this time.
What people are saying about the last webinar: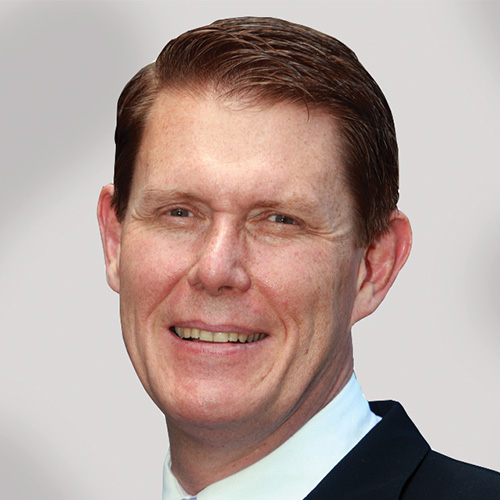 Dr. Mark Durie, AJC Senior Research Fellow
Born in Papua to missionary parents, Mark grew up in Canberra, and completed a BA Hons degree in Linguistics and Germanic languages at the ANU. A fieldwork PhD in linguistics followed, with the thesis 'A Grammar of Acehnese'. After postdoctoral fellowships at Leiden University, MIT, UCLA and Stanford, Mark spent ten years on the Linguistics faculty at the University of Melbourne. Responding to a call to pastoral ministry, he studied theology at Ridley and was ordained in 1999, serving in three Melbourne Anglican parishes over the next two decades. In 2016 he completed a ThD at MST on the genesis of the Qur'an.
At MST Mark teaches in Islamic studies and pastoral theology. The author of many article and books, which have been translated into numerous languages, Mark's research interests include missions to Muslims, discipleship, Islamic origins, human rights, religious freedom, and deliverance ministry. Mark was elected to the Australian Academy of Humanities in 1992.
what would you like to hear more about?
What would you like to learn more about from the AJC? Submit your topic suggestion or question in the box below.
Please register below to be a guest of this webinar