Arthur Jeffery Centre for the study of Islam
The challenges facing Muslims
Can Islam survive, or will it thrive?
Presented by Dr Bernie Power
WHERE: On Campus and Online
In 1920, when Melbourne Bible Institute was founded (Today's MST), Islam was in serious decline. The once-powerful Ottoman Empire had been defeated, and many Muslim countries were colonised by the West. Some thought that Islam might not survive. But it did. Moreover demographers estimate that Islam will overtake Christianity as the world's largest religion by 2070.
However in 2021, the Muslim world faces many new challenges. What are those challenges and are they insurmountable? Does Islam have a future? And if so, what will it be like? And how can we understand the relationship between Islam and Christianity in a rapidly changing world?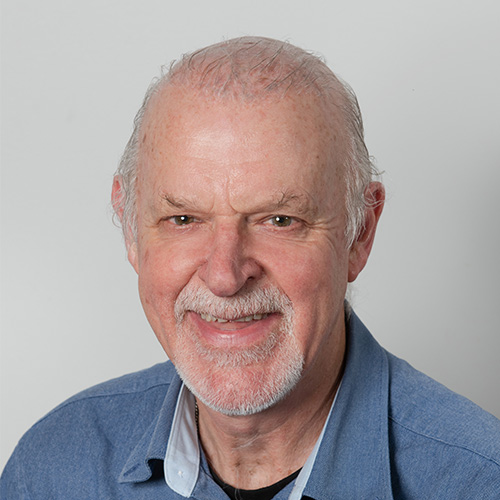 Islam and Christian-Muslim Relations Lecturer
Bernie's area of expertise is in the comparative study of Islam and Christianity. He lectures on the life of Muhammad, the Qur'an, the Hadith, Apologetics, and Christian Ministry in Islamic contexts.
Bernie grew up in Sydney. He has lived and taught in Australia and the UK and various countries in Asia and the Middle East. In his spare time Bernie enjoys reading, bike riding and bushwalking.