Spiritual Formation & Creative Ministries
Creative ministries have been used for centuries to communicate God's truths and God's character and transform the lives of many. Learn more about Christian Spiritual Formation and the central part that creative ministries play in the Christian life.
Learn to enrich yourself and others
Is your heart's desire to lead God's people into a deeper authentic relationship with Him? Has God gifted you with the passion and skills to use drama, creative writing, art or music for His purposes? The Spiritual Formation and Creative Ministries Stream will provide you not only a sound biblical theology to underpin your personal devotional and prayer life, but equip you with particular skills and insights for ministry in prayer, spiritual formation, musical worship, and use of the creative arts to enrich the Christian life.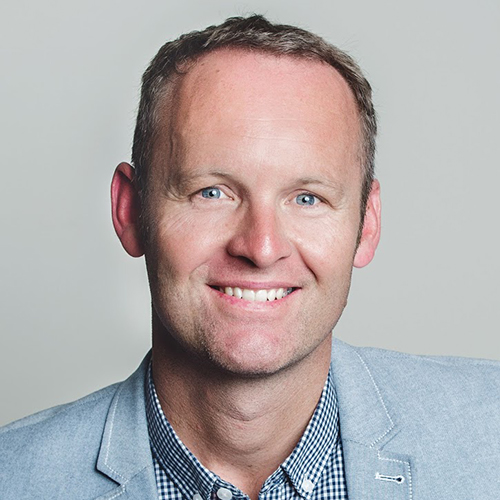 Lecturer in Christian Thought and Preaching
Spiritual Formation & Creative Ministries​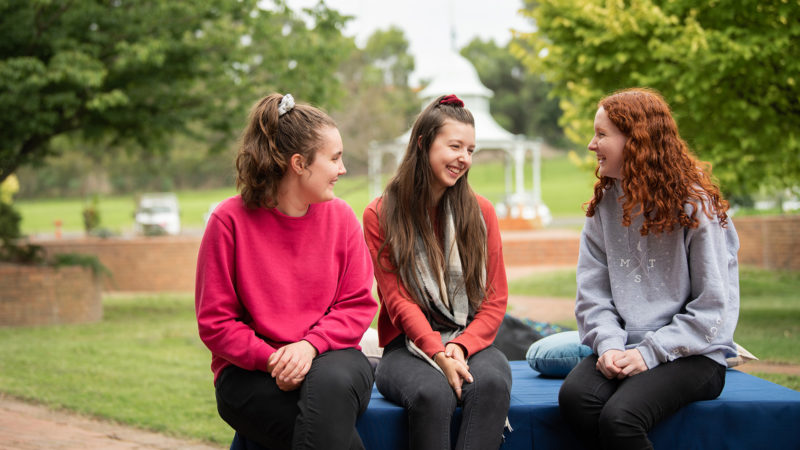 Ideal for those fresh out of school or returning to studies. Grow your confidence and understanding of the Bible, with an emphasis on applying the Word to everyday life.
Read More »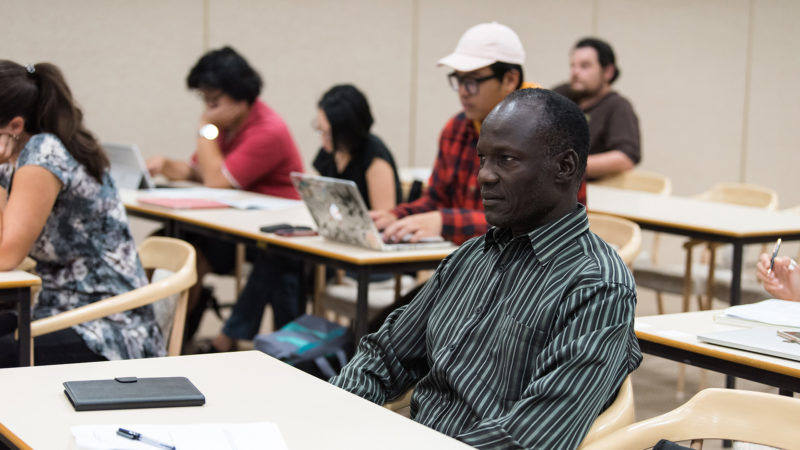 Of all our undergraduate degrees, the Bachelor of Ministry has the greatest number of electives and is ideal for practical ministry.
Read More »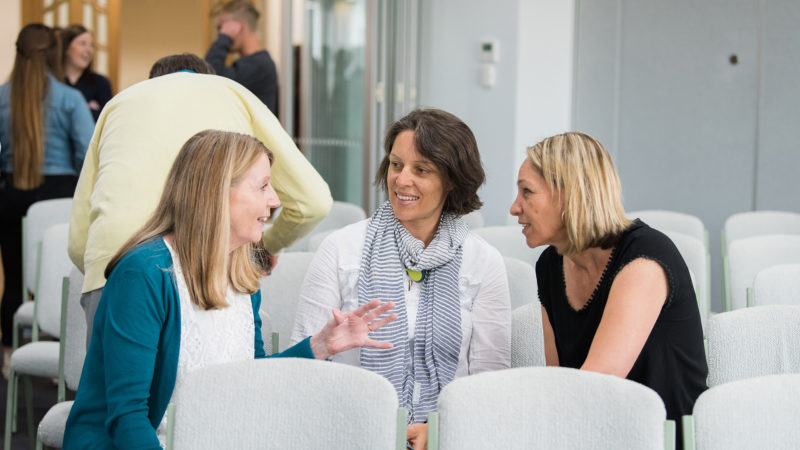 Dive into theological studies to build a stronger understanding of the Christian faith and Scriptures with ample flexibility to choose areas of interest.
Read More »
Apply Now for the Mid-Year Intake!
Alternatively you can get in touch with one of our Student Services team and chat further around study options, we are always here to help!
Applications close 3 July, 2023
Apply Now for Semester 1, 2024!
We know undertaking study can be a big decision. There are many pathways you can take to get to where you want to go.
Our friendly Enrolment Coordinator is ready to answer any questions you may have.
Ready to start your studies at MST? Click below and apply today!