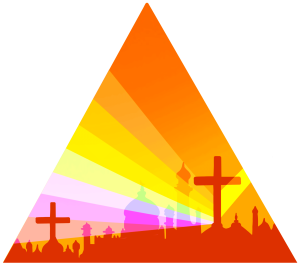 Melbourne school of theology
Presents the Annual
The Encounter of Christianity with Islam
Through the Prism: The Trinity and the Islamic Metanarrative
Speaker: Dr. Timothy Tennent
Participate in-person or online
In this thought-provoking lecture, Dr. Tennent will delve into a comparative exploration of the Trinity through the lens of the Qur'ān. The clash between the Christian doctrine of the Trinity and the Islamic belief in the oneness of God has been a source of theological tension between these two faiths for centuries. By examining the Qur'ānic understanding of each person of the Trinity in relation to the Christian doctrine, Dr. Tennent will uncover fascinating insights.
When: Thursday 20 July, 2023
LOCATION: Melbourne School of Theology, 5 Burwood Highway, Wantirna VIC 3152
COST: Free
TIME: 6:30pm for a 7pm start

(Light refreshments will be served prior to the lecture commencing).
Can't make it? Join us for the live stream or watch the recording afterward. Register below to be notified.
LOCATION: Online (Zoom)
COST: Free
TIME: 7pm (AEST)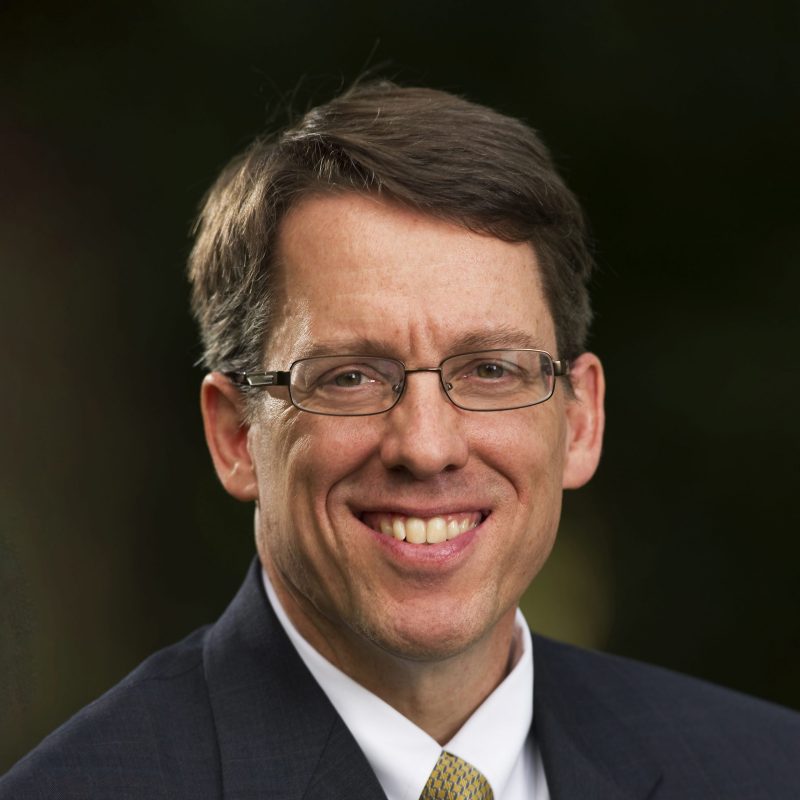 President of Asbury Theological Seminary
Dr. Timothy C. Tennent has served as President of Asbury Theological Seminary since July 2009. Prior to this, Dr. Tennent was the Professor of World Missions and Indian Studies at Gordon-Conwell Theological Seminary where he served since 1998. Dr. Tennent was ordained in the United Methodist Church in 1984. He is a frequent conference speaker around the world, including numerous countries in Asia, Africa and Europe.
Dr. Tennent received his M.Div. from Gordon-Conwell, a Th.M. from Princeton Theological Seminary and a Ph.D. from the University of Edinburgh in Scotland.  He is also a 2008 graduate of a three year mentor project in Academic Leadership sponsored by the Lily endowment.
Publications by Timothy Tennet: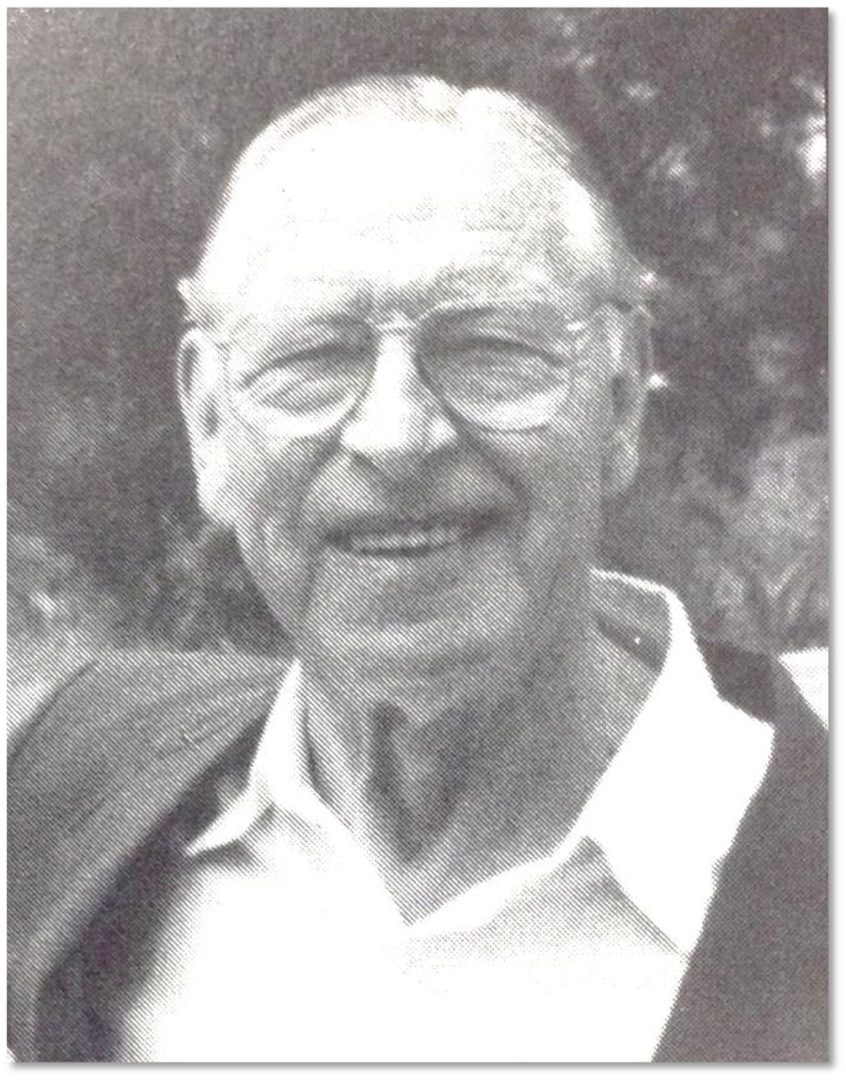 Leonard Buck, was one of the most prominent, and influencial Christian leaders of his generation; and he had deep ties throughout his life to the Melbourne School of Theology; in his day, the Melbourne Bible Institute, and then of course the Bible College of Victoria.
Born in Melbourne in 1906, he led a lifetime of Christian service, right though until his death in 1996. His legacy is both varied, and quite profound. He gave rise to the formation of Campaigners for Christ, Everymans Welfare Service, serving veterans of the Australian military; the Christian Leaders Training College in PNG, the formation of Prison fellowship; Mission Aviation Fellowship, the Belgrave Heights Convention, – the list is extensive, and his impact incredibly widespread.
In 1989, Leonard Buck was awarded the Order of Australia by her majesty the Queen, in recognition of his outstanding contribution to Christian ministry and mission worldwide.
About the Centre for Missional Engagement
The Centre for Missional Engagement is a department of Melbourne School of Theology that desires to equip missional practitioners, mindful that the realities of post-Christendom, post-colonial and post-Covid-19 contexts are overlaid with inherited assumptions, theological justifications, organisational systems, processes and language that are dominated in part by the older Christendom paradigm. CME provides a forum to meet, discuss, learn together, engage in thought-leadership, and envision new and renewed directions and language around missional thinking and organizational leadership.
Register here for In-person or Online