Are you drawn to help others to think more deeply about God and His work in the world? Learn to connect with your listeners and help them to bridge the gap between a solely intellectual understanding and actively living out their faith.
Learn to teach in a way that people are transformed
Do you have you a passion to faithfully and effectively share God's Word? Is your heart to teach people the truths of Scripture, equipping them with the skills to better engage with the Word of God and be spiritually transformed? Whether you are in (or will be) in a church, mission context, or more formal academic teaching role, the Teaching and Preaching Ministry Stream will equip you with the knowledge, methods and skills to effectively teach the Word of God.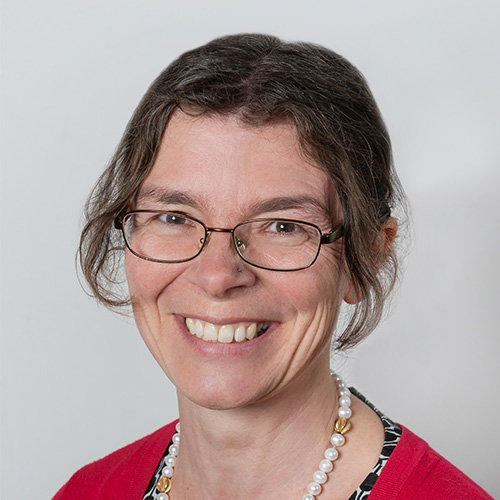 Lecturer in Biblical Studies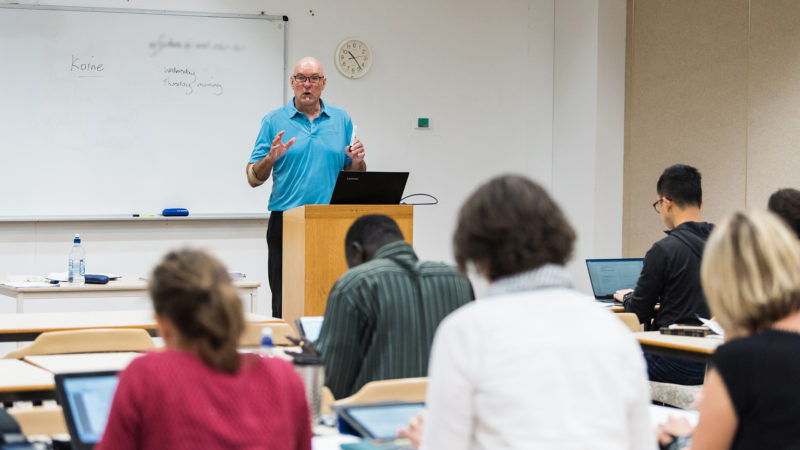 Lay a strong foundation for any Christian ministry with an in-depth study across broad areas of systematic theology, Christian thought, ancient languages, and biblical studies.
Read More »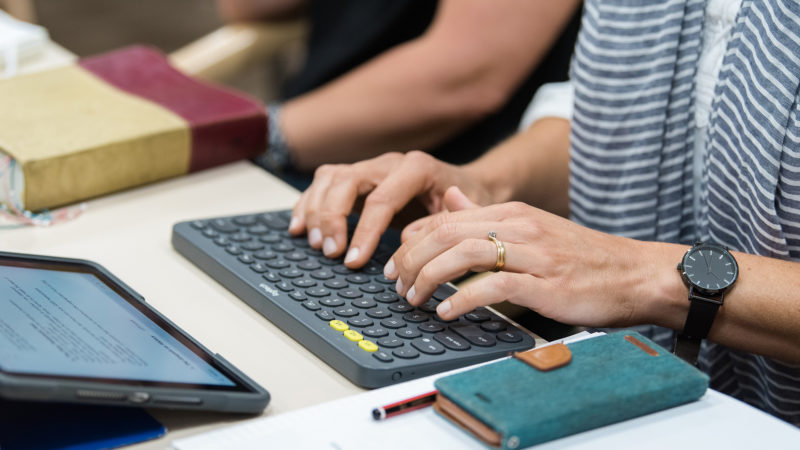 Be prepared for ministry and pastoral practice with a comprehensive equipping of systematic theology and range of biblical studies and ministry streams.
Read More »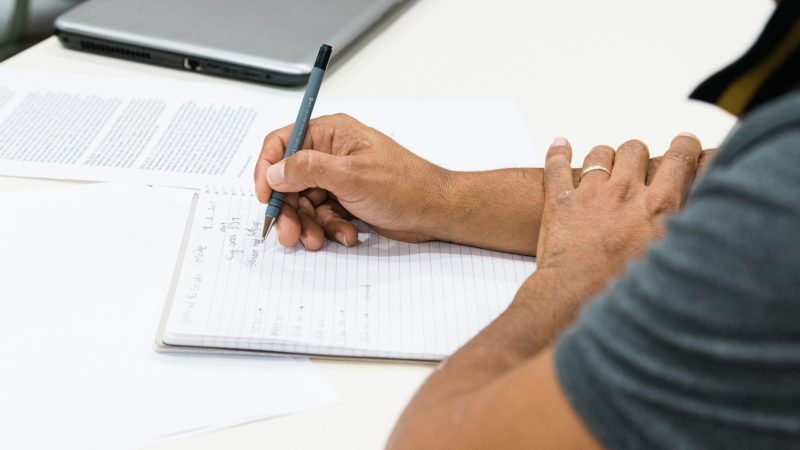 Broaden your knowledge and skills whilst learning how to apply an advanced body of theological knowledge to life and ministry in preparation for professional practice and further learning.
Read More »
Apply Now for the Mid-Year Intake!
Alternatively you can get in touch with one of our Student Services team and chat further around study options, we are always here to help!
Applications close 3 July, 2023
Apply Now for Semester 1, 2024!
We know undertaking study can be a big decision. There are many pathways you can take to get to where you want to go.
Our friendly Enrolment Coordinator is ready to answer any questions you may have.
Ready to start your studies at MST? Click below and apply today!