When Claire Harvey began her Master of Divinity course at the Bible College of Victoria (BCV) she wasn't quite sure why she was studying, other than it was her obvious next step.  But her studies became the foundation for a diverse career that's given her influence she never would have imagined.
One of the subjects that impacted Claire most was Ethics, taught by Brian Edgar.
'We talked about blind spots," says Claire. "We look back at how the church was involved with the slave trade and quite complicit in all sorts of oppressive regimes throughout human history, and we judge them and ask what kind of Bible they were reading. But when we discussed what kind of blind spots we have, for me it raised the question: 'What about the environment and creation care?'"
Then there was Luke's Gospel, which Claire studied in Greek.
When Claire finished her degree, Brian Edgar asked her what she was going to do next. Her reply was, "I think I might try and work on actually applying some of the things I wrote about in my essays!"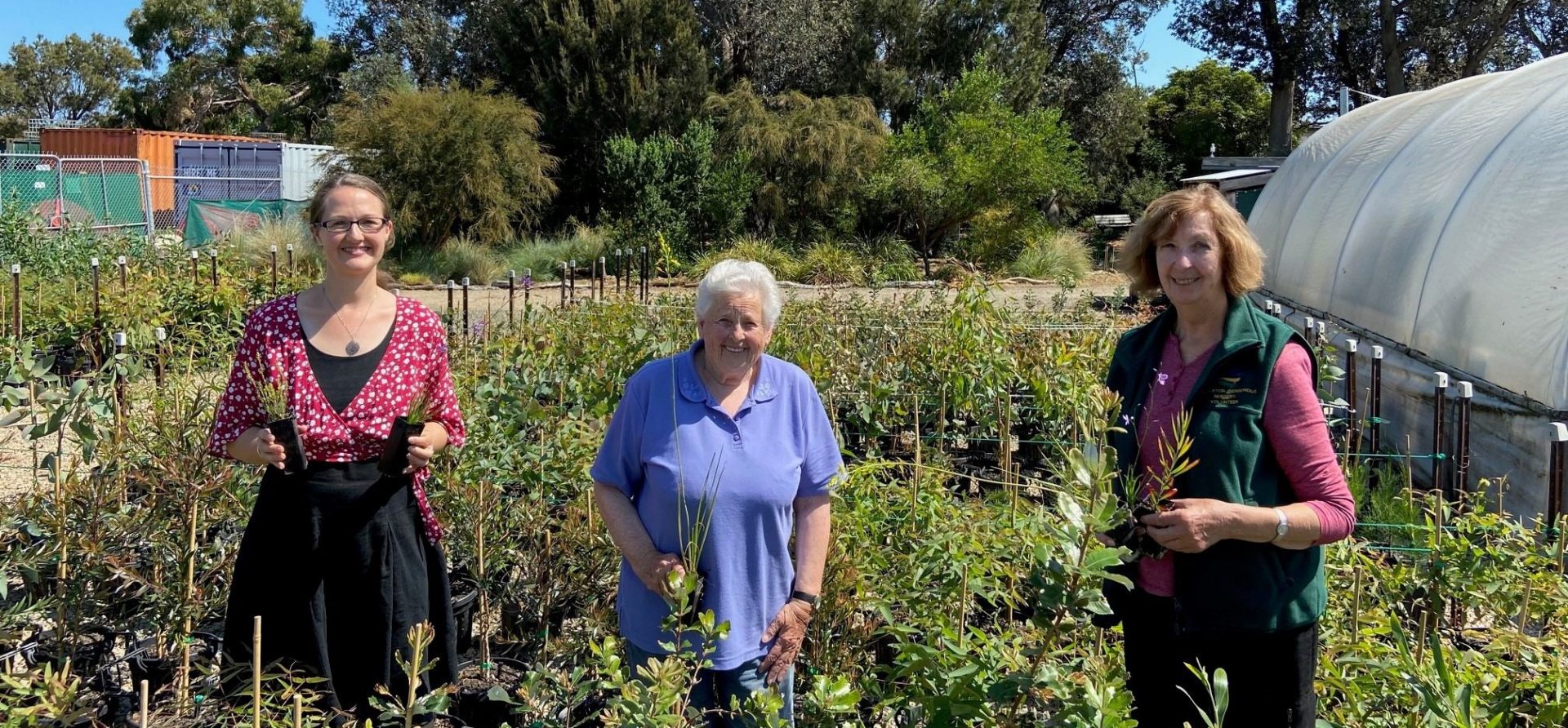 In many ways this wasn't a new path for Claire. As a teenager she had concerns about the environment and pondered the big existential questions in her search for hope and meaning. But even though her studies reawakened this fervour, her quest for integrity, and her rather shy nature, held her back.
Claire spent a decade thinking she couldn't say anything much, but then she realised we all live within entrenched social systems that lead to the oppression of others. She would never have enough integrity to be able to legitimately speak or write about subjects like justice, creation care and environmental stewardship. So, she began to speak and act anyway.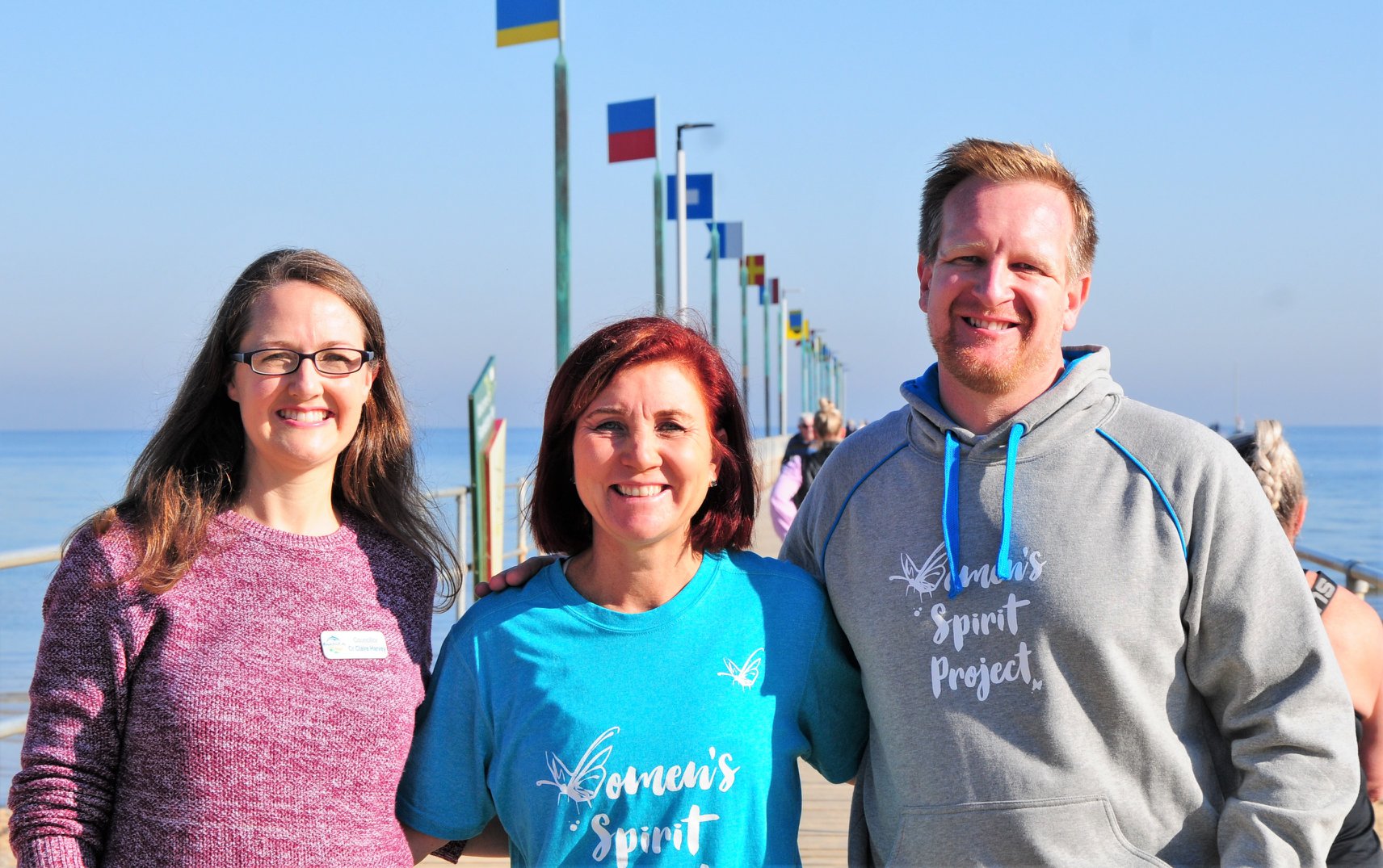 Claire has worked in many roles on her journey from BCV student to an elected member of the Frankston City Council, including business administration, carbon accounting and career counselling. She also co-authored a book: A Climate of Hope: Church & Mission in a Warming World, with Dr Mick Pope. Today her resume shouts of a passion for business, sustainability and people.
When asked why she chose to go into politics, Claire says she prefers to call it 'civic engagement'. But she was led there initially by her passion for cohousing.
Cohousing promotes sustainability and community by creating physical spaces where neighbours can share resources and interact with one another outside of their private homes. Six years ago, Claire and her friends realised it was time to act on their cohousing vision, but some were uncertain about how the model would work.
"In the end," says Claire, "We decided to sell our homes and buy property, because until we had the land, we really couldn't establish a concrete vision in a way that would help people see what they might be buying into."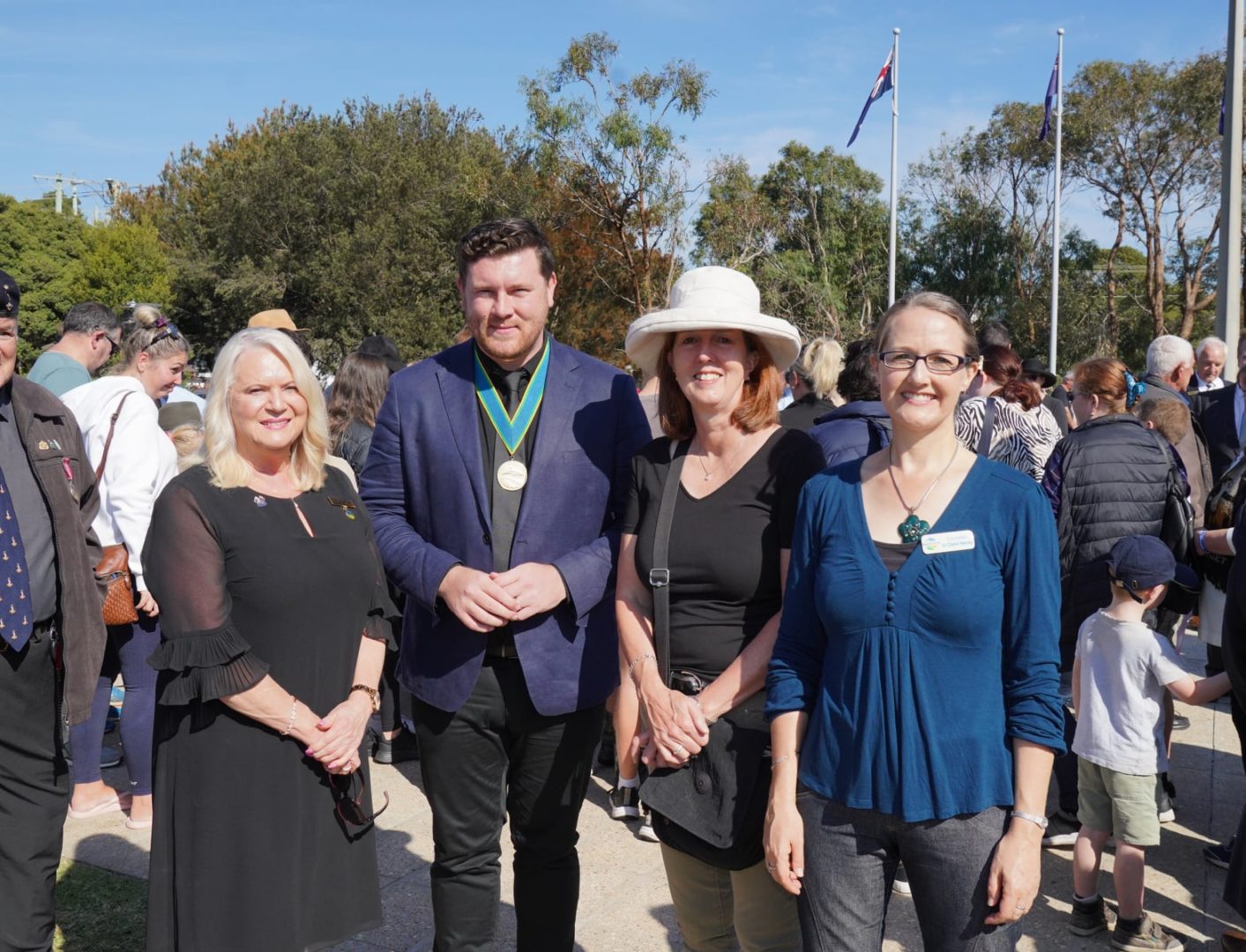 But there was a problem. Their Council application was rejected. Some Councillors thought they were greedy developers and others cynically believed they were establishing rooming houses. Eventually the project was approved through the Victorian Civil and Administrative Tribunal (VCAT) but the original local government response left Claire feeling tired and frustrated.
In 2020—between COVID-19 lockdowns—a good friend looked Claire in the eye and said, "I really think you should run for Council."
After an initial hesitation Claire took the leap of faith and began her pro-environment, anti-waste campaign, with some friends. They used no flyers or signage—and they focused on the things Australians want—pointing back to the nine pillars of the Australia reMADE campaign, under the banner of Reimagining Frankston.
"Aussies want an economy that's for the people," Claire says.
Claire was successful, and although she was sad that her friends missed out, she has relished the difficult task of representing the people who elected her. Claire continues to work towards her cohousing passion, but she's also been hard at work on other projects that promote sustainability. She successfully advocated for the doubling of tree planting in Frankston the next four years and she continues to grapple with difficult issues around waste management and resource recovery.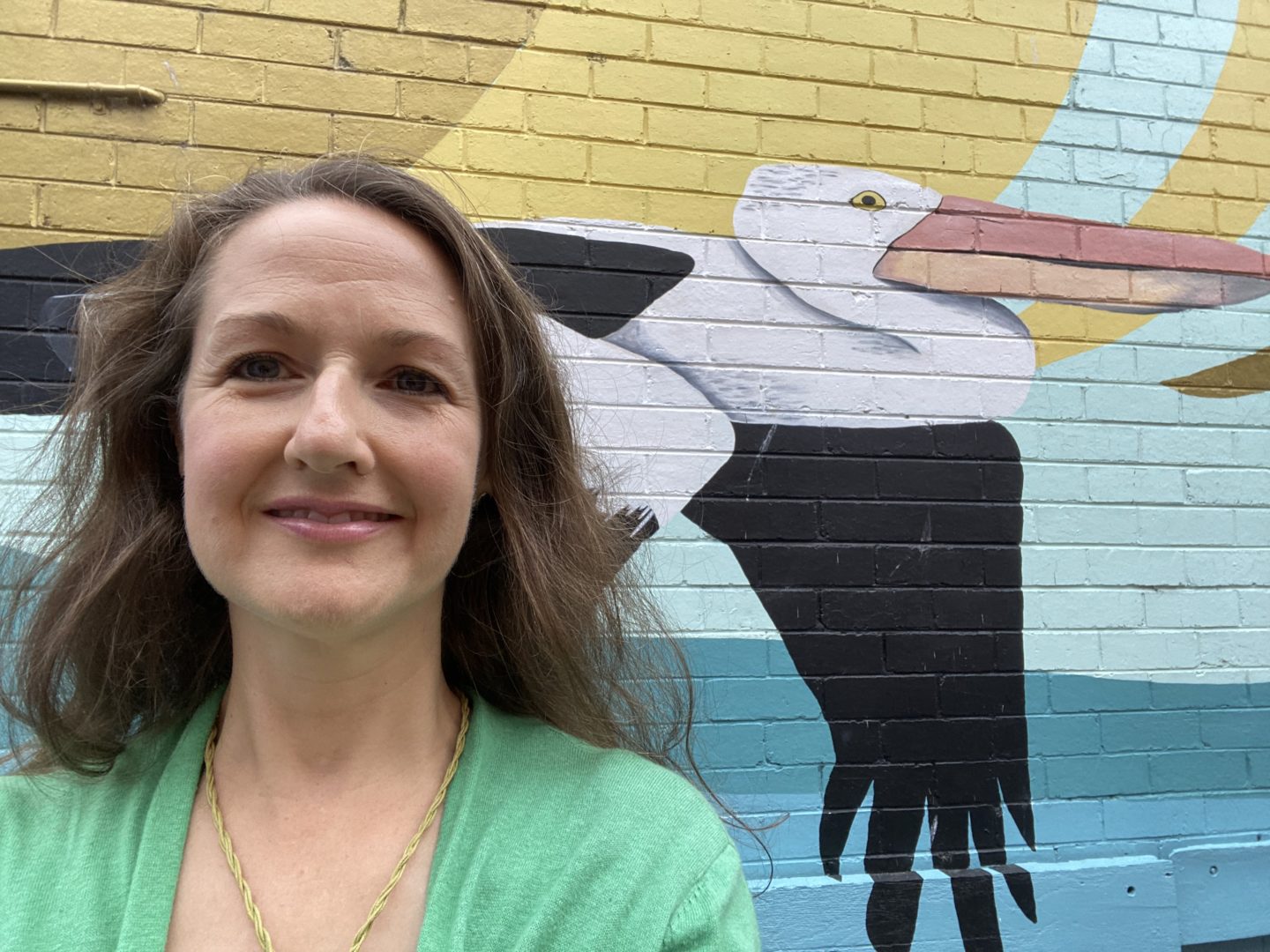 Claire is amazed at the places her journey has taken her. "I'm talking to other Mayors, CEOs and Councillors thinking we are solving local problems, and then I realise, 'hang on a minute: the combined population of Frankston and Mornington is roughly the same as Hobart! Wow – we're actually talking about cities here!'"
Claire is currently taking some long service leave to consider her vocational future.
Her advice to new and current MST and Eastern College students is to have a career plan—it's a great way to get you started and to keep moving forward—but don't be surprised if everything turns out very differently from what you think. She also says guidance and discernment works best within 'community': "I might never have run for council if it hadn't been for my friend urging me on."