Few missionary organisations can claim to have originated as a result of armed conflict, but Mission Aviation Fellowship is certainly one.
Long before World War II was over, Christian military aircrew in the USA and UK were actively laying plans for the formation of a new ministry that would harness the unique capabilities of aircraft to serve the Gospel of peace in remote places. All had flown the new generation of high-performance fighters and bombers. They'd used aircraft to kill and destroy. Now they wanted to see them used to build God's Kingdom, to bring new life.
Three Australians in particular, serving overseas, had caught this same vision. Flight Lieutenant Bruce Morton had flown Curtiss Kittyhawks in New Guinea, Halmahera and Borneo. Pilot Officer Harry Hartwig flew many dangerous, night-time missions in Coastal Command Liberator bombers from bases in the UK. And there was Flight Sergeant Ken Cooper – pilot and wireless/air gunner. Ken was the first to associate himself with this new thing God was doing and joined the American organisation that would become MAF-US, while still in California at war's end. Similarly, Harry Hartwig made contact with the pioneers of MAF in London before boarding ship to come home to Australia.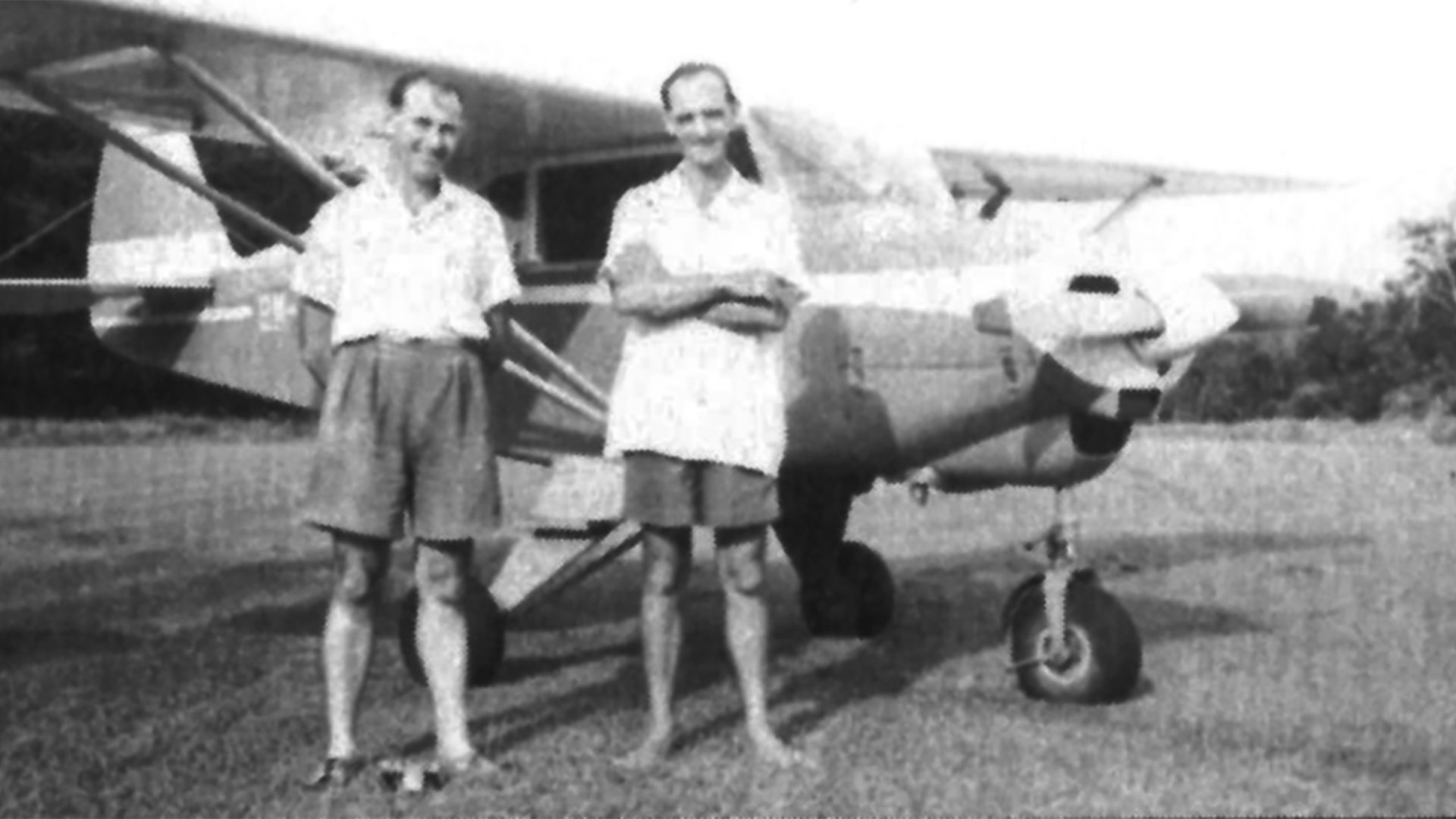 Having given years of their lives to serving their country, 1946 brought them together as first year students at Melbourne Bible Institute (MBI), keen to now be equipped to serve the Gospel of Christ. That year's intake, 104 students, was the highest on record, marked by the fact that most were ex-servicemen and women. When pilots get together, they talk aeroplanes and flying. It wasn't long before those three – Ken, Bruce and Harry – met up and discovered their mutual interest in 'mission aviation,' still a novel concept in the minds of most people. MBI now filled with motivated young students, turned out to be the ideal place for such dreams to become reality.
Early in 1947, while with a friend on St Kilda Beach, Harry Hartwig felt the overwhelming call of God to launch a home-grown, Australian MAF. The discussions and prayer times back at MBI suddenly became more focused, and the three were joined by others – Howard Barclay and Ewan Lumsden, also former RAAF men. When principal John Searle got wind of these things, he was more than pleased, offering his wholehearted support, as did A H Hawley, the College's business manager.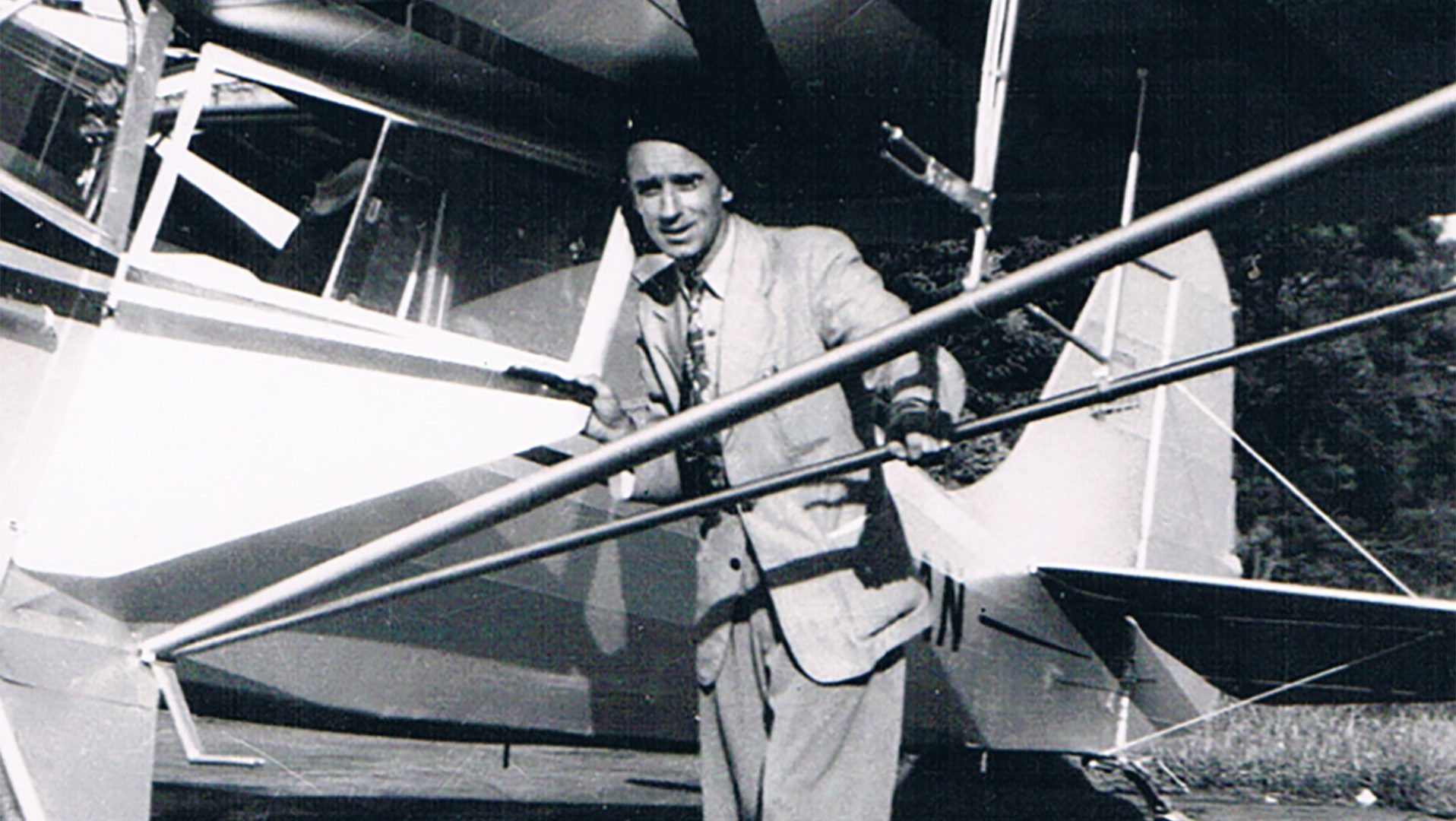 Things were taken to the next level when, on 30 June, a public meeting was called to officially establish an Australian MAF. Chaired by Leonard Buck (a member of the MBI Executive Committee), a resolution was moved by Ken Cooper and seconded by Bruce Morton that "we form an autonomous body called Missionary Aviation Fellowship, and that we request affiliation with the Fellowships in England and America." Unanimously passed, a new MAF in the southwest Pacific had arrived.
Leaving College at the end of 1947, Harry Hartwig went on to spearhead MAF's work in Australia and New Guinea. Bruce Morton returned to Borneo to fly, not Kittyhawk fighters, but Austers and Pipers for the Borneo Evangelical Mission. Ken Cooper also joined BEM, but later returned to MAF as a flight instructor.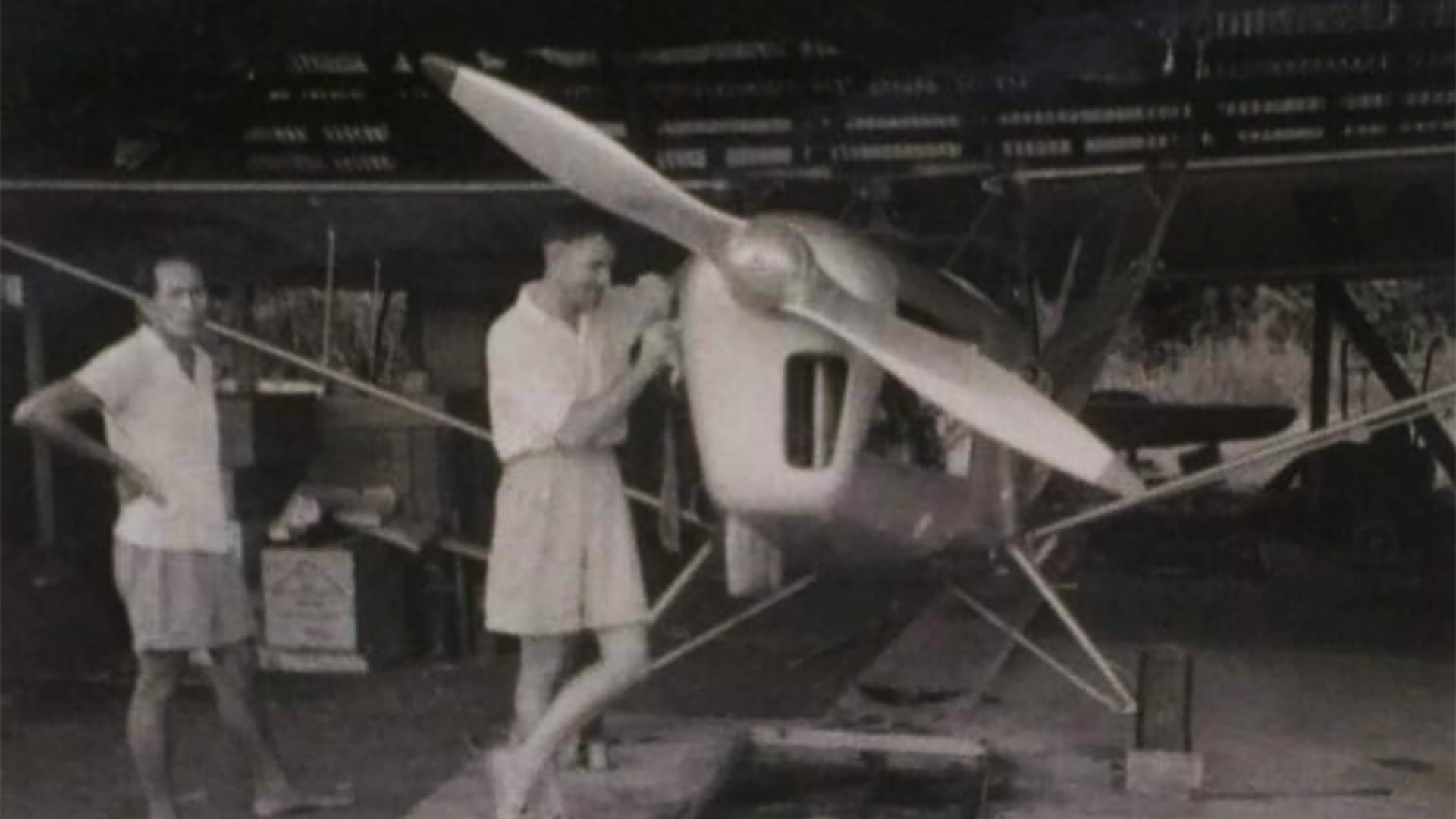 Later still, when MBI had become BCV at Lilydale, an aviation department was formed, ultimately leading to the establishment of the Australian Centre for Mission Aviation (ACMA) at Coldstream Airport, providing training for a new generation of missionary pilots and engineers. Today, the stamp of MBI/BCV/MST can still be seen in the MAF base at Mareeba in Far North Queensland, as it serves the needs of mission aviation far into the future.